Category:
SEO Blog
Your website business is only as good as the customers who can find you. This means if you are looking for customers, you need your website SEO optimised for that vaulted first page of the Google SERP.
Fortunately for you, we have our seo blog ready to help with these very things. Our SEO blog covers all sorts of things.
SEO Basics – The world of SEO is considerably more advanced than it was just a decade ago, and Google algorithm keeps growing more and more advanced. Think you can get your site ranked with plugged keywords? Think again – you need more than that now.
How SEO works – What is the secret to Google's algorithm? Are there other tips and tricks that you can leverage for you and your business? Of course there is! You have to know where to find them, and we have them for you.
Raise your site ranking – Google page one is the Holy Grail of SEO and SEO specialists. Did you know 90 percent of Google users never go beyond that first page? This means your website business needs to stand up and out. How? Read the blog to learn!
What are backlinks and why are they important? While backlinks are some of the most effective ways to generate interest in your site, creating them can be a time-consuming process. A deliberate strategy must be employed for you to properly…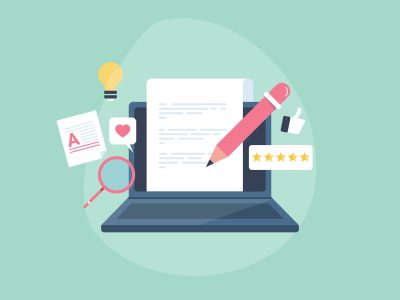 Tips that will assist in your efforts to reach the right audience and keep them thanks to the content on your homepage The key to how much content should be on your homepage is striking the balance between being succinct…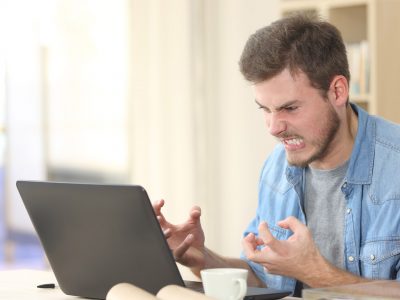 One of the most important factors in how your website ranks is the speed in which the site downloads to your computer or device. Website speed is a factor that many people do not consider until they see how slow…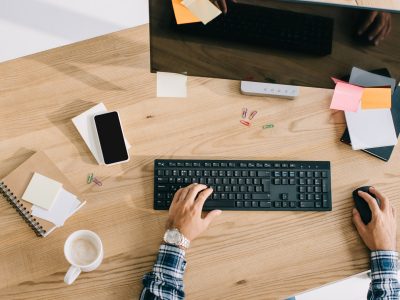 Our SEO guide will help you optimise your website for the search engines. Here we discuss a number of simple ways in which you can improve your ranking. Good search engine optimisation has the power to increase your rankings and…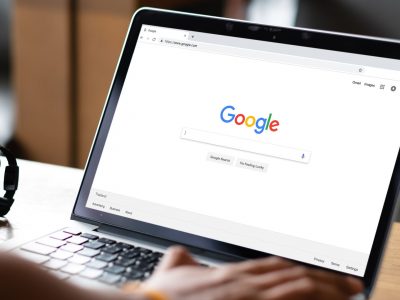 On July 1, 2021, Google released a new core update was originally intended to be a part of the June update. Many users were negatively impacted by the core updates in June, so this might be a recovery that these…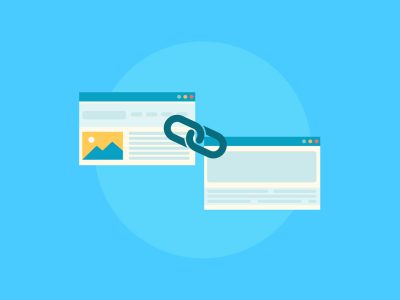 Adding your website to business directories can be a great way to get fresh new traffic to your website Usually you can sign up to directories for free, and it only takes 10 minutes Most directories will allow you to…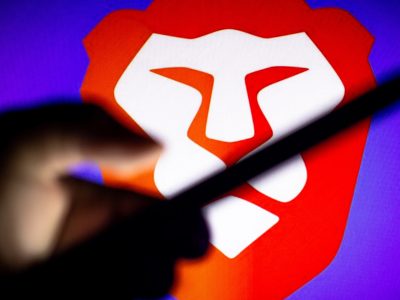 Brave, which currently offers an open-source web browser, is now launching a search engine that will be focused on protecting the privacy of the user. The search engine will offer both free and ad-supported search options. When it launches, Brave…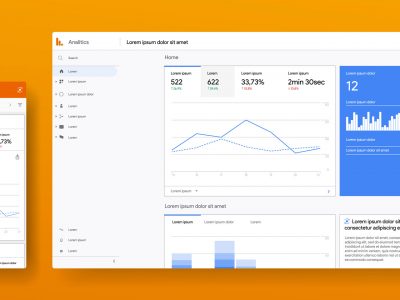 One of the biggest questions that many people have about SEO is how long does it take to work? This is an excellent question because given all the hype about SEO, many believe that it will work right away. Unfortunately,…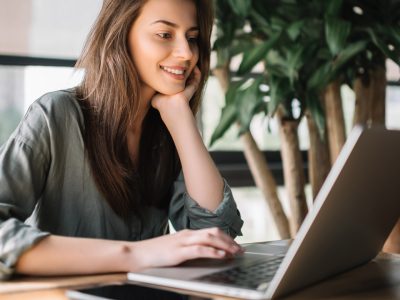 Our website copywriting & content management services help improve your SEO and increase your rankings on the search engines over time. The best approach to writing good SEO rich content for your site is to keep it short, tell a…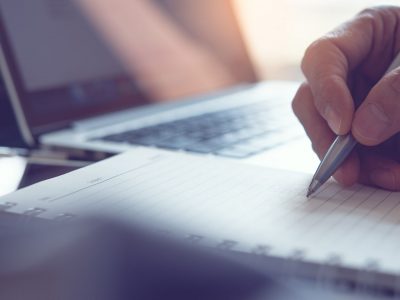 Effective writing for your website is a combination of focus, flow, and keyword inclusion. For those who want to make the most of what search engine optimisation (SEO) has to offer, you must focus on creating interesting, informative content that…