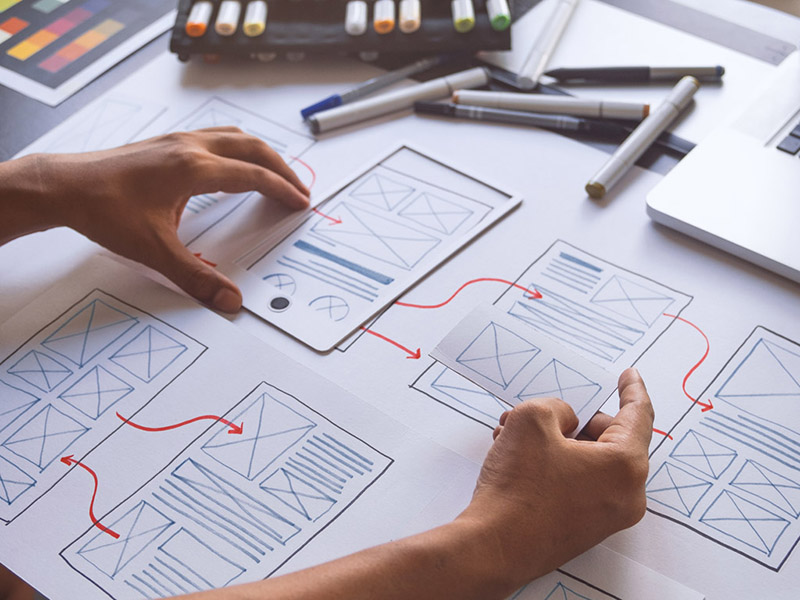 Web Design Reading
We build attractive and cost effective websites that work on your behalf to communicate your concepts, thoughts, and trust to your clients. With a wide variety of web design services and packages available, we can help you reach your customers online.
All of the websites we build are fully responsive and mobile friendly, as well as being highly optimised for the search engines with built in SEO. Most of the websites we build are using WordPress but we also build bespoke websites, either for very small websites or larger, more complex sites.
We will work with you to establish a website design that will engage your customers and take your business to the next level. Whatever your needs, we can build you the right website.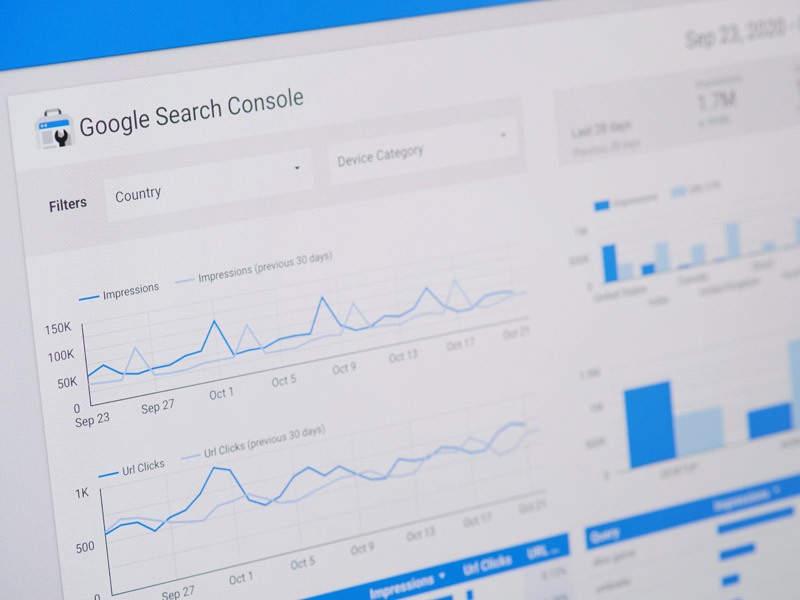 Search Engine Optimisation
Whether you need a new website or you have a website that needs optimising, we can help! Our SEO services are affordable and tailored precisely to your business needs and budget.
We have a proven track record of building and maintaining highly ranked websites using completely safe methods that also improve the user experience and user flow of your website.
Our SEO process usually involves an initial appraisal of your site. We will then present our findings with recommendations on how to make some instant improvements, followed by an ongoing SEO package to boost and grow your website. We are confident that we can improve your website and your ranking and offer our SEO services as pay as you go, cancel any time.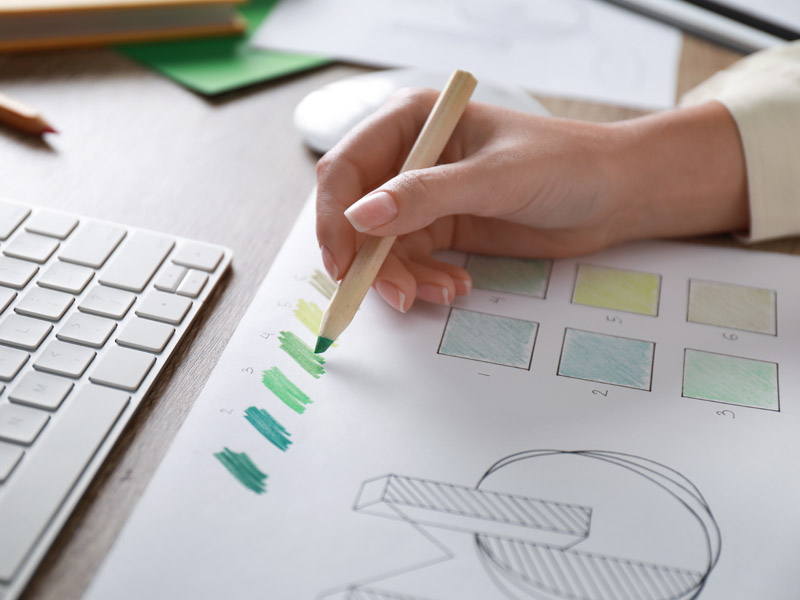 Logo Design & Branding
The right logo design is essential for any new business. A new logo design can also refresh and reinvigorate an old website, without the need for a complete redesign.
If your logo design looks tired and dated, that's what people will think about your company. Likewise if your logo was designed some time ago, it could be quite small or an awkward shape, or could look blurred when viewed on people's high resolution devices on a new website.
It is said that you do not have a second chance to make a good first impression. Your logo is often the first design that potential customers see of our business, so you want the impression they get to be a good one.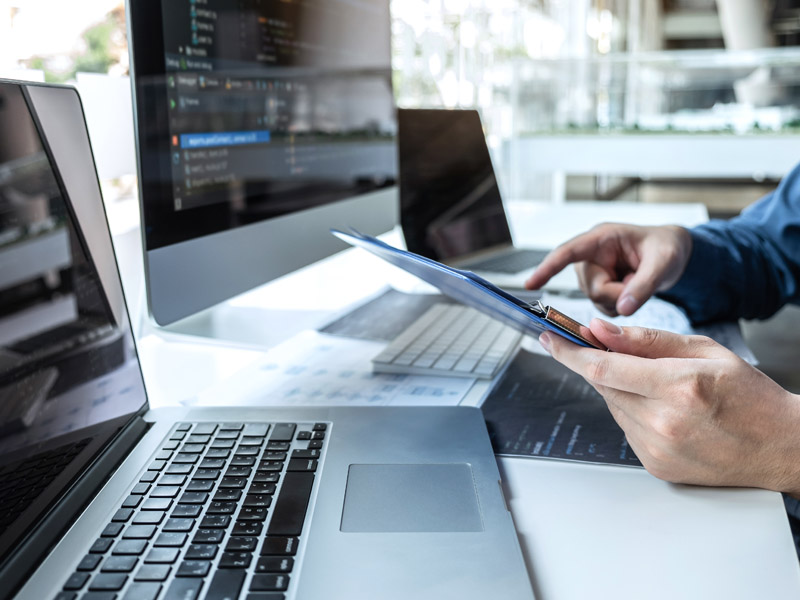 WordPress Website Management & Hosting
Too busy to keep updating your website? You can relax with our website management package. We will treat your website like our own, keeping everything up to date, upgrading to the latest practices, improving speed and performance, and keeping things secure.
Keeping your website fast and healthy is good for user experience as well as your website SEO ranking. Every website is different, so we would create a custom package for you that matches up with your needs and budget.
The website hosts we use are fast, secure, reliable and affordable. As an added bonus, for new customers the first year of website hosting with us is free, helping you save money while expanding your business efforts online.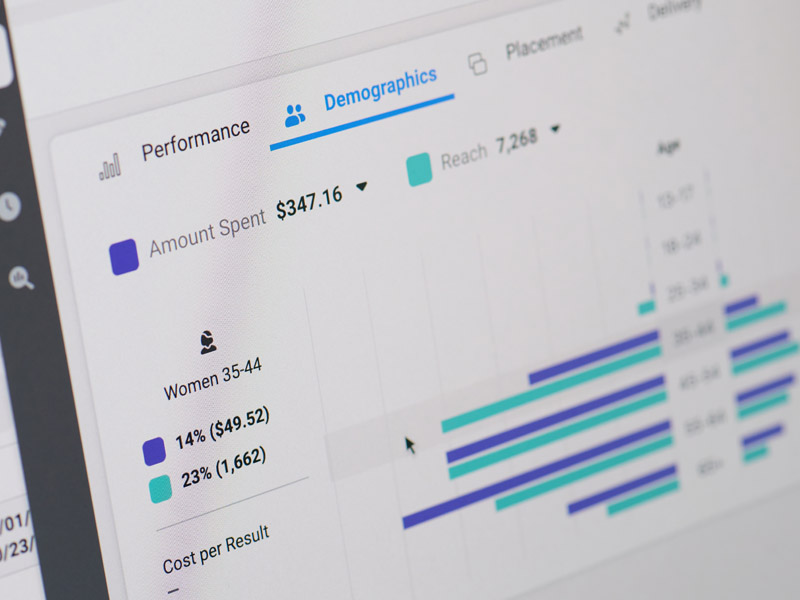 Digital Marketing
Building a nice website is only the start of your efforts to create a successful online business, it takes a great deal more work and effort to take a typical website and make it noticeable to the right audience. The art in advertising online is to build the type of web traffic that is most likely to purchase the products or services you provide and that is what digital marketing is all about.
The good news about this form of marketing is that it is within reach of most online business owners, whether you do it yourself or hire a proper company to do it for you.
We can help you advertise and promote your website to the right audience on a variety of platforms, including Google and Facebook. We can also appraise any existing campaigns you have set up.