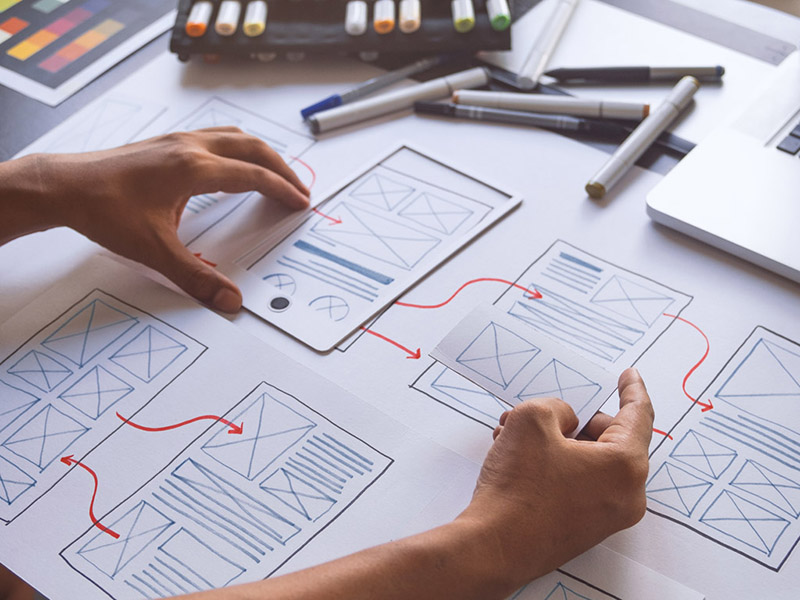 Web Design
We build attractive and cost effective websites that work on your behalf to communicate your concepts, thoughts, and trust to your clients. With a wide variety of web design services and packages available, Forest Web Design Reading can help you reach your customers online.
All of the websites we build are mobile friendly and fully responsive, as well as being highly optimised for the search engines with built in SEO. We have over a decade of experience in web design in Reading, custom building a range of websites, using the latest practices to build future proof websites that work for clients.
We will work with you to establish a website design that will engage your customers and take your business to the next level. Whatever your needs, we can build you the right website.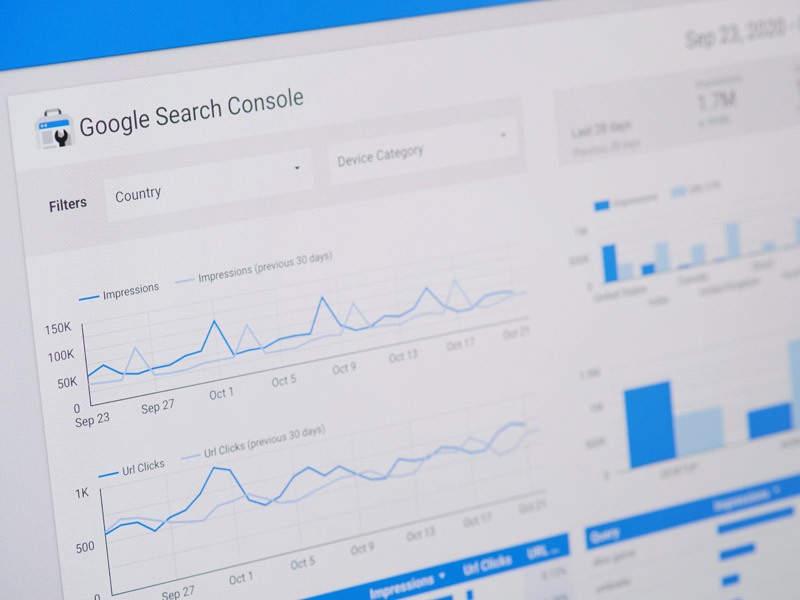 Search Engine Optimisation
Whether you need a new website or you have a website that needs optimising, we can help! Our SEO services are affordable and tailored precisely to your business needs and budget.
Forest Web Design Reading have a proven track record of building and maintaining highly ranked websites using completely safe methods that also improve the user experience and user flow of your website.
Our SEO process usually involves an initial appraisal of your website. We will then present our findings with recommendations on how to make some instant improvements, followed by an ongoing SEO package to boost and grow your website. We are confident that we can improve your website and your ranking and offer our SEO services as pay as you go, cancel any time.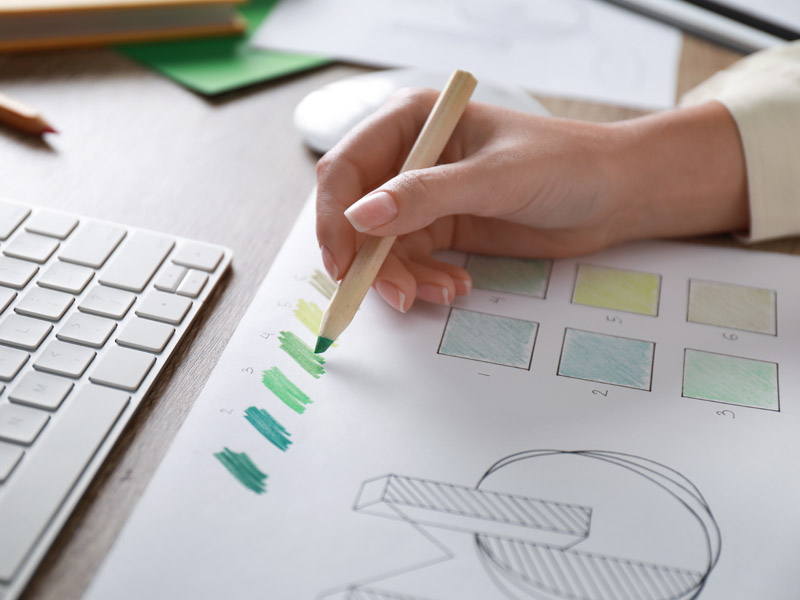 Logo Design & Branding
The right logo design is essential for any new business. A new logo design can also refresh and reinvigorate an old web design, without the need for a complete redesign.
If your logo design looks tired and dated, that's what people will think about your company. Likewise if your logo was designed some time ago, it could be quite small or an awkward shape, or could look blurred when viewed on people's high resolution devices on a new website.
It is said that you do not have a second chance to make a good first impression. Your logo is often the first design that potential customers see of our business, so you want the impression they get to be a good one.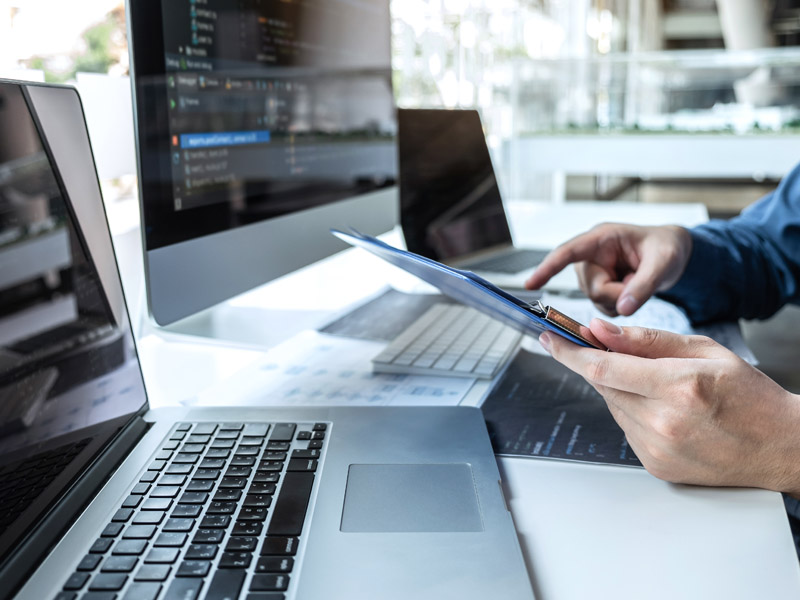 Website Management
Too busy to keep updating your website? We will treat your website like our own, keeping everything up to date, upgrading to the latest practices, improving speed and performance, and keeping things secure. Keeping your website fast and healthy is good for user experience as well as your website SEO ranking.
Every website is different, so we would create a custom package for you that matches up with your needs and budget. The website hosts we use are fast, secure, reliable and affordable. As an added bonus, for new customers the first year of website hosting with us is free, helping you save money while expanding your business efforts online.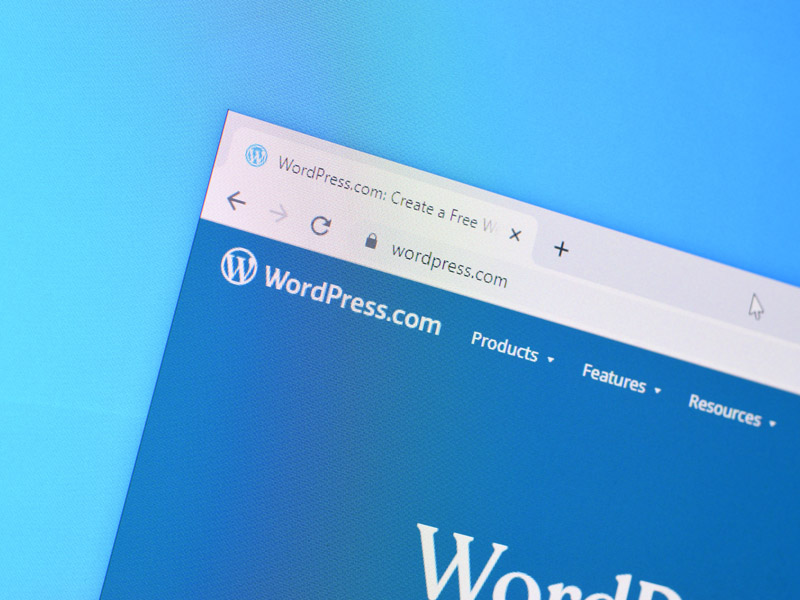 WordPress Web Design
A WordPress website offers several advantages that will help make running your website an easier, more pleasing experience. Our web design Reading team customise this amazing tool to create beautiful optimised websites at an affordable price.
WordPress is a CMS used by around 50% of all websites that have one. WordPress is also the perfect tool to ensure your website is search engine optimised, as well as making sure it works on all devices. WordPress also makes it easy to incorporate your social media plans into the website.
If you are considering creating a website, then WordPress should be your first choice. Of the many website building programs out there, WordPress is easily the most versatile, intuitive, and simplest to learn.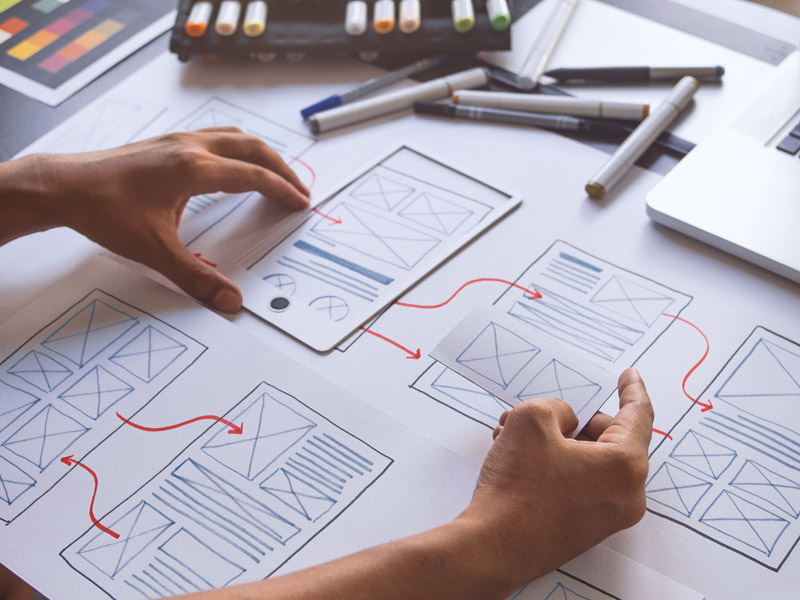 Mobile Friendly Web Design
All our websites are fully responsive and designed with mobile phones and tablets in mind. If your website is not fully responsive then a huge proportion of your website users / clients might not be able to use your website properly.
Using a mix of flexible grids and layouts, multi sized images and a clever use of CSS, our web designers in Reading ensure that your new website design looks great on any device. Most designers opt for a 'mobile first' view point, which is something we also believe. By making sure the website is lightweight and quick to load on mobile first, we drastically reduce the amount of wait time website visitors experience.
Let your customers browse your website on the device that's convenient for them, rather than hoping they use their desktop.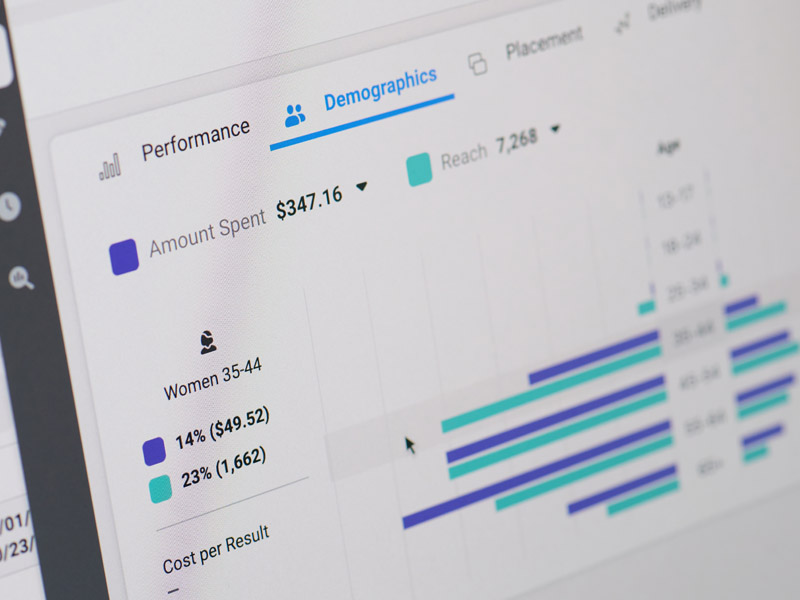 Digital Marketing
Building a nice website is only the start of your efforts to create a successful online business, it takes a great deal more work and effort to take a typical website and make it noticeable to the right audience. The art in advertising online is to build the type of web traffic that is most likely to purchase the products or services you provide and that is what digital marketing is all about.
The good news about this form of marketing is that it is within reach of most online business owners, whether you do it yourself or hire a Forest Web Design Reading do it for you.
Forest Web Design Reading can help you advertise and promote your website to the right audience on a variety of platforms, including Google and Facebook. We can also appraise any existing campaigns you have set up.
Your Questions Answered
1. How long does it take to build a new website?
It usually takes between 3 to 8 weeks to build and design a new website, depending on things like how much design work is required, whether you already have your content ready to go, and how complex the web design is. We are happy to work at a pace that suits you, whether you need your new website ready as quickly as possible or want to take your time.
2. How much does a new website cost?
Our web design packages start at around £500 for a small and simple website. The website cost will depend on what kind of website you require, as well as what you already have ready. The more elaborate the design and the larger the website the more expensive it will be. Whatever your budget, Forest Web Design Reading have the perfect web design for you.
3. Can you replace my existing website?
Yes – if you have an existing website that needs replacing we can design and build you a new one and then replace your existing website when ready. We will safely redirect your old pages to any new pages and relaunch your website on Google. Your new website will be faster and better built than the old one which should result in a ranking boost.
4. I'm starting a brand new business, can you help with everything?
Yes – Forest Web Design Reading offer a complete solution to get your online business launched, including: picking and registering the best domain name, designing a logo and branding, creating email accounts for you and your team, building a professional website design, launching the website and registering on the search engines, and the first year of hosting free.
The Benefits Of A New Website Design
Getting a new website built gives you a chance to overhaul many aspects of your online presence and to improve your online strategy.
The better and more up to date it appears, the more attractive it will be to the potential customers you are trying to attract. If your website is not up to date, then you risk losing potential visitors and customers because of its appearance.
Make your website faster
One of the more overlooked aspects of improving websites is bolstering the speed at which they load. The faster your website can download, the more confidence visitors having in the quality of your website. Conversely, the slower it downloads, the less likely they are to stay on your website. By speeding up the download process, you not only improve the brand of your site, but also the SEO aspects as well. Our web design team are well versed in building fast websites.
Make your website message more focused
The longer your online business exists, the more it will change and grow over time. You learn more about your customer base and what type of content will reach them. The most obvious benefit to improving your website is adding the latest features that best compliments your online business. While you do not have to add everything, it is important that your website look new and up to date.
Easier website content management
Content management is the cornerstone to the success of your website. But it is not only about adding or updating articles, product descriptions, and image captions. Improved management of your content means that you can do the updating yourself thanks to our use of WordPress. The WordPress platform is easy to use, making it a breeze for you to add, edit, or remove old content which helps improve the overall performance of your website.
Built in SEO
Search engine optimisation (SEO) is the heart of your passive marketing efforts. It is the shaping of the website itself so that it is built to attract those who are interested in the products or services that you offer. By infusing your website with proper SEO techniques, you can attract more people organically to your site. This means that potential customers are more likely to find you through search engines without you having to pay.
A chance to improve your branding
You can either improve or even change your brand to make it even more effective. This means updating the logo, modernising the appearance of the website, or making whatever changes needed to reflect your business. If you have seen traditional companies over the years update their brand, then you can see the advantages it has for your online business. Effective brand building is founded on creating an easy to navigate site that is modern and like-new in appearance.
Improving your Google profile
When you relaunch your website, you should make it as neat as possible which will improve your Google profile. By improving your Google profile, you provide yet another advantage in reaching potential customers who are looking for the products, services, or information that you have to offer. An improved Google profile also means that your website will get new attention that will help it branch out and become more stable.
Get rid of some of the clutter
The best websites have the information customers need to make a purchase and nothing else. There is no unnecessary information, graphics, images, or the like that might distract or otherwise turn them away from your website. By keeping it lean, you not only speed up the download of your site, you also help direct customers to where they want to go which results in more sales. Is your website easy to navigate? If not, then you are losing potential customers.
A chance to apply new market research
As you improve the search engine optimisation or SEO profile of your website, you now have the opportunity to bolster your market research efforts. This means better identifying the type of visitor that is most likely to purchase from your business. The result is that you get a more responsive customer base that purchases from your website again and again.
Making sure your website is fully mobile friendly
An up-to-date website is one that can be easily seen on computer, laptop, and mobile devices. With more people using smartphones and tablets to surf the web, having a responsive website that adapts to all sizes of screens is a must. This means that customers can view your website no matter their location or the device that they use. One of the most straightforward methods of improving customer engagement and greater interaction is to create a more user-friendly, easier to navigate website.
Apply some expert knowledge
Forest Web Design Reading can help you get started in updating your old website or create a new one that will help bring in new customers. Whether you are just starting out or have been running an online business for years, we provide the right approach that maximises the potential of your site. Forest Web Design Reading can create a brand new webs design that is specialised for your industry.