Website Hosting
It's essential that your website is hosted somewhere fast, secure and reasonably priced.
The first year of website hosting with us is free, helping you save money while expanding your business efforts online.
The key to all online businesses is having the right website hosting that properly displays and supports your site. This means a host that provide exceptional security, unlimited bandwidth, excellent services, and the proper reliability to know that your site is up and running 24/7. We listen to your needs and help you choose the best website host that will let your new website reach its full potential and reach more customers.
First year of hosting is free.
With our packages, the first year of hosting is free. Having a free first year means that you can get more out of your online efforts while less money leaves your pocket.
If you would rather self-host, that is okay by us as well. We understand that you may want to be in full control, which is why we offer packages that let you self-host.
Please read on to find out more about our website hosting services in terms of what we can provide thanks to our team of experienced professionals. You can also contact us about your site and we will look it over. We are here to help you make your online efforts as successful as possible, so please get in touch today.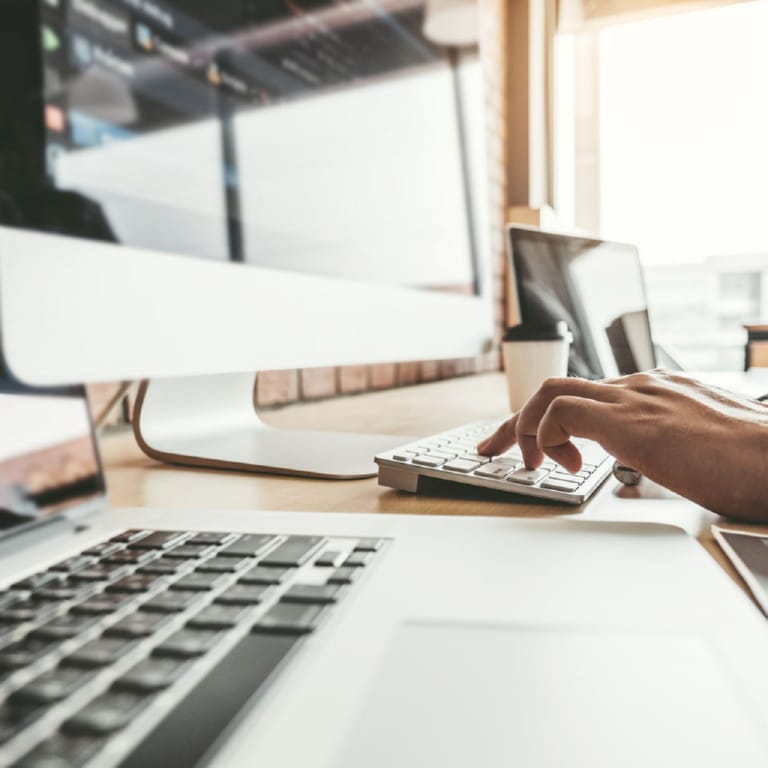 We have multiple options for website hosting, depending on the size of your company and your website.
Hosting packages can easily be upgraded in the future as your website and company grow.
Hosting packages are available for new websites, and existing websites.
We use two different companies for procuring domains & website hosting. Both are based locally in the UK and provide excellent support. We use one company for our smaller sites, however if you are a medium to large sized company, or you outgrow your hosting / bandwidth we would recommend you utilise the more powerful website hosting packages we can offer.
Reasonably priced web hosting – Hosting for small websites can be as little as £120 a year
Finding the right website host.
Finding the right web host makes all the difference between running a successful online business and wondering why your site isn't living up to its potential. Here are a few things to know about the type of web hosting that will serve your site the best.
Know What You Want
You can't get what you need unless you know what you want. So, this means going over the parameters of what your site should be and selecting the right hosting company who can meet such expectations.
What type of website do you want?
Do you want a simple blog or site, such as WordPress?
Are Windows applications important?
Does your website require special software?
What volume of traffic do you desire?
You will need to know the answers to those questions and more when evaluating the needs of your site. We can help you make the right choice based on the options available.
Web Hosting Basics
There are certain areas where a web hosting company should perform at a high level. This means that any hosting company that fails to do the following should be skipped in your search.
Over 99% Uptime
Excellent customer service
Upgrade options for when your site grows
Reasonable monthly or yearly pricing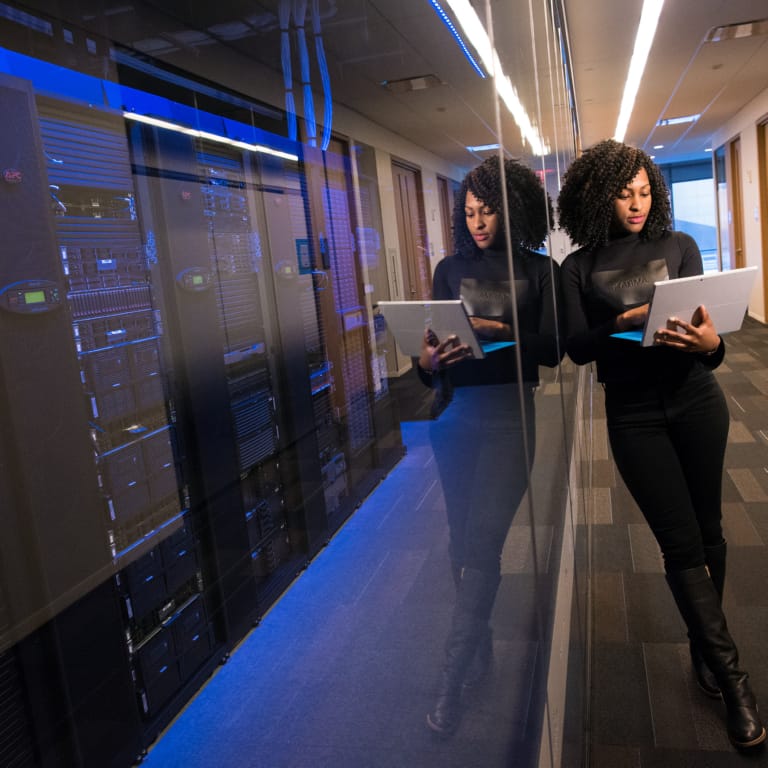 Different types of website hosting.
There are four basic types of hosting that you should consider for your website.
Shared: Cheap and easy to maintain. Limited in power and control.
Cloud: Flexible and cost efficient. Steep learning curve.
VPS: Excellent control and power. Expensive.
Dedicated: Ultimate in power and control. Very high costs
Most will start with a shared or cloud hosted site which is certainly understandable. Just be sure that your site will have the room needed to grow.
We usually recommend that a regular website is cloud hosted and segregated. This provides some of the best of both worlds, with excellent speed and security, and plenty of customisation options if necessary without the price getting too expensive.
The Importance Of Speed
Download speed / page load time is crucial to your web hosting needs, starting with the fact that the slower your site downloads, the more people will leave before it is completed. The download speed contributes to the impression that you have a well-maintained site which boosts your business brand.
Regular Backups
Part of what makes a good web host is the ability to provide timely backups to your site. This means that everything is kept up-to-date, so that your site maintains its status on the web. You do not want your site to appear outdated, slow, or lacking in the latest updates which affects its performance. That's why you want a web hosting company that is dedicated to ensuring the success of your site.
You may also consider self-hosting as well, which provides you with greater flexibility. However, it also means far more work on your part to maintain your site.
Whether you are looking for guidance on website hosting or would like to speak to us about your options, please get in touch.