Website Migration
Seamless website migration services, from WordPress transfers to complete overhauls.
Experience fast, secure hosting powered by renewable energy.
The flexibility and adaptability of your website are paramount. Whether you're looking to shift your WordPress site, upgrade it, or even convert a non-WordPress site into a WordPress platform, our comprehensive website migration services have got you covered.
Website migration isn't just about moving from point A to B. It's about ensuring the journey is smooth, the destination is secure, and the website is primed for optimal performance. With our specialised services, you're not just migrating; you're evolving.
Benefits of migrating your website.
Speed & Performance – Experience blazing-fast website speeds with our hosting.
Enhanced Security – Our hosting solutions prioritise your website's security, ensuring it's safeguarded against threats.
Eco-Friendly Hosting – Feel good knowing your website is powered by renewable energy, reducing your carbon footprint.
Optimised User Experience – A well-migrated website ensures better user experience, leading to increased visitor retention and conversions.
Future-Proofing – Stay ahead of the curve with regular updates and improvements during migration.
Ensuring your website's adaptability, security, and performance is paramount. Migration isn't just a technical process; it's a strategic move towards future-proofing your online presence.
Whether you're shifting platforms, seeking enhanced performance, or recovering from unforeseen challenges, our comprehensive website migration services are tailored to meet your unique needs.
Ready to elevate your website's potential? Trust in our expertise to guide your migration journey. Secure, fast, and eco-friendly hosting awaits. Choose our website migration services and propel your online presence to new heights.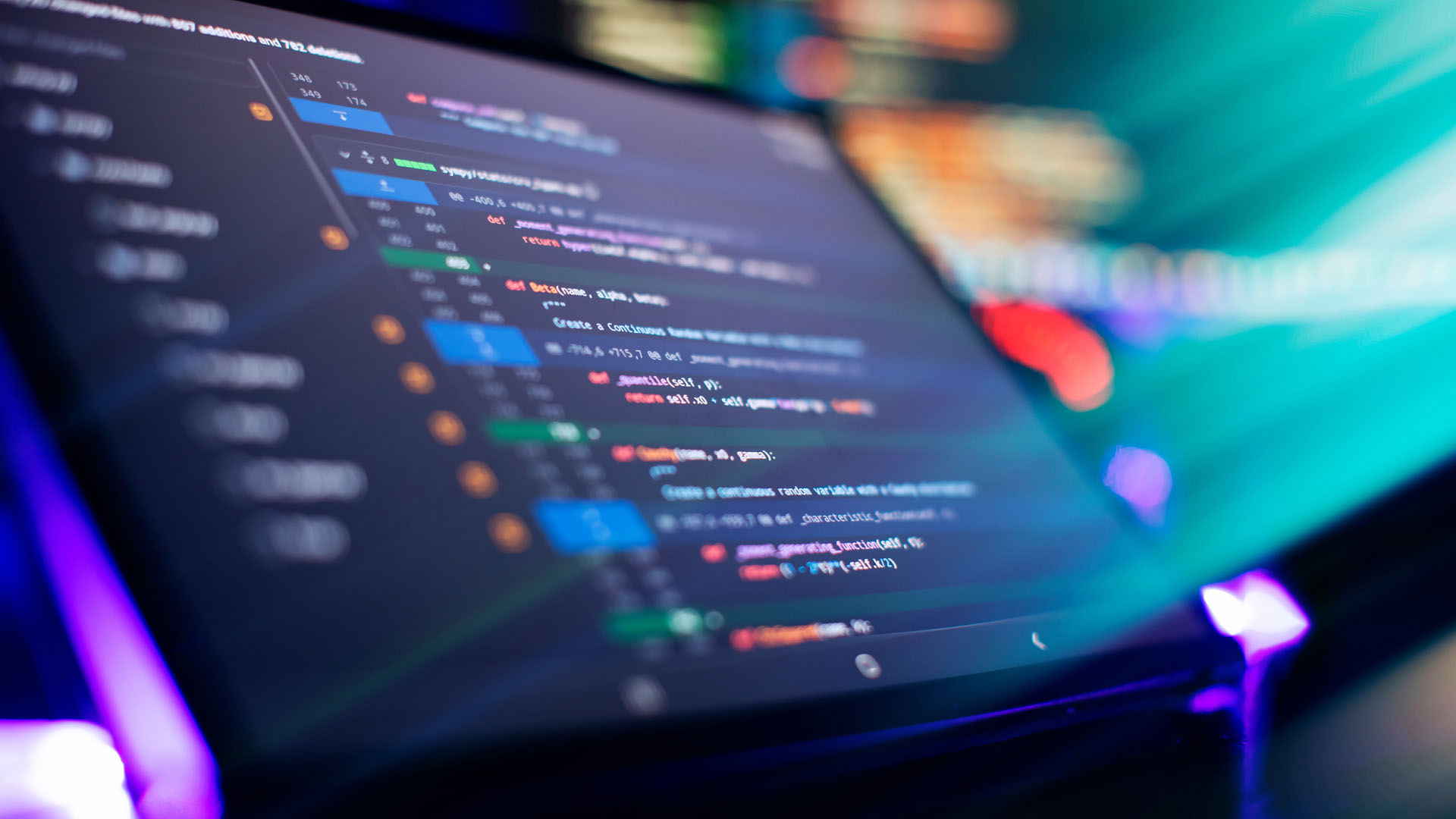 About our website migration service.
Seamless WordPress Migration: From One Host to Another
Migrating a WordPress website between hosts can be daunting, but it's a necessary step for many businesses looking to optimise performance, security, and scalability.
Our process begins with a comprehensive backup of your site, ensuring every piece of content, every image, and every line of code is preserved. We then work closely with both the old and new hosting providers to ensure a smooth transition. Our team tests the site in a staging environment before making it live, ensuring that there are no hiccups in the process.
With our expertise, you can expect a migration that's free from data loss, downtime, or any unexpected surprises.
Elevate Your WordPress: Migration with Improvements & Upgrades
A simple migration can bring your site to a more robust hosting environment, but why stop there? As part of our enhanced migration service, we'll audit your WordPress site for potential improvements. This includes updating to the latest version of WordPress, checking for plugin compatibility, optimising for speed, and implementing the latest security measures.
By the time your site is relocated, it won't just be in a new digital home—it'll be a better, stronger version of its former self.
Transitioning Non-WordPress Websites: A Smooth Shift
Every platform has its intricacies, and migrating a non-WordPress site comes with its unique set of challenges. Our team is well-versed in a variety of platforms, from Joomla to Drupal and beyond.
We'll ensure that your site's structure, content, and design elements are preserved in the migration. Moreover, we'll provide recommendations on how to optimise the site post-migration, ensuring that you're set up for success in your new hosting environment.
Convert & Migrate: Turning Your Non-WordPress Site into a WordPress Powerhouse
The power of WordPress lies in its flexibility, user-friendly interface, and vast ecosystem of plugins and themes. If you're looking to harness this power, we can help. Our conversion process involves a detailed assessment of your current site, followed by a strategic plan to migrate its content and features to a WordPress framework.
We'll ensure that the design remains consistent, while also introducing you to the myriad of tools and functionalities that WordPress offers.
Resurrecting Broken Websites: Repair & Relocation
Digital mishaps happen. Whether it's a coding error, a failed update, or an unknown issue causing your site to break, we're here to help. Our team will first diagnose the root cause of the problem, followed by a systematic repair process.
Once your site is back in working order, we'll migrate it to our reliable hosting, ensuring that it's not just fixed, but also set up for long-term stability and performance.
Salvaging Hacked Websites: Restoration & Safe Relocation
The digital landscape, unfortunately, comes with its share of threats. If your website has been compromised, swift action is essential. Our team will first isolate the site to prevent further damage. We then work on identifying the breach, removing malicious code, and restoring your site to its previous state.
Post-restoration, we'll migrate your site to our secure hosting environment, implementing layers of security measures to prevent future attacks. With our expertise, your website will not only recover but will be fortified against future threats.