Digital Marketing Reading
Building a nice website is only the start of your efforts to create a successful online business.
It takes a great deal more work and effort to take a typical website and make it noticeable to the right audience. Understanding how best to reach you customer base is what digital marketing is all about. Forest digital marketing Reading.
The art in advertising online is to build the type of web traffic that is most likely to purchase the products or services you provide and that is what digital marketing is all about. Plus, the good news about this form of marketing is that it is within reach of most online business owners, whether you do it yourself or hire a proper company to do it for you.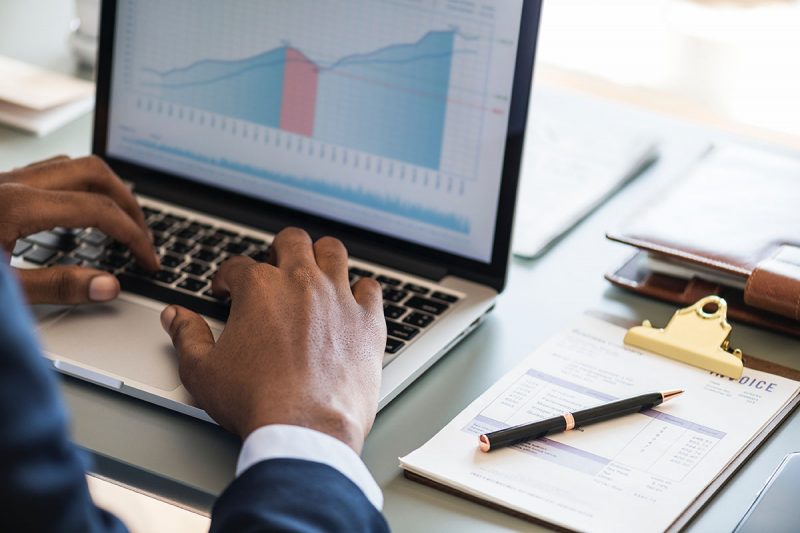 What is Digital Marketing?
In general terms, digital marketing is the overall strategy used to promote your business online. Using different methods from Search Engine Optimisation (SEO) to traditional advertising to social media marketing and more, digital marketing incorporates different strategies to find those that work best for your advertising efforts.
Of course, the challenge is to find the right method, sites, or strategy to entice the right people to visit your website. The attractive part of digital marketing is that you do not have to spend a great deal of money to achieve your goals. In fact, it works the opposite of traditional marketing where you blanket the airwaves, newspapers, and publications with advertising hoping to find your audience. Instead, you target specifically those who have a genuine interest in what you offer and pull them to your website.
You may have noticed that the most successful online businesses in your industry follow certain guidelines in terms of their digital marketing efforts. It's not that what they do is expensive, but rather it is consistent, timely, and published regularly that keeps people coming back for more. Too many online businesses fail because they do not effectively use proven tenants of digital marketing strategy daily to keep customers coming back.
What follows are three mainstays of digital marketing strategies, the effective use of all three will help you find the audience you need to grow your business.
SEO: This is a form of passive marketing where you plant specific keywords or key phrases in your content and web pages to attract those who find you through search engines. An example is putting the key phrase "men's shoes" into your content. A person who types "men's shoes" into a search engine may see the content in the search results pages. The higher-up the ranking, the more likely they are to visit your site.
While relatively simple in concept, the art of SEO is finding the right keywords or key phrases to put into your content that attracts the right audience for your products or services. However, it takes more than just bringing people to your site with SEO to work, you'll need more than that to keep them there.
Content Marketing: This is where you publish informative, interesting content on your site, blog, and social media pages which in turn keeps people coming back to your site. This means that you will need to publish regular content about your business and industry that pulls people to your site on a regular basis. This is because SEO cannot work alone, you need good, informative content to keep people coming back once they have initially visited your site.
Social Media: Here is where digital marketing can really shine by using the advantages of social media platforms to help grow your business. Unlike traditional advertising where you blanket the area with your ads hoping to pull in some customers. Here, you ingratiate yourself with those who have an interest in your industry.
Social media is more like greeting people at a party, where you shake hands, introduce yourself, and let people know about what you do without trying to bowl them over. You have to avoid the hard sell and instead focus on making friends which can pay dividends in the long run.
So now that you know what digital marketing is, the next step is finding the right services that meets your needs. Here, you may hire a company that specialises in digital marketing which can provide you with effective means of reaching new customers with the right services.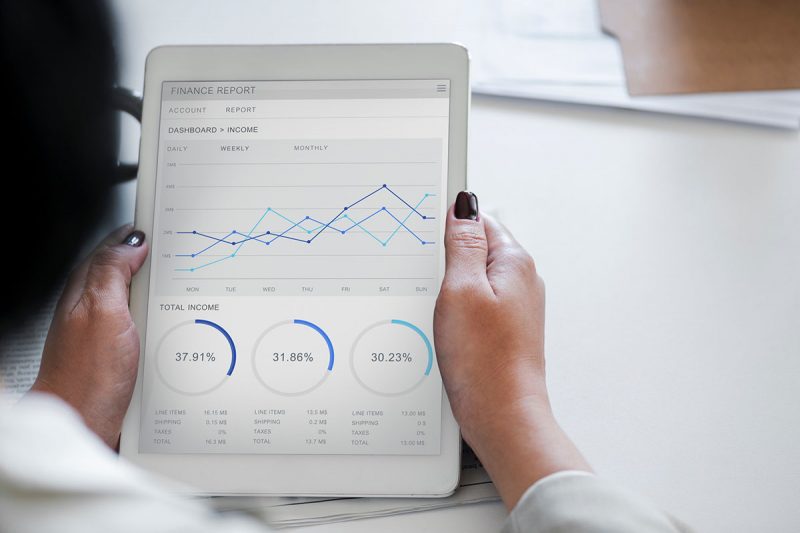 Digital Marketing Services
There are numerous ways that effective digital marketing can help your business. Providing the best in online marketing services, focusing on expanding your reach through the internet will help you grow your customer base, keep in touch with existing customers, and improve your business brand. Here are just a few of the many services that effective digital marketing can provide.
Google AdWords Advertising: There is little doubt to the effectiveness of Google AdWords which helps millions of entrepreneurs and business owners every day. The proper use of Google AdWords means you can track where potential customer may be and find them using the right combination of keywords generated by this program.
Over the years, Google has expanded its AdWords program, much to the benefit of businesses both small and large. By taking advantage of what it has to offer, you can grow your business online by reaching new customers both local and around the world.
Social Media Advertising: Depending on your industry, advertising on social media sites may be quite powerful. This is especially true when you find the bulk of your customer base using one or more social media outlets to receive your information.
Facebook
Instagram
LinkedIn
Twitter
Reddit
Any one of the five may be a truly powerful platform for advertising. Facebook is still far and away the largest social media site, but Instagram is currently the hottest for younger people. LinkedIn is a great way to connect to other businesses and clients while Twitter maintains its position as the leader in quick messaging. Reddit may be the most underrated of all social media platforms because it doesn't generate the hype of the others, but it still used by hundreds of millions of people.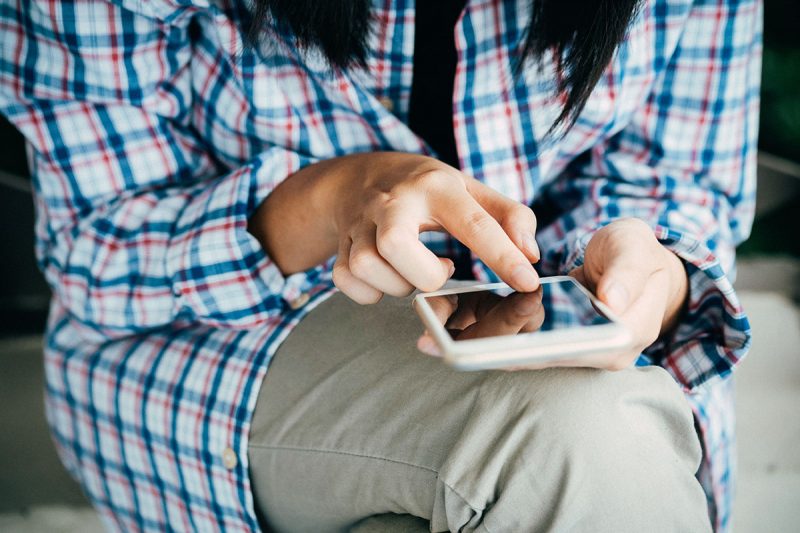 Social Media Posting: In addition to using advertising, you should post regularly on social media sites to stay in touch with your customer base. Posting on social media should be performed on the same sites where you advertise for a one-two punch. The beauty of posting means that you can put up in-depth articles, create notices for new products, offer coupons or discounts for existing products, or just relate news about your business that presents a more human side to what you do.
Regular posting on social media sites does more than humanise your efforts, it makes them far more relatable which in turn keeps customers interested in what you do. The key to building a strong business is repeat customer sales and posting regularly on social media is one of the best ways to stay in touch with your customer base.
Digital Marketing & Promotional Strategy: Digital marketing is not just about advertising on the internet, it's about reaching new customers using the right methods which builds your audience base while expanding to new frontiers of marketing. Using the right strategy will depend on the type of customers that your business attracts, which means understanding your target audience and finding creative, effective ways of reaching them.
Understanding how best to reach you customer base is what digital marketing is all about. After all, the customers in your industry may differ considerably compared to many other industries. Therefore, you will need to do research to better understand the type of customer who is most interested in purchasing from your business.
Off-Site SEO: While Search Engine Optimisation (SEO) is arguably the most powerful, passive marketing strategy for your business, using off-site SEO helps to boost your profile and drive traffic to your site using paid promotions. This simple, effective means of advertising is not free, but it is quite effective when you use promotions in the right way. In fact, paid promotions is a long-proven means of advertising that has worked for decades and it's right at home in the online world as well.
influencer Marketing: Another powerful means of building up your customer base is by using influencer marketing, where a respected member of the online community promotes your business by driving traffic to your site. In essence, a respected expert in your field uses their influence to push your business to their audience which in turn sends potential customers your way.
influencer marketing is another time-honoured means of promoting businesses which has been a staple of traditional marketing for quite some time.
By taking advantage of these proven digital marketing services, you can grow your business more rapidly, establish a stronger customer base, and have greater potential to reach out and nab future customers thanks to your strong position in your industry. This means that getting the right type of help for your digital marketing efforts will pay dividends in ways that may be well beyond what you are capable of doing yourself. By hiring the best, you will provide your online business with the best in digital marketing services that work for you today and tomorrow.
Social Media Integration
We can help you market your website with social media integration, meaning you can post to various platforms automatically from your site. We don't need to tell you just how important social media is these days, it's impossible to ignore.
Social media and your new website should do more than just interact, they should be part of the same entity, so you shouldn't just think about linking things up and assuming that people are going to talk about your business on facebook, twitter etc. If you are regularly adding new content on your website, we can set up your website to auto post to the social media platform of your choice, saving you time and money.
In the last few years a major shift has taken place that alters the way you're doing business online. It has levelled the playing field allowing smaller businesses with a good idea and a good approach to their content to compete with the big companies and corporations, in a way that's probably never happened before. It has to do with social media, SEO and digital marketing. You should treat these as a single entity. Ignoring their impact on your marketing and business is a bad idea. Weaving them into your strategy can give you benefits you couldn't have imagined ten years ago!
Utilising social media effectively can turn you from a faceless company into someone/something that your customers are happy to see on their facebook wall, and that they're happy to tweet about and interact with. Building these kinds of relationships online is tough but if you can manage it, you could have a customer for life.
Social media also forces you to take more time over your customer relations. If potential customers see that people are happy with you in an unmoderated environment, they are more likely to consider using your services.
It's easy to cherry pick customer testimonials for your site, but if people see your presence on some of the social media platforms they use, the content you post is good, and there are very few complaints, then this can be as good as getting a recommendation from a friend.
Here are a few benefits of having a wide ranging social media presence:
Your customers will see your brand appearing all over the internet
They will be reminded of your brand when they are online, possibly thinking of using a service / buying something you provide
If their friends have already liked your company, it counts as a recommendation
You can get free market research from your clients
You can gauge just how popular certain things are that you do
You can interact with your clients and give them some extra value
Rewarding customer loyalty should ensure future sales
People no longer blindly trust everything they see or hear online, and search engines are getting wiser to SEO tricks. Your customers will want "social proof" of your customer service and products, so welcome them with open arms to your social media pages, and offer them something to keep them there.