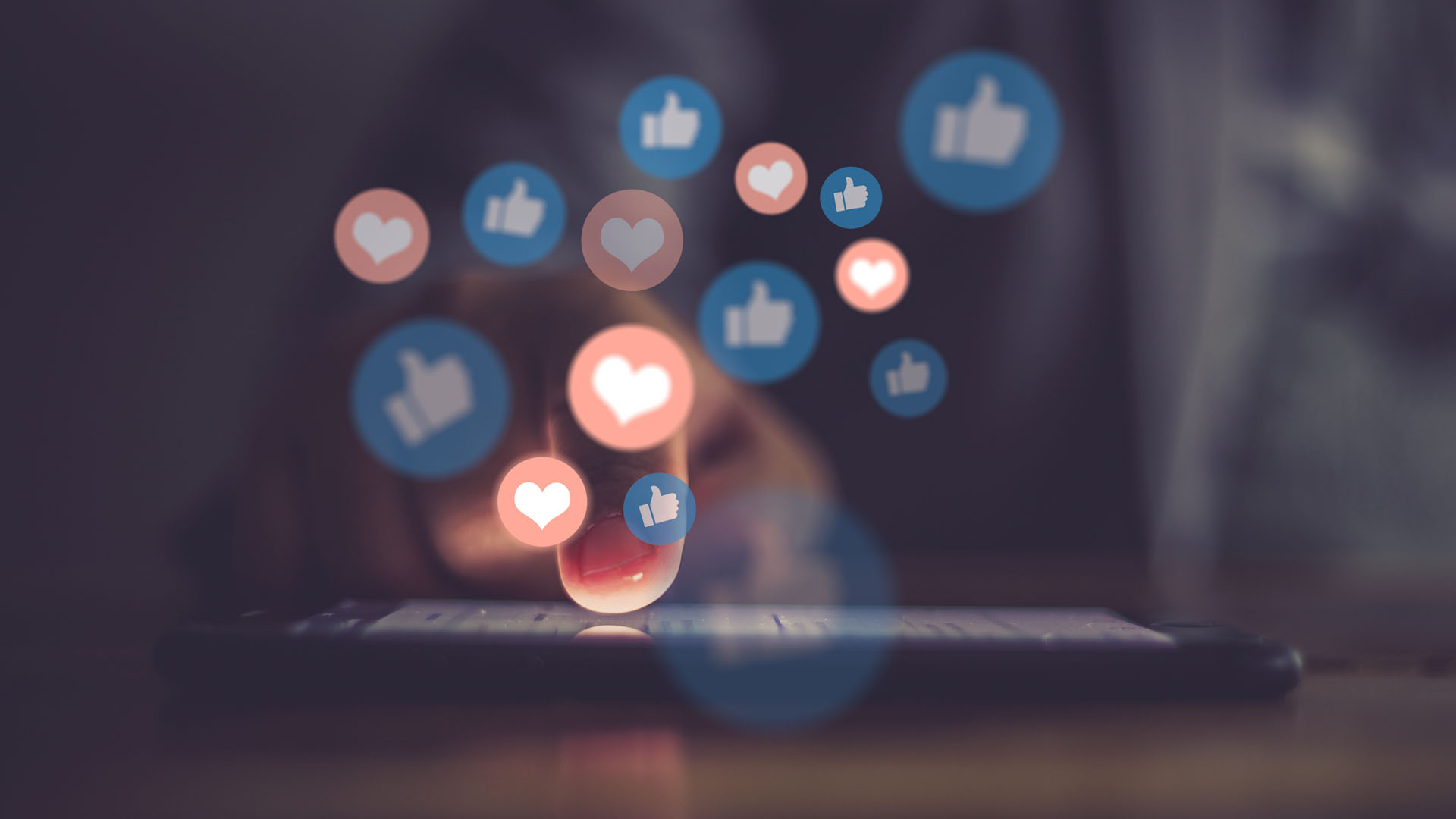 Digital Marketing Reading
Digital marketing is the overall strategy used to promote your business online.
Building a nice website is only the start of your efforts to create a successful online business. It takes a great deal more work and effort to take a typical website and make it noticeable to the right audience. Understanding how best to reach you customer base is what digital marketing is all about.
Using the right strategy will depend on the type of customers that your business attracts. This means understanding your target audience and finding creative, effective ways of reaching them. Digital marketing is within reach of most online business owners, whether you do it yourself or hire someone to do it for you.
What is Digital Marketing?
Digital marketing incorporates different strategies to find those that work best for your advertising efforts. The challenge is to find the right method, sites, or strategy to entice the right people to visit your website. The attractive part of digital marketing is that you do not have to spend a lot of money to achieve your goals.
In fact, it works the opposite of traditional marketing where you blanket the airwaves with advertising hoping to find your audience. Instead, you target specifically those who have a genuine interest in what you offer and pull them to your website.
You may have noticed that the most successful online businesses in your industry follow certain guidelines in terms of their digital marketing efforts. It's not that what they do is expensive, but rather it is consistent, timely, and published regularly that keeps people coming back for more. Too many online businesses fail because they do not effectively use proven tenants of digital marketing strategy daily to keep customers coming back.
Digital Marketing Services
There are numerous ways that effective digital marketing can help your business. Providing the best in online marketing services, focusing on expanding your reach through the internet will help you grow your customer base, keep in touch with existing customers, and improve your business brand.
By taking advantage of these proven digital marketing services, you can grow your business more rapidly, establish a stronger customer base, and have greater potential to reach out and nab future customers thanks to your strong position in your industry.
Here are just a few of the many services that effective digital marketing can provide. Your website is the heart of your online efforts. Once you have a professionally designed website that has everything needed to convert visitors into customers, you use digital marketing to let people know about it. This can be done through several methods, but arguably the most popular is SEO.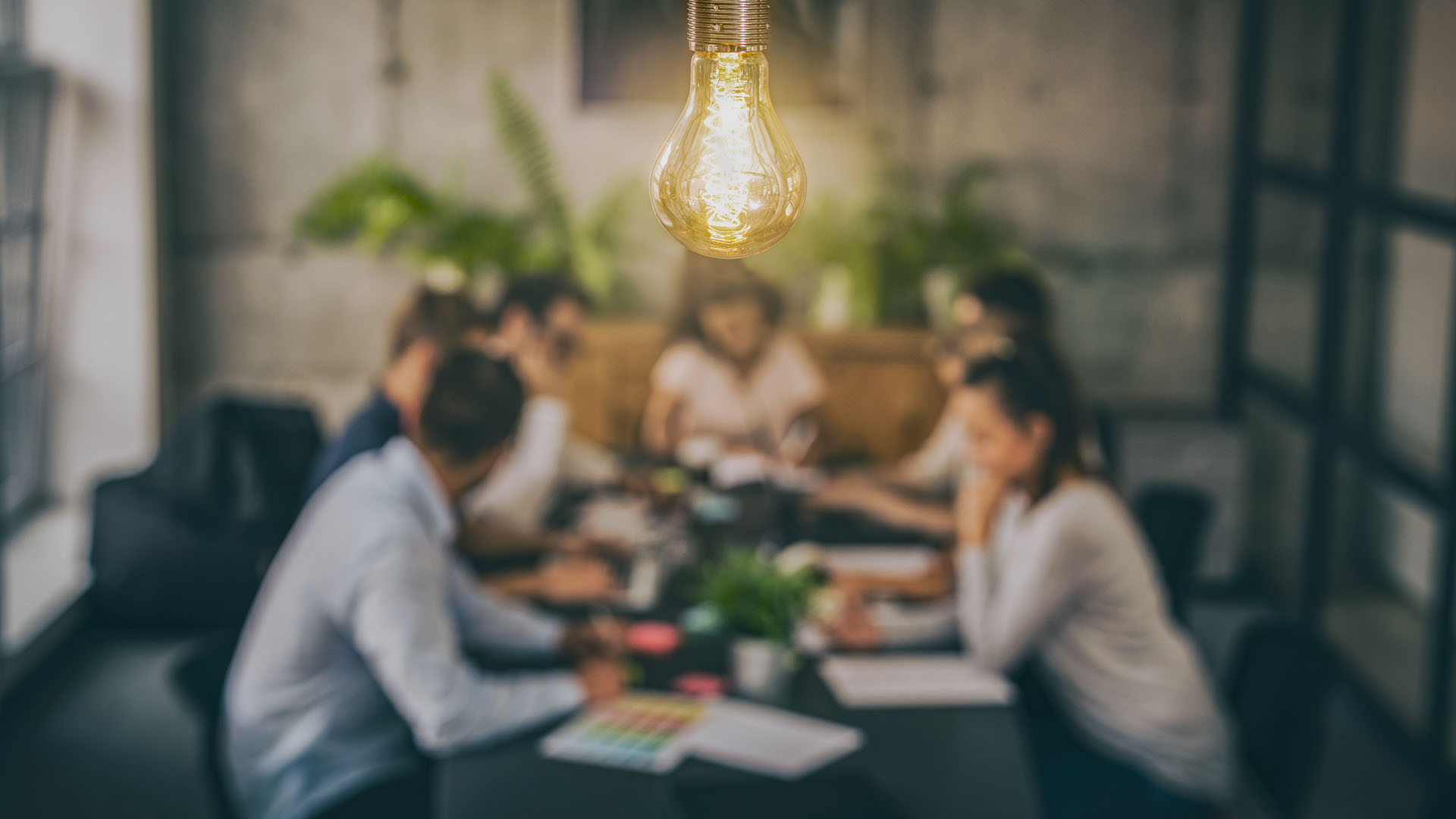 SEO
Search engine optimisation is the heart of the digital marketing system for so many online businesses. The concept is simple enough. The web design contains keywords or key phrases that are used by people who search for products or services using search engines such as Google.
A person types in a query, for example "digital marketing Reading". The words used in the query are then scanned by the search engine which in turn searches the internet for websites that are the closest match. This is known as search rankings where sites are posted in descending order in terms of matching the query.
The higher your site ranks, the more likely people are to visit and see what you have to offer. This also translates into more sales. However, just because more people are visiting your site does not automatically mean your sales go up. It will depend on the quality of the site itself to convert visitors into customers.
SEO & Digital Marketing
This is a form of passive marketing to attract those who find you through search engines. An example is putting the key phrase "men's shoes" into your content. A person who types "men's shoes" into a search engine may see the content in the search results pages. The higher-up the ranking, the more likely they are to visit your site.
While relatively simple in concept, the art of SEO is finding the right keywords or key phrases to put into your content that attracts the right audience for your products or services. However, it takes more than just bringing people to your site with SEO to work, you'll need more than that to keep them there.
While Search Engine Optimisation (SEO) is arguably the most powerful, passive marketing strategy for your business, using off-site SEO helps to boost your profile and drive traffic to your site using paid promotions. This simple, effective means of advertising is not free, but it is quite effective when you use promotions in the right way. In fact, paid promotions is a long-proven means of advertising that has worked for decades and it's right at home in the online world as well.
Digital Marketing & Social Media
Here is where digital marketing can really shine by using the advantages of social media platforms to help grow your business. Unlike traditional advertising where you blanket the area with your ads hoping to pull in some customers. Here, you ingratiate yourself with those who have an interest in your industry.
Social media is more like greeting people at a party, where you shake hands, introduce yourself, and let people know about what you do without trying to bowl them over. You have to avoid the hard sell and instead focus on making friends which can pay dividends in the long run.
In addition to using advertising, you should post regularly on social media sites to stay in touch with your customer base. Posting on social media should be performed on the same sites where you advertise for a one-two punch. The beauty of posting means that you can put up in-depth articles, create notices for new products, offer coupons or discounts for existing products, or just relate news about your business that presents a more human side to what you do.
Benefits Of A Social Media Strategy
Here are a few benefits of having a wide ranging social media presence:
Your customers will see your brand appearing all over the internet
They will be reminded of your brand when they are online
If their friends have already liked your company, it counts as a recommendation
Get free market research from your clients
Gauge just how popular certain things are that you do
Interact with your clients and give them some extra value
Rewarding customer loyalty should ensure future sales
Regular posting on social media sites does more than humanise your efforts, it makes them far more relatable which in turn keeps customers interested in what you do. The key to building a strong business is repeat customer sales and posting regularly on social media is one of the best ways to stay in touch with your customer base.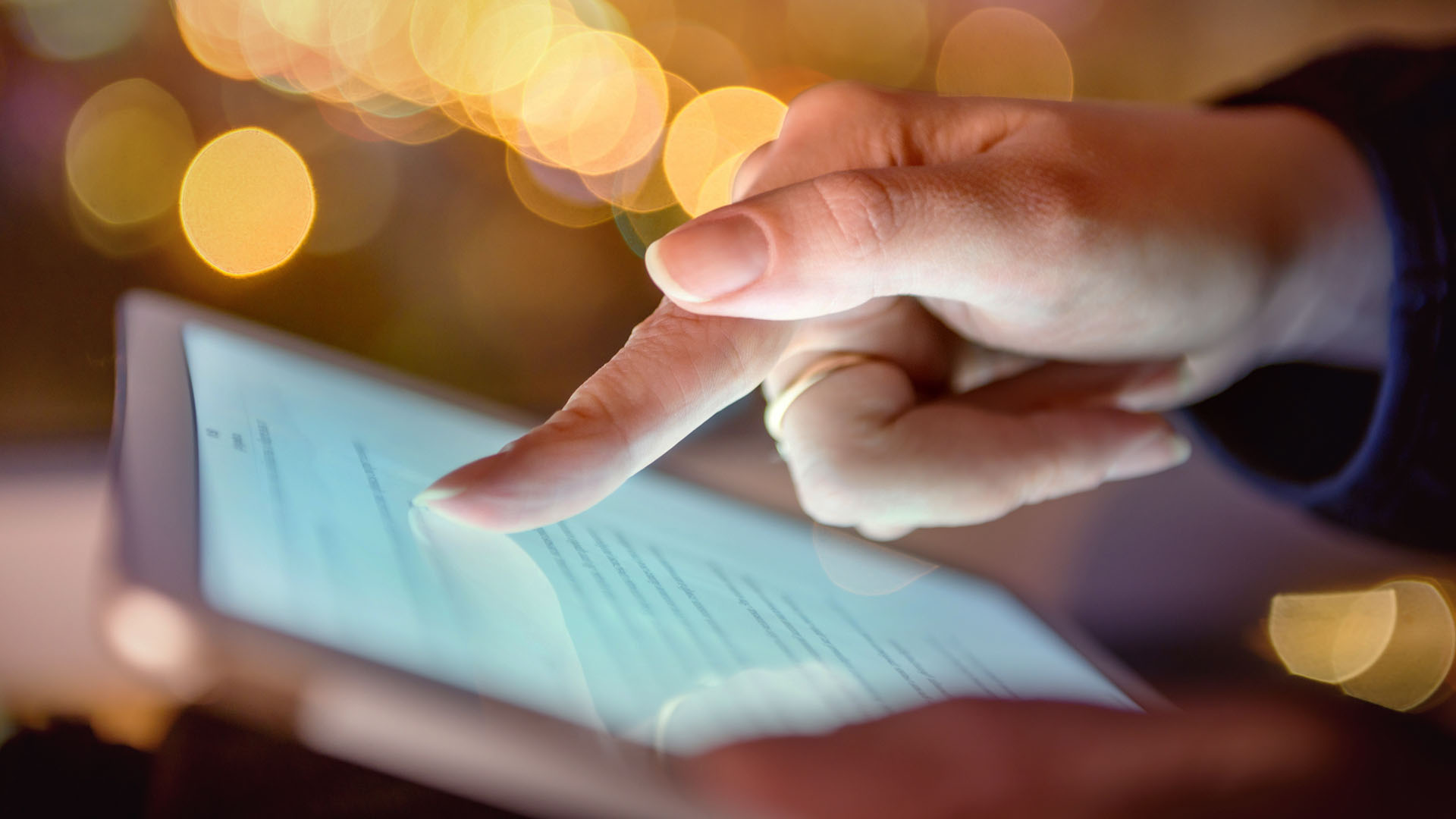 Content Marketing
This is where you publish informative, interesting content on your site, blog, and social media pages which in turn keeps people coming back to your site. This means that you will need to publish regular content about your business and industry that pulls people to your site on a regular basis. This is because SEO cannot work alone, you need good, informative content to keep people coming back once they have initially visited your site.
In addition to the keywords and key phrases, your site must offer something of value to visitors. This is part of the algorithm that places your site high on the search rankings. For example, if you sell shoes your site should have complete information about what you sell. Offering more information, such as the latest trends, bargain deals, or what to look for in shoe design boosts the value of your site. This in turn makes it more likely to be higher on the search ranking list.
Content marketing has become a vital part of web design. It not only helps sales conversion, it provides value to a site that keeps customers coming back. Depending on your industry, content marketing on social media sites may be quite powerful. This is especially true when you find the bulk of your customer base using one or more social media outlets to receive your information.
Facebook
Instagram
LinkedIn
Twitter
Reddit
Any one of the five may be a truly powerful platform for advertising.
Google AdWords Advertising
There is little doubt to the effectiveness of Google AdWords which helps millions of entrepreneurs and business owners every day. The proper use of Google AdWords means you can track where potential customer may be and find them using the right combination of keywords generated by this program.
Over the years, Google has expanded its AdWords program, much to the benefit of businesses both small and large. By taking advantage of what it has to offer, you can grow your business online by reaching new customers both local and around the world.
Is Web Design Digital Marketing?
Given how prominent web design is to digital marketing, it is not surprising that many people think they are one and the same. Despite their similarities, there are important differences between web design and digital marketing. Arguably the most important is that web design is really a product while digital marketing is a service. And while they both have similar goals, they actually compliment each other because of the differences.
Web design is a part of digital marketing, which refers to all marketing activities that are conducted online. While websites are a vital part of digital marketing, it also includes emails, social media, and more. The websites provide an interactive outlet with customers that augments the effects of a digital marketing campaign.
How Web Design and Digital Marketing Work Together
The main function of web design is to convert parties interested in what you offer and turn them into customers. A proper web design provides plenty of information, particularly about the products or services themselves. But they also include other important information such as how to contact the business, pricing, what the company is all about, customer testimonials, and more.
But the main function remains sales conversion. This is the heart of digital marketing efforts which begin with drawing people to your website. A professional web design completes the sales process by allowing visitors to purchase the products or services provided. There are other aspects that boost web design and make it an even more valuable part of the digital marketing effort. From graphic presentation to color scheme and so forth. But the goal is not just to make the site look pretty, it is to create a powerful, positive impression that makes sales conversions.
While digital marketing also includes paid advertising, email newsletters, and other methods, the web design is the heart of the effort. Without a proper, professional web design, the effects of the digital marketing campaign become diminished.
All the promotion in the world only gets you to the store. If the store is lacking, then it can turn you away and prevent a sale from occurring. Professional web design enhances the store or in this case, your website so that it builds up your business brand and makes the sales conversion possible. This means that while web design is not digital marketing, it is arguably the most essential part of the process.
Blog Posts Related To Digital Marketing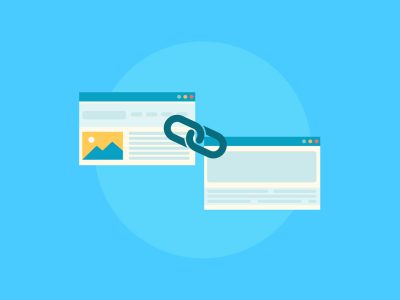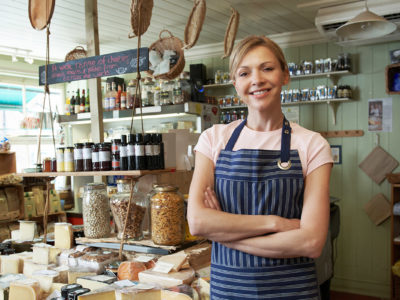 Why Local Businesses Need Websites
Today, people use their computers and especially their smartphones and tablets to find local businesses online It was not long ago that the traditional means of advertising, billboards, radio, television, and the newspaper, were the means that most people found…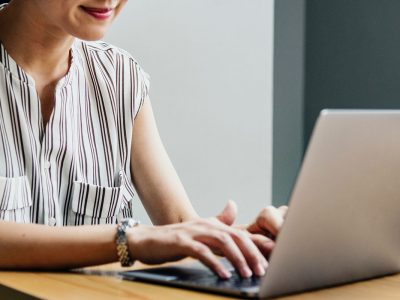 How to Safely Increase the Amount of Backlinks to Your Website
For those interested in improving SEO for your website, backlinks are one of the simplest, most effective means of accomplishing that task. From website owners to professional SEO services, backlinks are one of the cornerstone methods of improving search engine…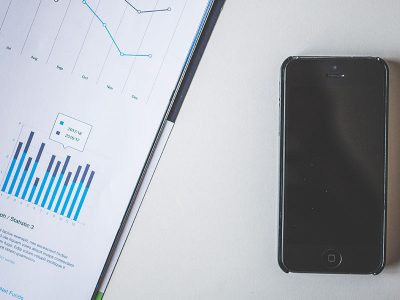 Digital Marketing Services In Reading
No one can deny the importance of digital marketing in this era where nobody is far from the internet for long. It is possible to promote your company's products and services using a huge range of digital technologies. The most…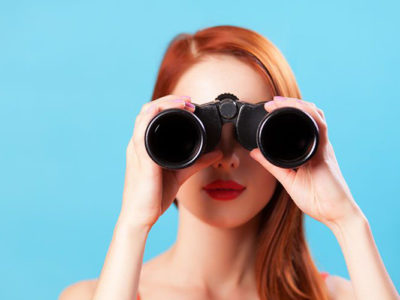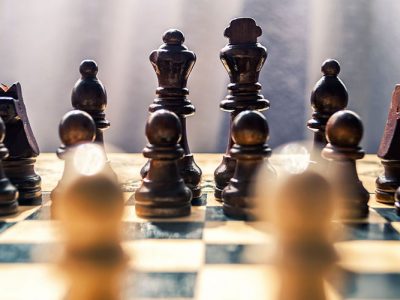 Choosing the right digital marketing strategy
Choosing the right digital marketing strategy could be worth so much more than it costs Making the right decisions before you start will save you money and help everyone work together to improve your website The vastness of the online…
Recent Projects Including Digital Marketing