All services.
Full service digital agency in Reading.
We pride ourselves on being a full-service digital hub. From crafting your brand's online identity to ensuring it shines brightly online, we've got you covered. No need to juggle multiple agencies!
We have around 20 years experience designing websites in Reading and a proven track record of designing great looking websites that perform on the search engines.
We specialise in creating, improving and growing online presences in Reading. From web development to digital marketing to SEO to branding and logo design, we're helping businesses in Reading to turbocharge their online businesses.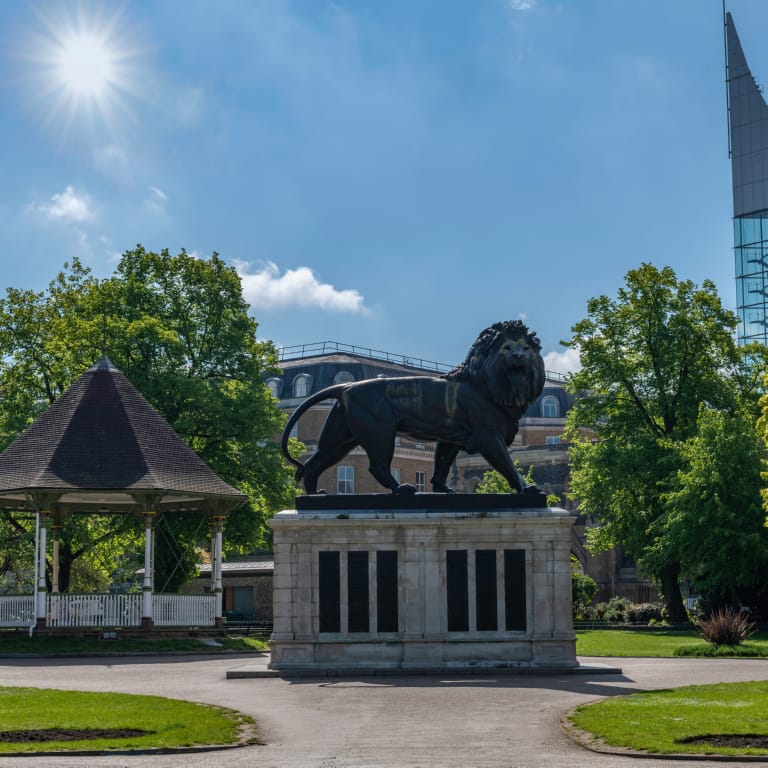 Grow your business!
Speak to one of our expert web designers to discuss how we can help your business to leverage the power of a great website.
Contact Us