Category:
Web Designer Blog
Our helpful web design blog offers you all sorts of tips and tricks to help build your business. In the blogs, you can find the following:
Web Design – Our blog will cover every aspect of web design from the UX to the UI and all of the backend work that makes a website. This means pulling in customers, getting them to stay and converting from a simple guest to a full paying customer.
More about us – Sure, we can help you with a presence, but this is only a part of what we can offer you and your web business. Find out what other services we can offer you – all part of your overall customer experience.
What makes a great website – A great website is not just what the visitor sees. It is the backend work, the hard work, that goes on for the total experience. We can help you along the way.
Tips and tricks – The changing face of the web design world means that small changes are what is going to make the biggest difference. Curious as to what those are? We have that information for you.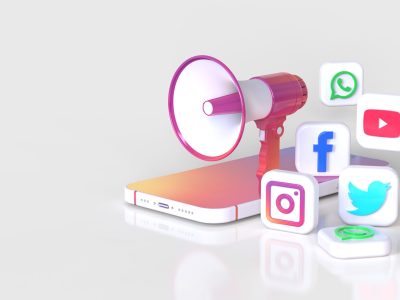 What was a way for friends and family to connect is now one of the most powerful and influential ways of marketing your products or services. Social media has a considerable amount of power when it is used correctly. Unlike…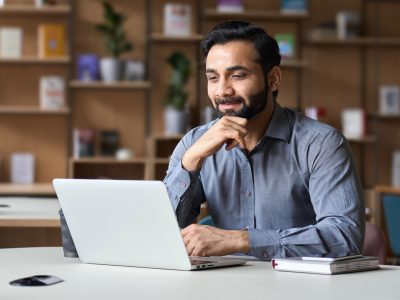 A strong web design creates a powerful advantage while a weak web design may be costing you potential customers. The old saying 'you do not get a second chance to make a first impression' is so important to the success…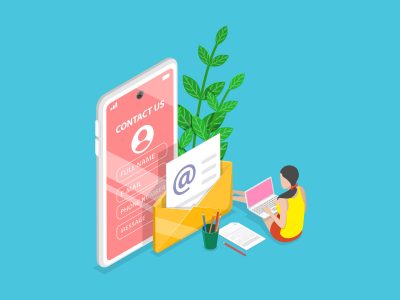 The enquiry or contact form is vital for engaging potential clients or customers with your website. The better the design of the form, the better the conversion rate for your site. Conversely, the poorer the design of the enquiry form,…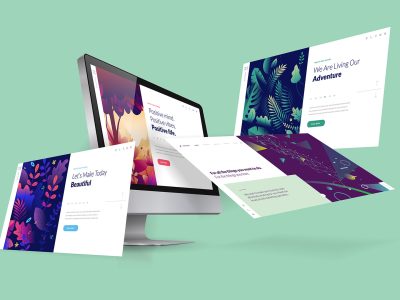 There are many key elements you can place on your homepage to increase traffic to other pages and create engagement with visitors. With the right placements you can avoid overcrowding your page and present an eye catching and precise flow…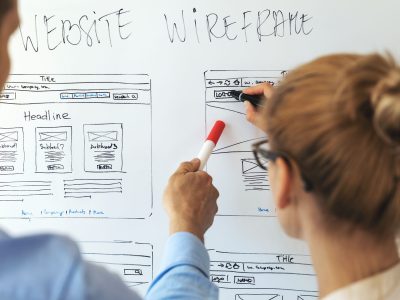 The old saying that you do not get a second chance to make a first impression really applies to your website. This is why creating a proper first impression is so important. Your website is the front porch of your business….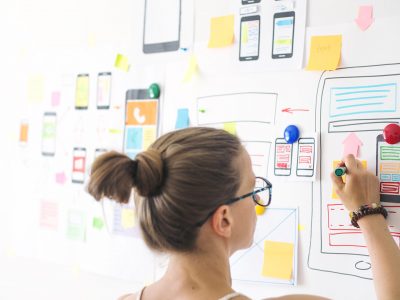 While it's important to focus on the content on your website in order for it to be successful, you also need to focus on the user experience. Having amazing content doesn't matter if your website's visitors are too annoyed by…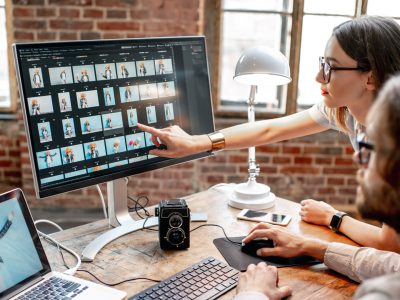 Free stock photos can really enhance the appearance of your website at basically no cost to you. However, choosing the right stock photos is crucial to gain the proper result. This means you not only have to know where to…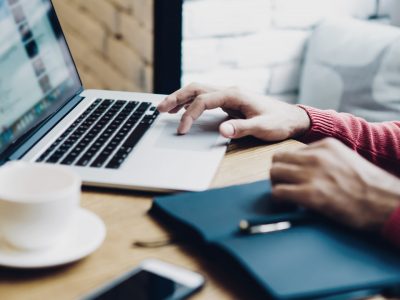 There are good reasons why WordPress is so popular, more than one-third of all websites use the WordPress platform. What was once considered mostly for blogs is now used to create websites for large corporations. This may seem rather amazing…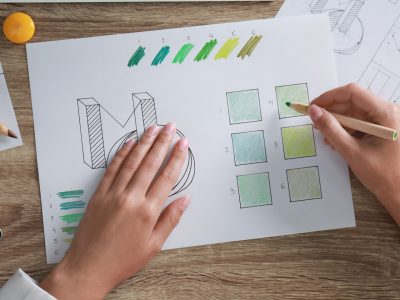 The business logo is one of the oldest and most effective means of communication for all companies. The logo is shorthand for the business name and so much more. Even before the invention of printing, businesses of all types created…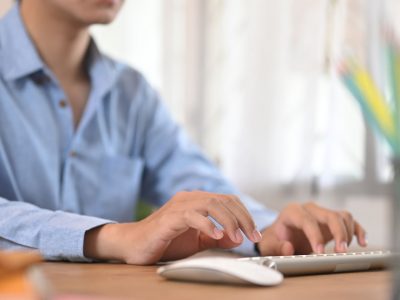 Considering how build your own or DIY website builders have proliferated on the market, it may be quite tempting to create your own site. The idea that you might bypass a professional web designer and save money is a strong…