Logo Design Reading
The right logo design is essential for any new business.
A new logo can also refresh and reinvigorate an old website, without the need for a complete redesign.
Logos are company's signature everywhere – from websites, social media accounts, publications, adverts and business cards. If your logo design looks tired and dated, that's what people will think about your company before they've even read any further. Likewise if your logo was designed some time ago, it could be quite small and could look blurred when viewed on people's high resolution devices.
We offer logo design both as a one off package, and as part of any new website design.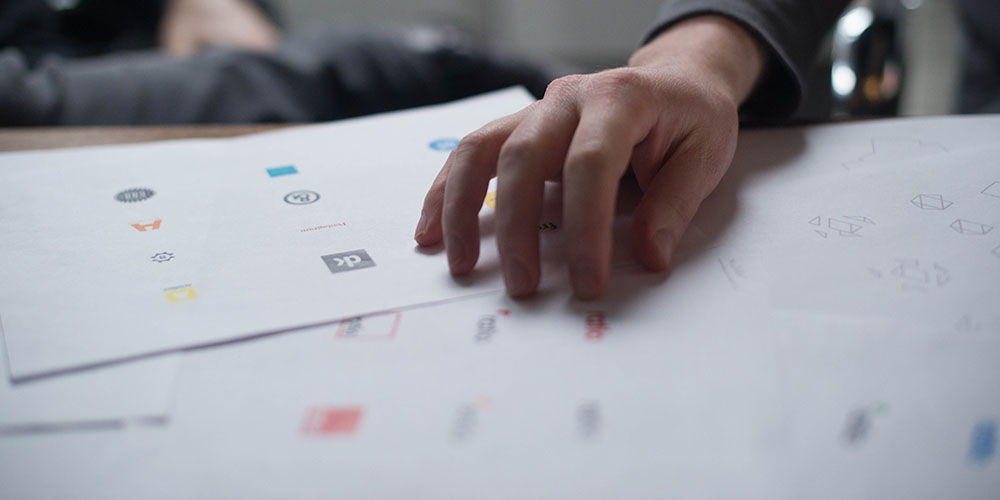 Quality logo design
Customers are not likely to remember a specific website, but they will remember logos. After all, there are some logos that people instantly recognise even without a name. This is key for you and for your small business. We can help you design a logo that will draw customers and lead to conversions.
You may think, 'We have a logo.' This may be true. However, is your logo fresh and updated for mobile devices? Does it look fresh and new with some of the latest techniques in design? If not, you are taking a real chance of losing out on a huge number of potential customers.
We offer website branding for new companies and startups. Our team can sketch up almost anything you envision and can custom what you want based on that information. For those who are looking at our new startup package for a website, a logo design is part of the package.
Every day there are customers looking for what you have to offer and are looking to your direct competition to meet their needs. It is time to take those customers back, keep them and win over the customers from your competition.
Logo design in Reading
While your business logo may seemingly be a simple thing, it is the heart of your marketing efforts in more ways than one. Having the right logo design means that you can greatly expand your efforts at reaching new customers while reinforcing your brand that boosts your status with those who see your business as important or necessary.
However, to achieve that you will need to have a high-quality logo design which reflects your business, appeals to potential customers, and provides a platform for you to market your company's products or services.
Importance of High-Quality Logo Design Reading
There are good reasons not to skimp when it comes to designing your logo. A cheap-looking or poor logo design will turn away many potential customers. So, you will want to put some effort into creating a proper design so that it offers the following advantages.
Great First Impression: It is said that you do not have a second chance to make a good first impression. Your logo is often the first design that potential customers see of our business, so you want the impression they get to be a good one. This is because first impressions shape how people consider your business in either good or bad terms. Making a good first impression will put you on the right path towards building your customer base.
Brand Building: Your brand is how people see the value and reputation of your company. The better your brand, the better impression that your business will make when marketing your products or services. A good logo design augments your branding efforts by providing an easy way for people to know that your company is behind the product or service. Think about how brands of popular companies and corporations affect your perception of them and this is how your logo will help build up your brand.
Real Value: Logos are not just one-time designs for an ad campaign, they represent your company on all advertising, stationary, images, and anywhere else the logo is placed. This provides real value as your logo is seen by the public. A good, solid logo design that is eye-catching can make a marked difference in how your company is perceived and whether people are more likely to make a purchase.
Where Logos Work and Devices that Will See It
A good logo design Reading works with all visual advertising from billboards to business cards, web pages, and television ads and more. In fact, the best logo designs are often used by companies and corporations in place of their name because of their power and recognisability. However, to get your logo to that level, you will need to design one that really works.
This means that your logo needs to combine two seemingly incongruous things, simplicity and recognisability. Your logo must be a fairly simple design that can be seen on all devices from the largest TV screens to the smallest smartphone displays. Yet, it must also be recognisable so that it is not mistaken for another company or appear messy which works against your marketing efforts.
A good logo design is the heart of your marketing efforts, so be sure to design one that is simple, easy to see, and denotes the intentions of your company.
Blog Posts Related To Logo Design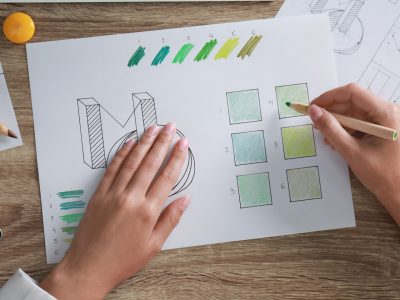 Why Every Company Needs a Customised Logo
The business logo is one of the oldest and most effective means of communication for all companies. The logo is shorthand for the business name and so much more. Even before the invention of printing, businesses of all types created…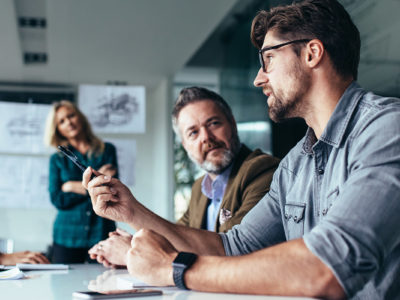 Is Website Design an SME's Most Important Investment?
Next to customers visiting the location of your business, your website is arguably going to be the place they visit the most. This means that paying for a new website design is really an investment in your business. In addition…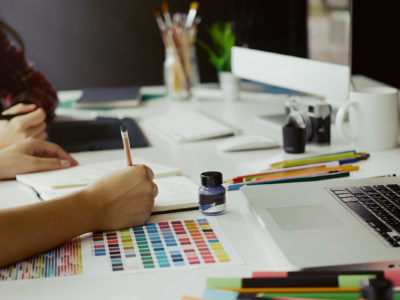 The Best Web Design Trends From 2018
Web design trends have fluctuated, much like fashion design trends, ever since the web was created. So, it's not surprising that new trends come onto the horizon. 2018 demonstrated that new ideas in web design would be challenging, eye-catching, and…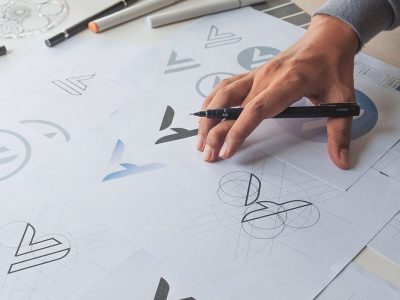 Make Your Logo Stand Out – Logo Design Tips & Trends
The importance of having a solid, attractive logo cannot be overstated as it serves to identify your company and separate it from the competition. However, creating a logo that truly stands out while standing the test of time is quite…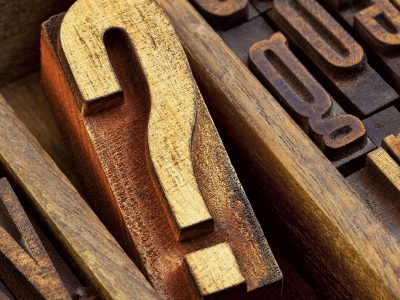 How To Pick The Right Font For Your Website & Branding
When putting together a website, one aspect that is often overlooked is the type of font or typography that is used for the text. While most people will avoid garish or unreadable fonts, understanding the subtle differences of lettering can…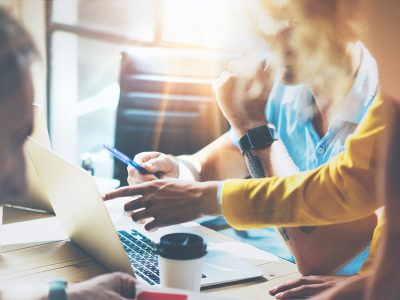 Starting Up Your Own Business Online
If you are considering setting up an online business or expanding your current services to go online, we are here to help. Over the years, we have helped many online businesses both new and established to fully realise their potential…
Recent Projects Including Logo Design