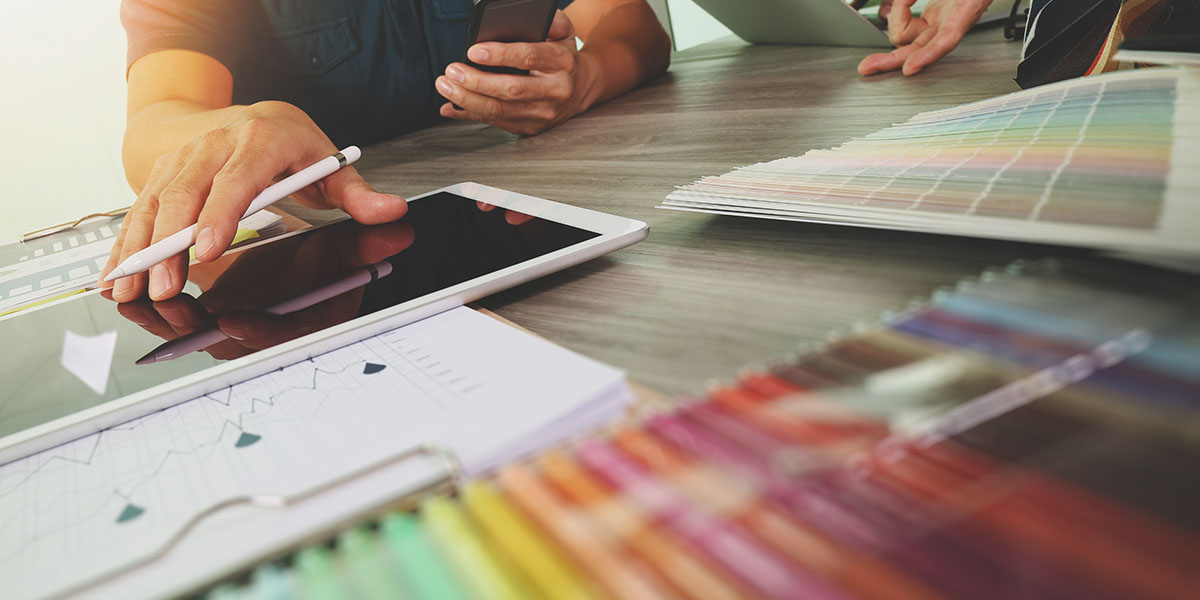 High End Web Design for Your Company or Brand
Your website is the front porch of your online business, so the better it looks, the better your business looks.
That's why successful online businesses use high end web design to maximise attraction of new customers and build a solid Return of Investment (ROI) with established customer sales.
A luxury web design is not just an option if you are trying to succeed online and it does not cost as much as you might believe.
What Makes a High End Website?
There are several factors that go into creating a website that not only gets people's attention but builds up the brand of your online business.
Does the Basics Right: This type of website has the proper coding, appears sharp and on-point no matter the platform or browser, and can expand over time to allow you to offer new products or services. Proper coding alone means that your website will always look good from large computer screens to small smartphone displays.
Excellent Content: Nothing turns away visitors like content that has poor grammar, misspelled words, and thin information. You can hire professional copywriters to boost the quality of your content which fleshes out your web design. Remember, your customers are those who trust your site to provide what they want, so having top-of-the-line content is a must.
Builds Up Your Brand: More than just making your online business look good, a proper web design also boosts your brand. This means a web design that gives the best impression of your business while making the visitor feel comfortable. This is a design that conveys trust, leadership, and credibility in your industry.
SEO Marketing: Considering that Search Engine Optimisation (SEO) is the mainstay of passive marketing on the web, your web design needs to incorporate the latest techniques. This means that your online business should rank highly on search engines for using the right keywords, plenty of images and video, and proper content that boosts your appeal.
Proper Updates and Maintenance: Keep in mind that a website is not static, it evolves over time to meet the needs of its visitors while using the latest software and technical innovations. The last thing you want is your web design to look old, tired, and out of date. So, you should be constantly maintaining and updating your website to attract new customers and keep old ones around.
To get a high end web design, you'll need the right designer who has the skill and reputation to get the job done.
Established Reputation
Successful Web Designs that are Still Working
Excellent Customer Reviews
Affordable Web Design Packages
A luxury web designer should be the one to hire if you are looking to build up your online business. Not only will they help increase your sales but build up your brand as well. If you are looking to maximise the sale potential of your online business, then getting a luxury web design is paramount to your success. The good news is that a high end web design is not expensive and maximises the ability of your business to convert visitors into customers.
Posted in the Web Designer Blog blog category on June 25, 2018.
Tags: bespoke web design, branding, copywriting, graphic design, high end website design, logo design, luxury website, user experience