Cheap Web Design
If you do not need a fully bespoke site, we have options for clients with a budget.
As essential as a solid website is for promoting your company online, they do not have to be expensive. In fact, a cheap website design can be perfect if your budget it tight. The key is to have an affordable web design that still looks like you spent plenty on its construction.
With websites being the front porch of your business, the better it looks, the more likely people are to come in and check out what you offer. Therefore, your cheap website should not look cheap when you only pay for what you need. If there is one mistake that stands out above the rest in creating a website, it is paying for items that are currently not needed. This normally happens for two reasons.
New companies want to compete directly with the established competition
Business owners do not want to have a website too restrictive
You should remember that when starting out your focus should be on establishing your business. In other words, a local shop that tries to compete with a major department store is facing a big uphill battle. That is why your site should focus on what makes you unique and attractive. Feature the items or services that set you apart from the competition.
Pay for what you need.
When you are just starting out, you may not need all the bells and whistles that other, more established online businesses have for their websites. This is why you should only pay for what you need, so you can save money while still offering plenty to the public.
Your income should be focused on growing your business. And your website should be simple and affordable enough to handle everything you current offer. Plus, it should have the ability to grow with your business as well. You do not want to be stuck with a website that is no longer adequate to fulfill your needs. This is why many choose WordPress as their website foundation, since it can expand as needed.
By paying for what you need, you can put more money into your business. As you grow, so too will your website when it is designed by the right company.
How we can help.
Let us help you with an affordable web design created from our built-in-house WordPress themes. This means you get an attractive, low-cost web design that keeps more money in your pocket. Plus, it can be upgraded when you are ready to expand. By paying only for what you need, we provide you with a cheap website that looks and operates just like the more expensive ones.
We can create a cheap web design that is solid, professional, and helps draw in traffic so you can expand your business. All of our website design and build work is completed in house, meaning no templates and no outsourcing even with our cheaper website design packages.
Contact us today and find out more about how we can help you succeed online with an affordable web design.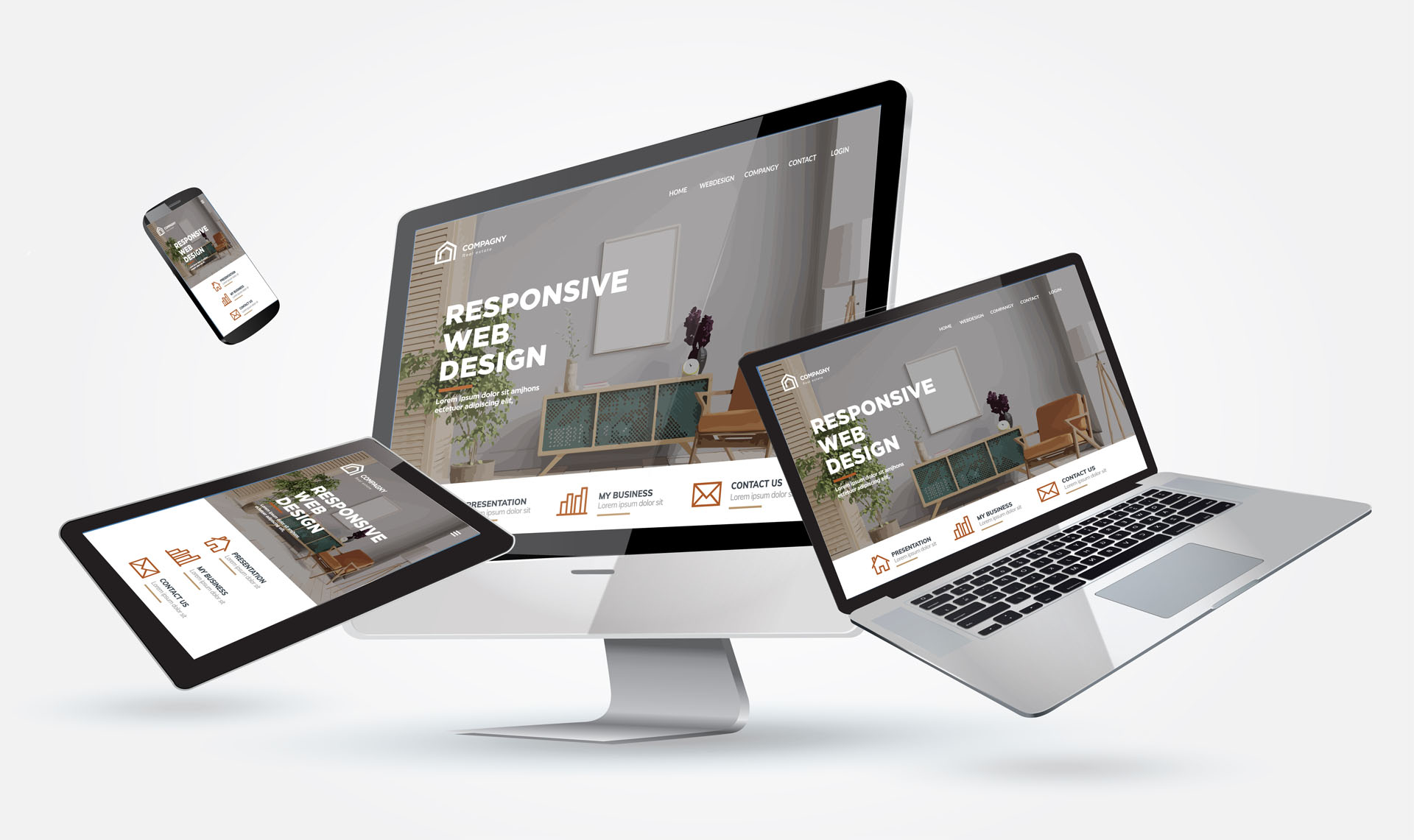 Building an affordable and cost effective solution for your business.
You can have a solid presence on the web with less expense than you think. What is more important to consider is you cannot afford to be without a web presence. This is, of course, if you are content with your business as is, and your competition taking your new and established customers from you. You are not, or you should not be.
That is where we step in to help. We can help you with a new website with a rate you can afford. Your website will draw customers and conversions, paying for itself sooner than most people may recognise. We will have your site ready with lead generation systems and pages that provide successful exposure to your customer base.
Chances are you know someone who can build you a website with one of the many free website programs and builders.
It is important to note that your initial cost will be significantly higher than regular website maintenance. Our team believes in starting from a blank slate, take your ideas and desires and bring them to a website you can be proud of and share.
Do not worry – we can work with you and within your budget. Contact us today.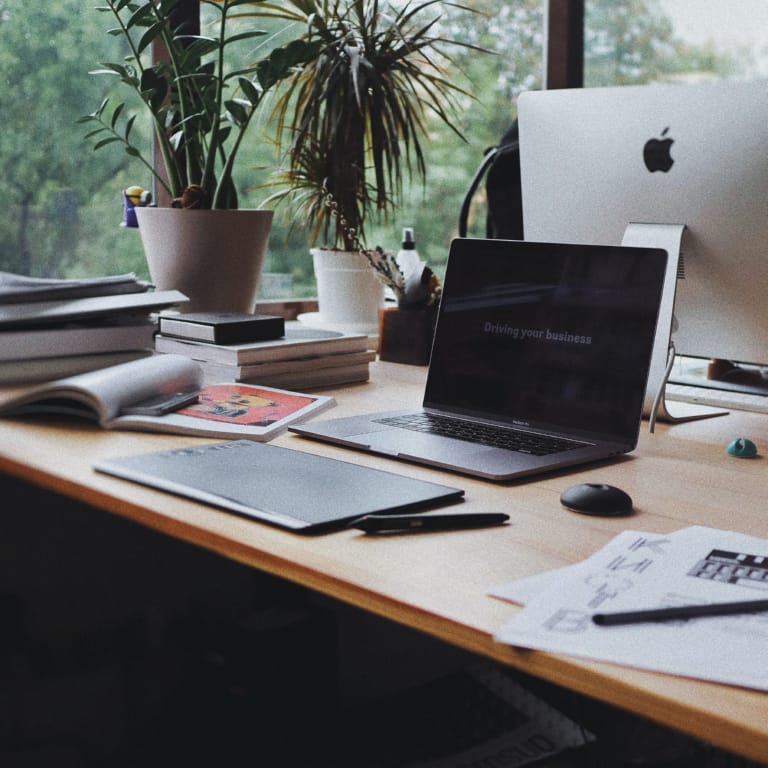 All our cheap web design services are bespoke and tailored to your individual requirements.
Cheap web design is a vital component for many small businesses and startups without the budget of an established national company. We want your business to grow, and we want you to come back to us for updates and bigger and bolder sites. Creating a website can be daunting and there are rogue agencies out there that will take your money and pump out a boring and empty site, before walking away.
Ideally you would already have your own website branding and content, as this will cut down on price significantly, but if you do not we can help at a modest cost.
All of our cheap web design packages are built on the WordPress platform. Will a simple layout, you will be able to add and edit your content yourself. SEO is always included in our prices, so your site will be launched complete and ready to grow and take on your competitors.
Ongoing SEO work and additional design features can always be added at a later date, as you grow.
We're passionate about design, and about new companies. All of our clients, regardless of budget, receive a professional web design service. Our sites, and hosting are both reliable and dependable and you will always get a website that is modern , with an up to date design that your customers will find easy to use, and that you will find easy to update.
We are extremely confident that you will be satisfied with our cheap web design service. All of our website design and build work is completed in house. Unlike other cheap web designers, we do not outsource to other countries to reduce on cost, as this invariably results in websites being created that look half finished, that are not optimised to take on their competitors.