Portfolio
A selection of featured website projects.
Explore our past work and discover the potential we can unlock for your brand. Please contact us if you'd like to chat about your website design project.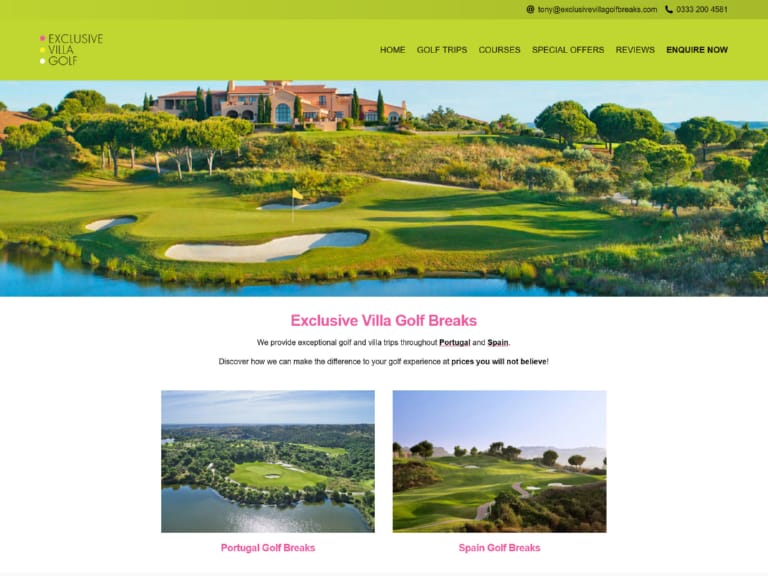 Exclusive Villa Golf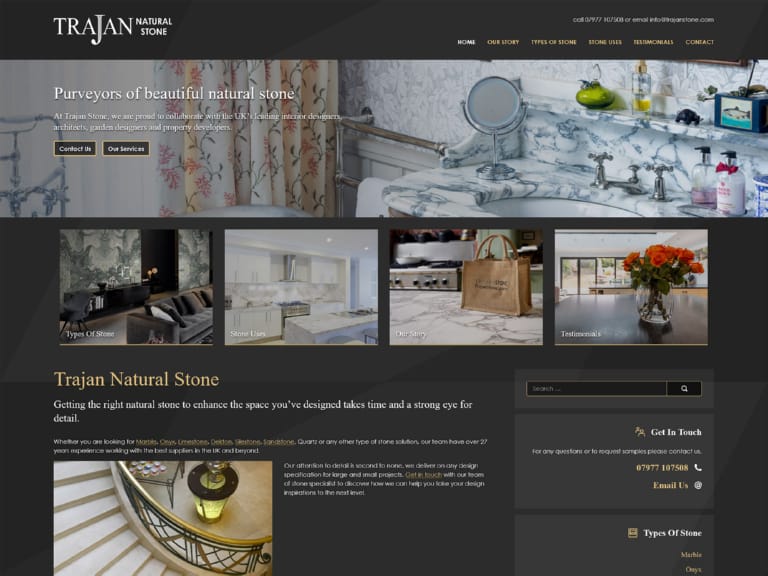 Trajan Stone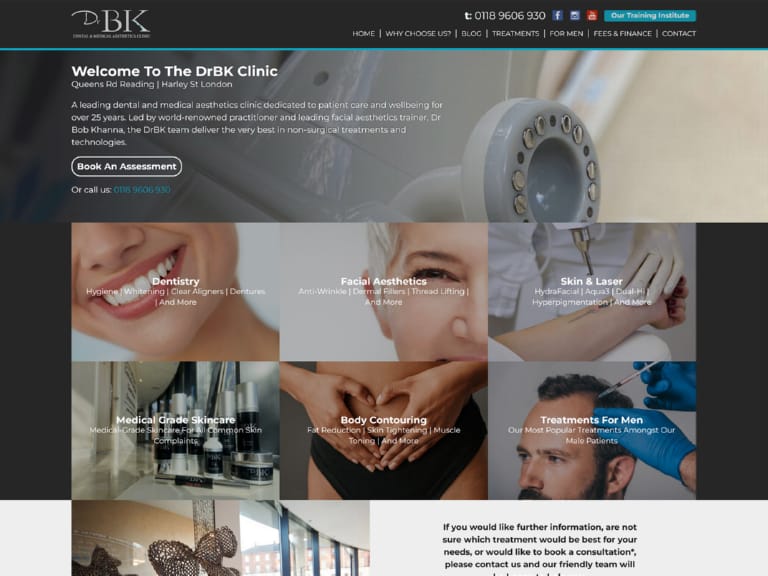 DrBK Clinic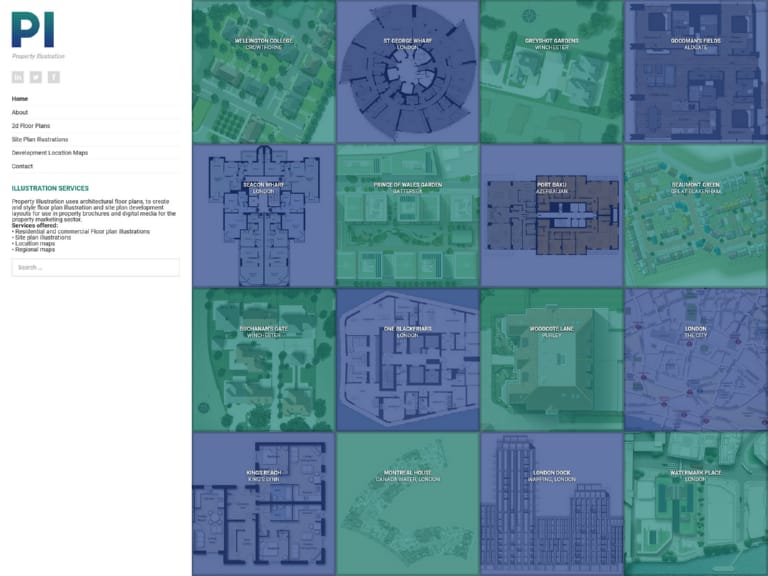 Property Illustration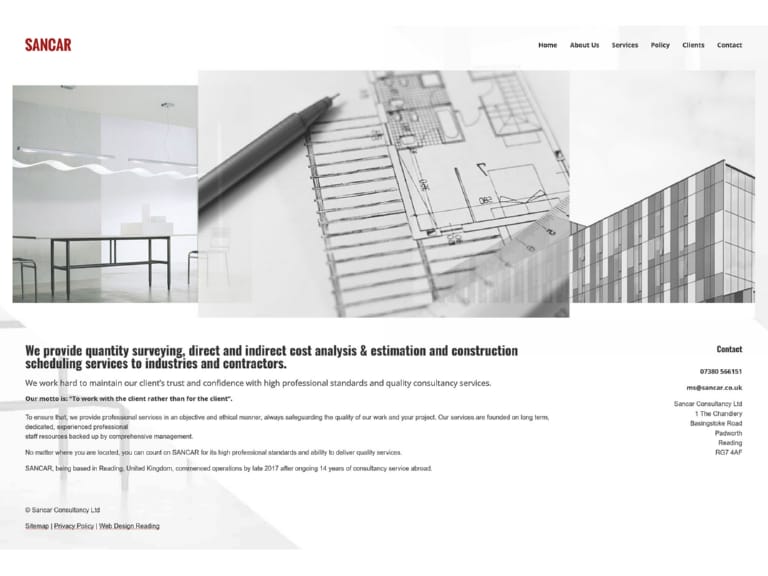 Sancar Consultants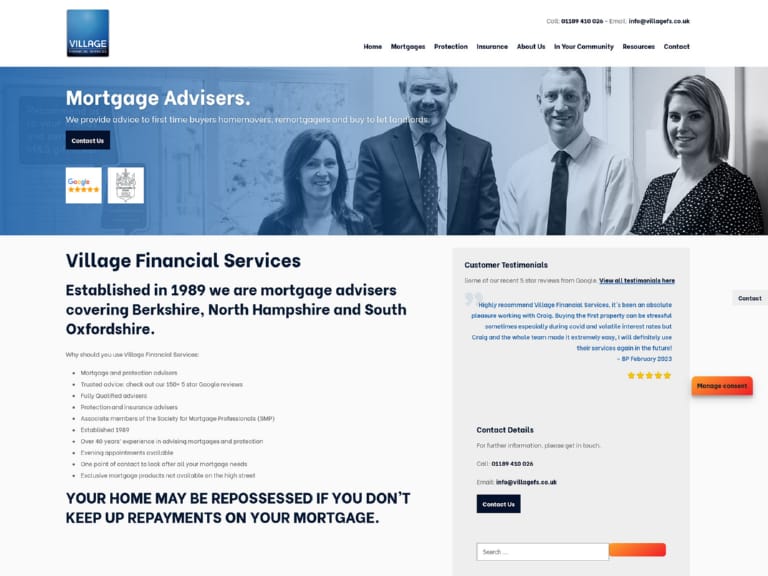 Village Financial Services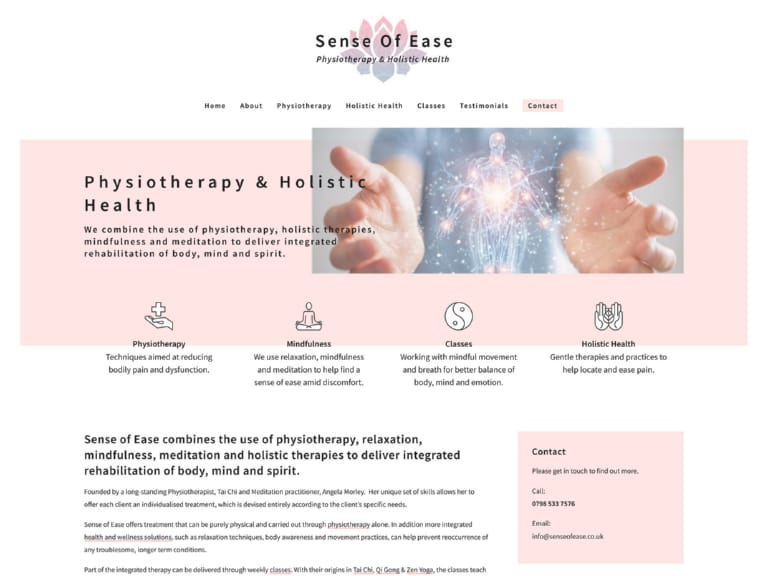 Sense Of Ease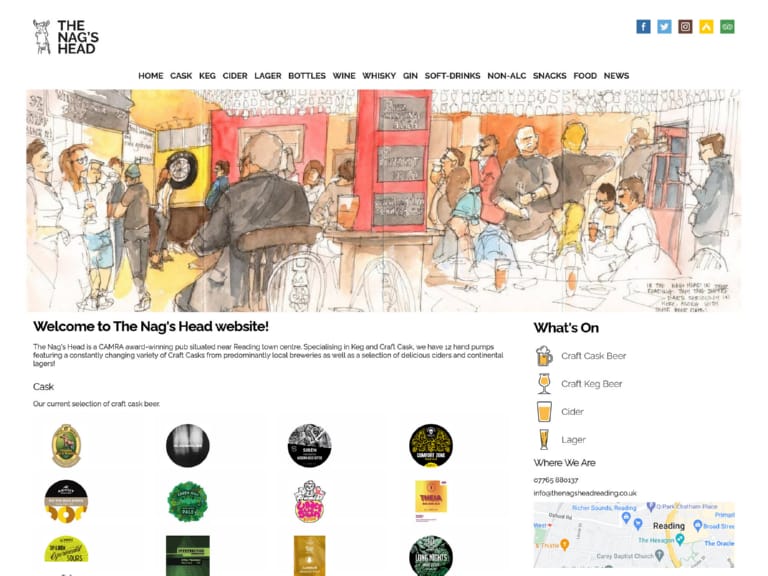 The Nag's Head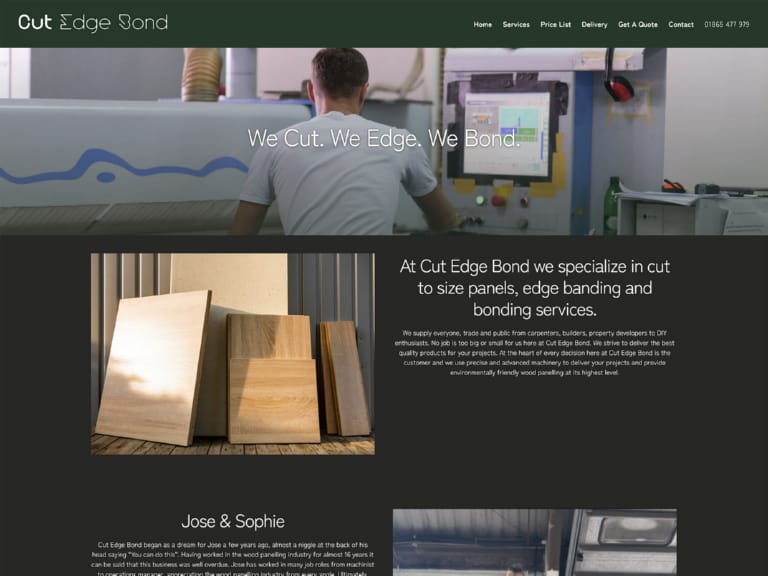 Cut Edge Bond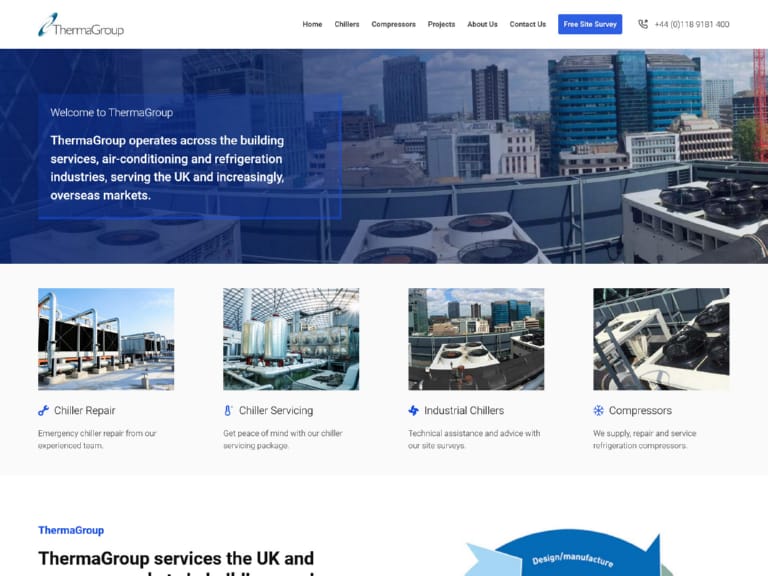 ThermaGroup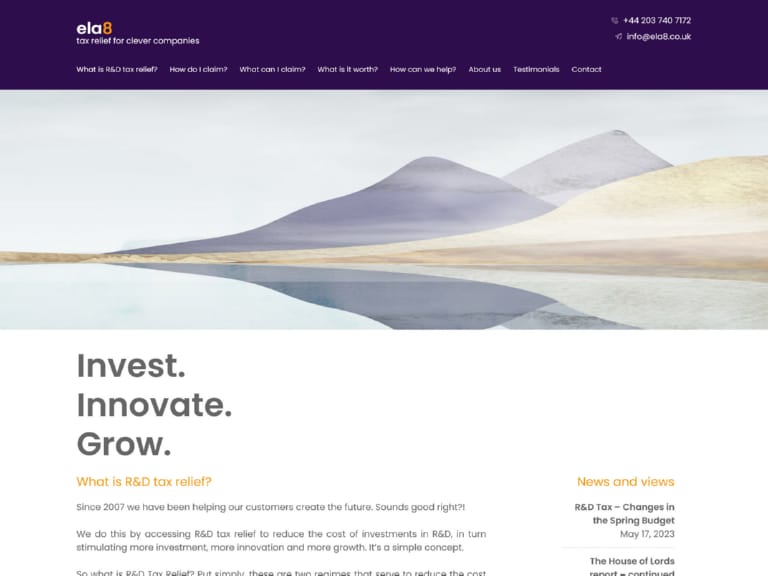 ela8 Consultancy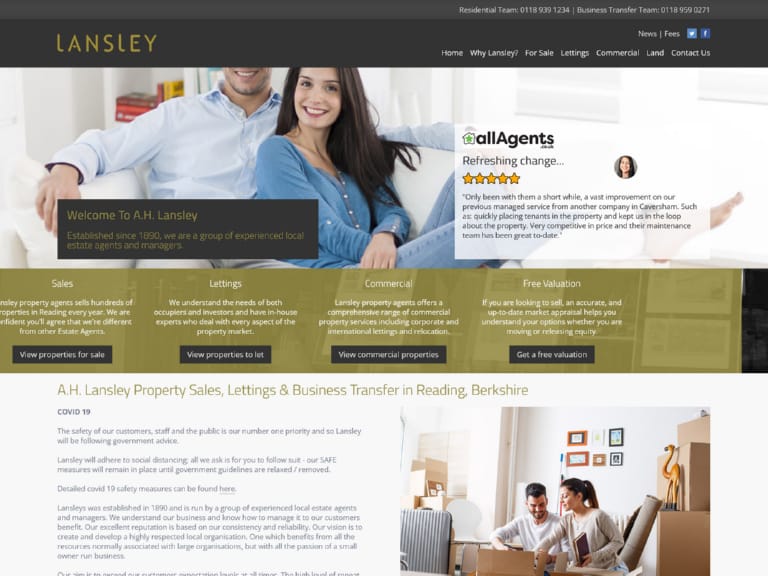 AH Lansley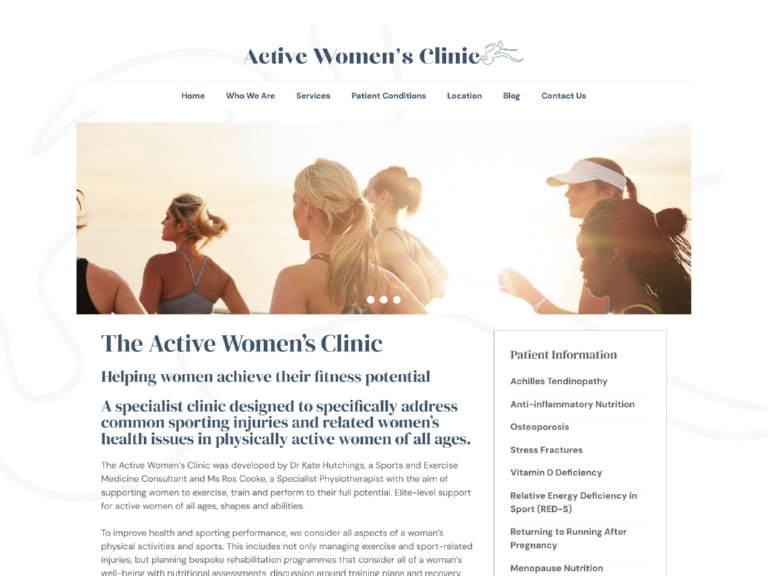 Active Women's Clinic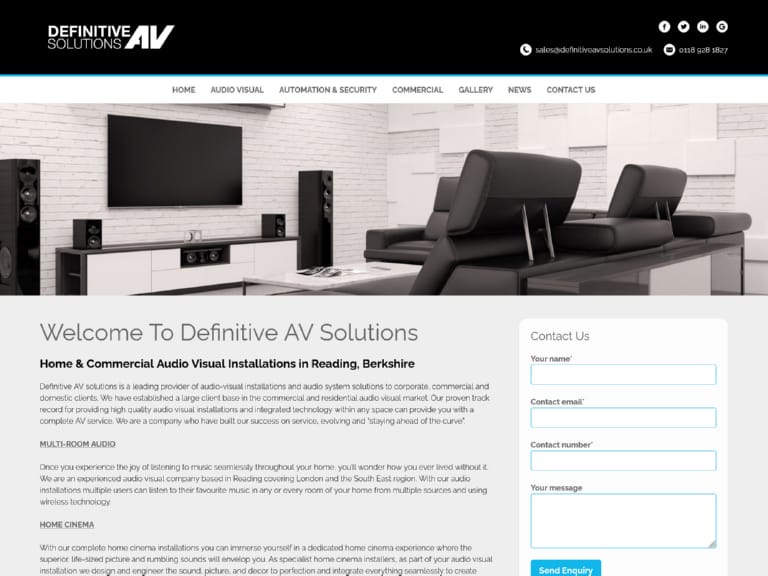 Definitive AV Solutions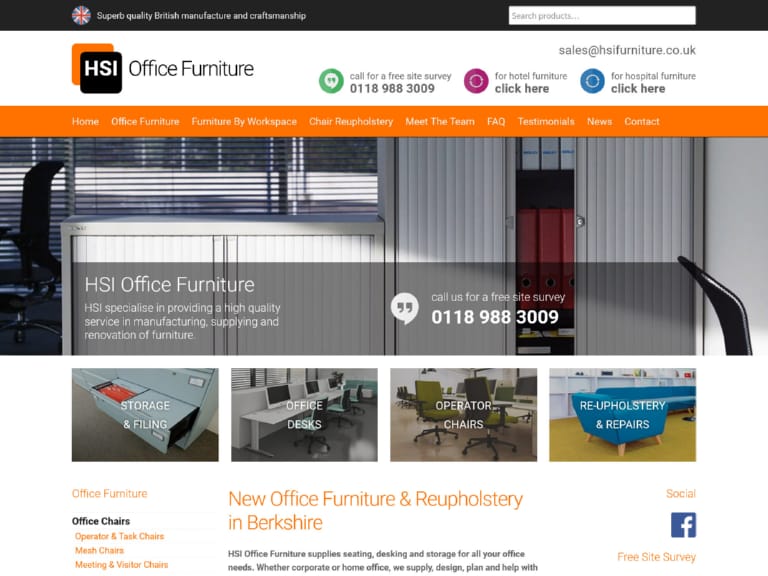 HSI Furniture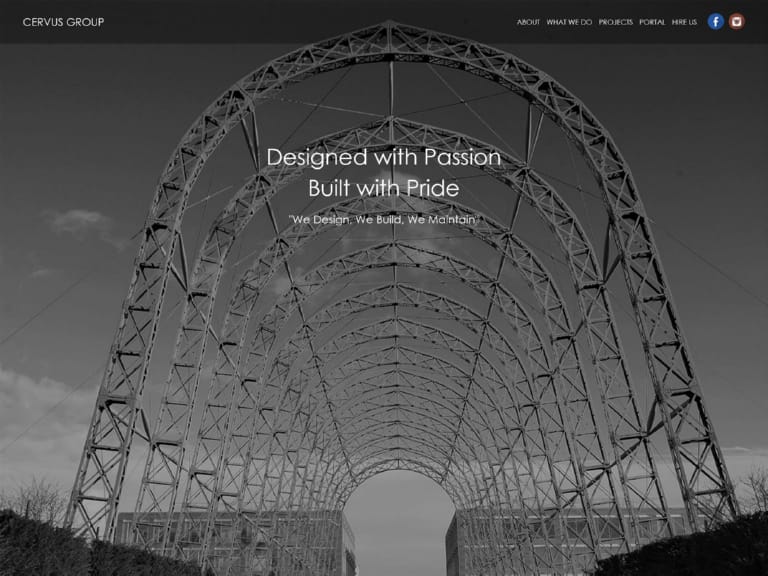 Cervus Group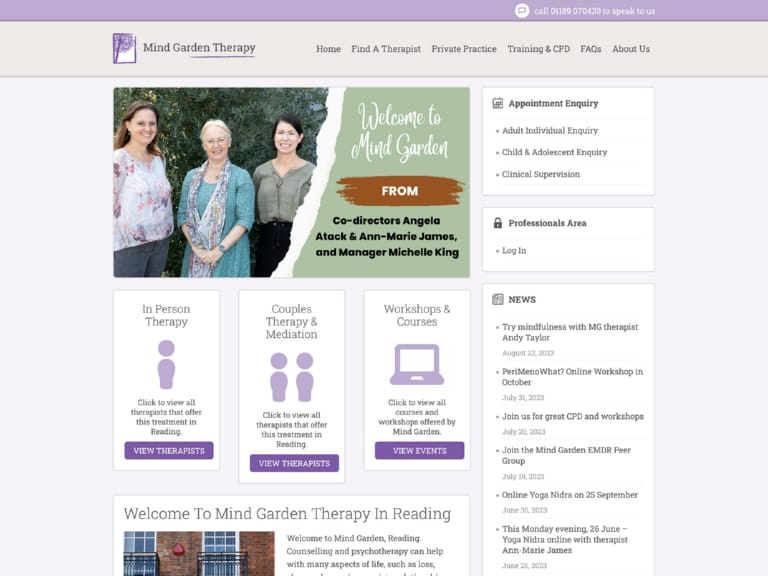 Mind Garden Therapy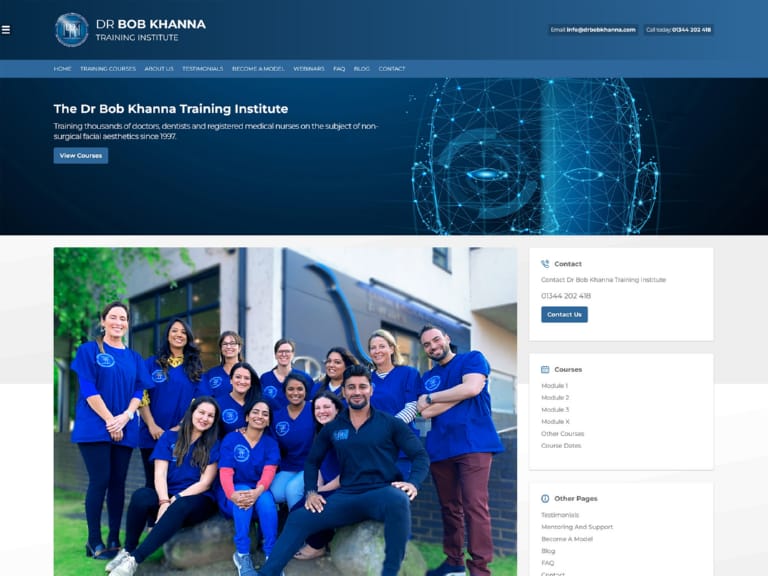 Dr Bob Khanna
FEATURED LOGO DESIGNS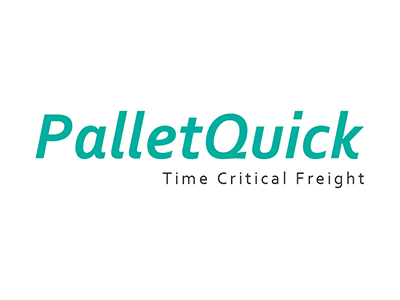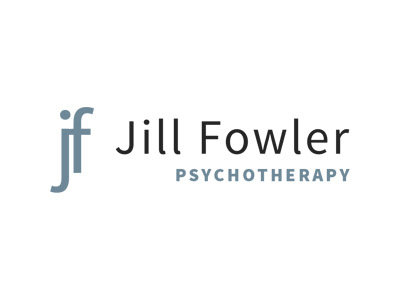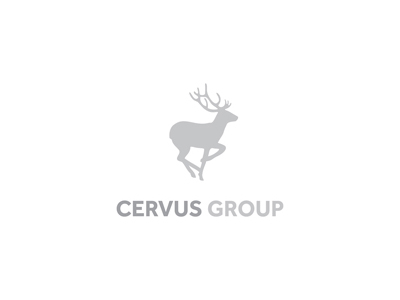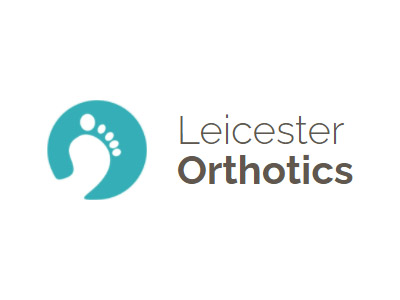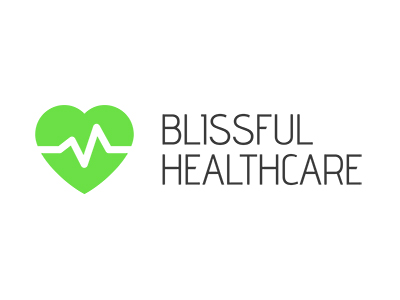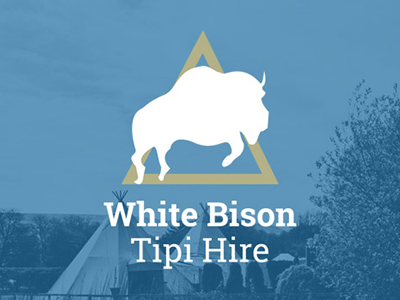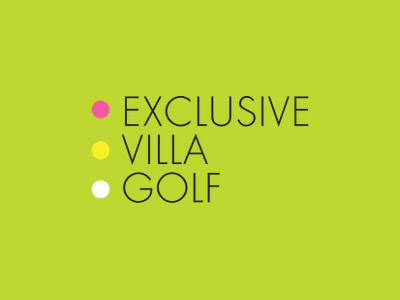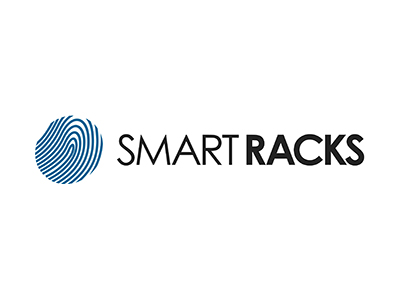 Want something similar?
Need a website that wows? Let's bring your vision to life.
Ready to elevate your brand and achieve your digital goals? Reach out to us today. Whether you have a question, a project in mind, or just want to chat about possibilities, we're here to listen and guide.
0333 800 8122
info@forest.design