Graphic Design Reading
We offer a full range of graphic design services in Reading.
Including logo design, business card design, brochure and leaflet design and website branding.
Your website or logo are often the first ways people are going to encounter your business. You need to make sure they catch the attention of your potential customers. Our graphic design team can help you with a logo that will meet your needs and your budget.
A well designed and well constructed logo is key to your branding success. No matter what you need when it comes to graphics and graphic design, we can help. Our design team will come up with samples for you to review and make a final decision.
Our design packages can be provided as part of your website design, or completely separate.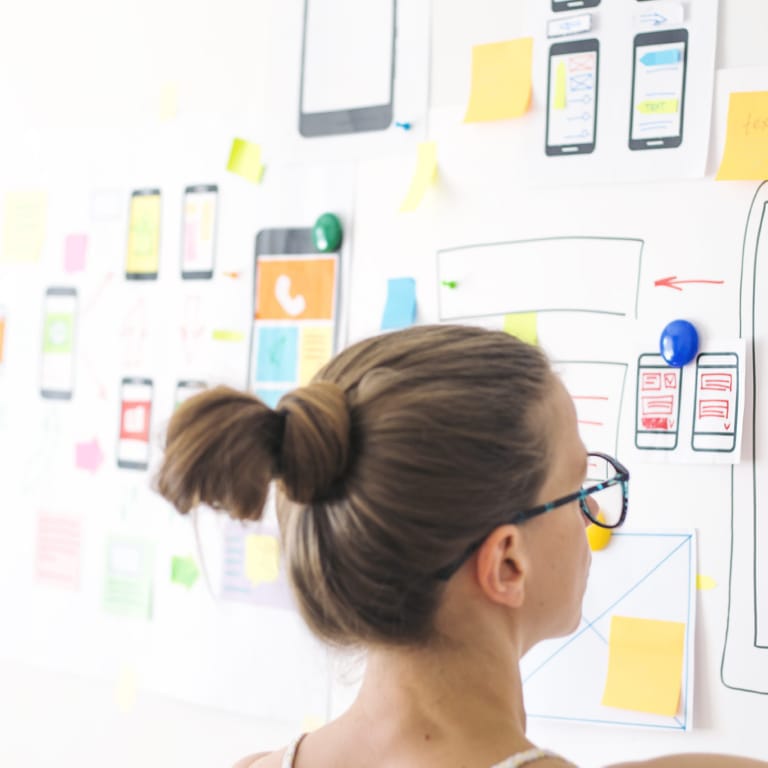 One of our biggest passions here is creating colour schemes and logos that go together perfectly. Plus it's very satisfying seeing one of your logos on the side of a lorry! If you are a startup, or a small business without a logo, or if you are open to the idea of changing your logo, we would be delighted to help you through this process, and a logo is free with our medium to large sized website packages!
We offer a full range of graphic design services:
business card design
letterhead design
compliment slip design
brochure and leaflet design
corporate / branding guidelines
We can either have these printed ourselves, or we can provide you with the finished files for you to print yourselves.
Logo design / update included in all of our web design packages.
Whether you're getting a brand new website or an update of an existing website, we can provide you with new or updated high resolution logos for print and display on hi resolution devices like tablets and phones.
We will try to understand your business and its target customers to create a logo / branding guidelines that will appeal to as many people on your new website as possible, while leaving people in no doubt towards what you do and what you offer.
Depending on the project, this process will normally take place at the very beginning. This is so that the remaining work on the site can be styled accordingly around your new logo and guidelines.
Companies with existing branding.
Of course if you already have a logo and company branding guidelines that you do not wish to be changed, we will work with your current logo and colour schemes to produce website branding just as good! Our design agency will research your sector, and start doodling and sketching ideas as we find out more about your company and the things you do.
Those who have a face-to-face business in addition to a website will need high quality business cards for their customers. We can help with this as well. A properly designed business card is key to your customers remembering who you are, and what you have to offer.
We will play with colours, bring everything to life and try to give you as many options as possible when presenting you with the things we have created. Much like with the design drafts we provide you after you have enquired, we always aim to give you a good and varied choice to choose from. And if you're not sure, we'll continue to try out other ideas. You may want us to merge 2 designs if you like something about one and something about the other, this is always fine and can often end up with some pretty interesting results!