Website Maintenance
Unleash your website's potential with professional website maintenance
Experience peace of mind knowing your website is in expert hands with our website maintenance services. We tackle all aspects of your site's upkeep, optimisation, and development, allowing you to focus on your core business functions.
With our professional maintenance services, we ensure your website remains secure, current, and efficient, enhancing user experience and promoting growth.
Why choose our website maintenance services?
Website maintenance is about more than just regular updates; it's about ensuring your digital platform performs optimally at all times. Our comprehensive maintenance services cover everything from performance monitoring and WordPress updates to user behaviour analysis for continuous improvement.
With our assistance, your website becomes a reliable, effective, and secure platform that bolsters your business's online presence. Leave the technicalities to us and invest your time and energy in your core business operations.
Contact us to today for our comprehensive website maintenance service!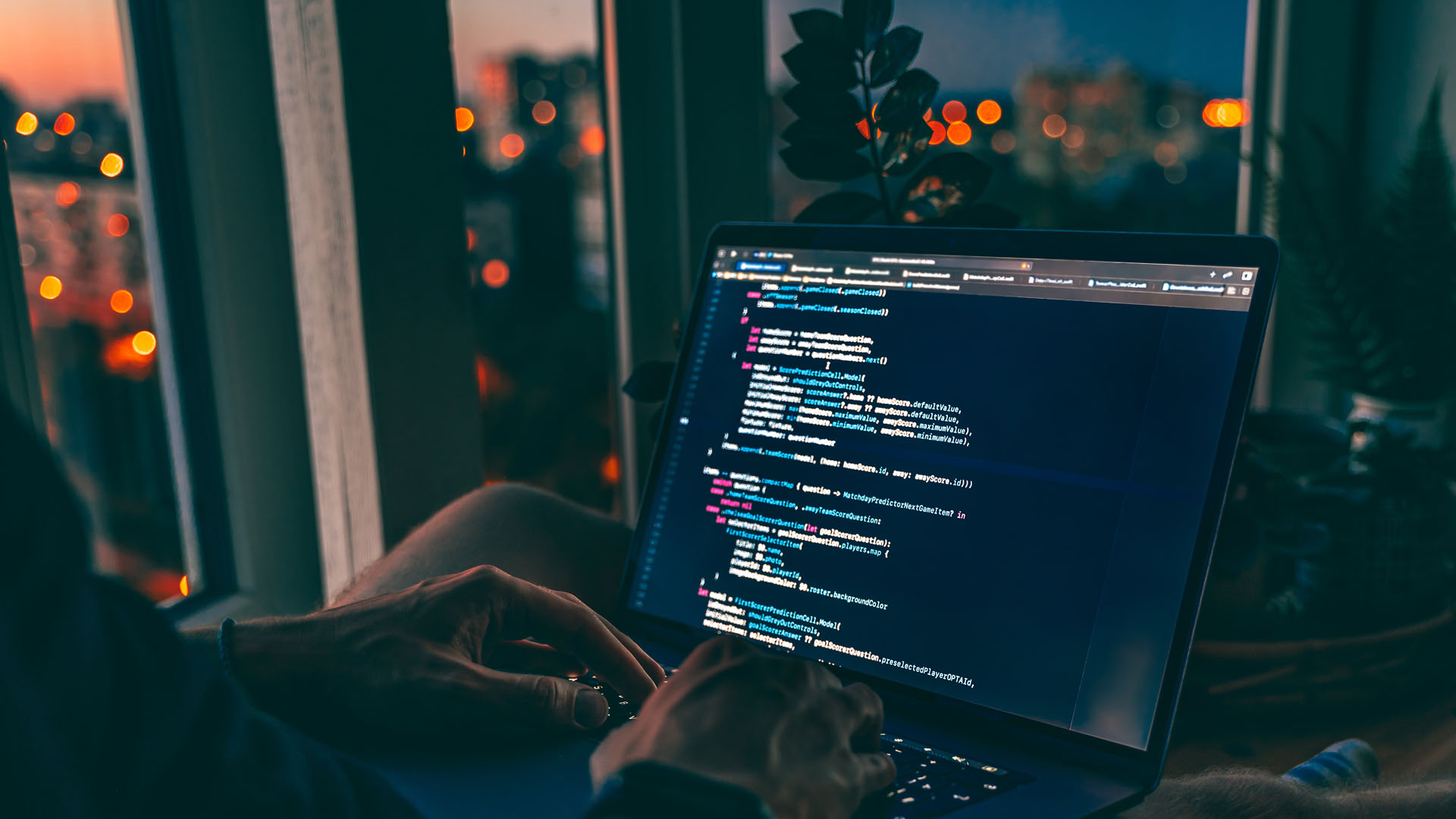 What's included in our website maintenance package?
Our holistic website maintenance services are akin to a well-oiled machine, each component working in synergy to maintain the highest standards of security, performance, and relevance. Here's what we offer:
Regular Site Updates
In a digital world characterised by constant flux, keeping your site current and compatible with new technologies is crucial. Our regular updates ensure your website remains user-friendly across all devices and browsers, while also safeguarding it from cyber threats. Rest easy knowing your site is always running on the latest, most secure technology.
Speed and Security Enhancement
Site speed and security can make or break your online reputation. We use cutting-edge speed optimisation techniques to ensure your site loads quickly, reducing bounce rates and improving conversions. Simultaneously, we implement the most up-to-date security measures, fortifying your site against cyber threats and reinforcing customer trust.
Regular Content Refresh
A static website is a stagnating business. We keep your site vibrant and engaging with regular content updates, reflecting your evolving business and industry trends. By maintaining fresh, SEO-optimised content, we help boost your site's visibility and appeal to both customers and search engines.
Monitoring Google Account Activity
A Google account linked to your website is an invaluable source of insights. We actively monitor your account, tracking user behaviour, identifying trends, and pinpointing potential issues. This proactive approach allows us to optimise your site based on data-driven insights, enhancing its performance and user engagement.
Testing Enquiry Forms
Enquiry forms serve as vital communication links with potential customers. We conduct regular checks to ensure these forms function flawlessly, resolving any issues promptly. This means you never miss out on potential leads and opportunities for business growth.
Website Adaptation
A static website is a thing of the past. We believe in evolving your site based on user behaviour and feedback. With regular monitoring and analysis, we identify areas of success and those that need improvement, enabling continuous refinement of your site for better user engagement and conversion rates.
Ready for a custom website maintenance package?
No two websites are identical, which is why we tailor our maintenance package to meet your unique requirements and budget.
Contact us now for a free consultation and learn how our Website Maintenance Services can supercharge your online presence.