Domain Names
The domain name you choose for your website represents a key part of your business efforts.
Choose wisely and your domain names will help you make inroads to building customer trust while selling your products or services. Otherwise, you risk having the name of your domain stand as a roadblock to your success.
We offer you our knowledge and experience in helping choose the right domain names for your site. Over the years, we have built a strong reputation in helping individuals, small business owners, and entrepreneurs select the right domain name that has bolstered their efforts online.
If you want to know more about our services regarding domain names, please read on as we provide plenty of information. You can also contact us about our domain names and we will be happy to explain our services, answer your questions, and help you make the most out of finding the best domain name for your needs.
Domain Name Information.
A domain is the public address of your website. This is how users on the internet can find you by typing in your domain name.
The name itself is used to help find and identify computers on the internet through IP addresses. The address itself, which is a series of numbers, has been changed to names for domain purposes which makes it easier for people to find websites.
You can use any combination of letters, even those that do not form proper words, in the creation of your domain name. As long as there is no duplication with an existing domain name, you can use it for your website. Duplication of the basic domain name can exist if different suffixes are used.
The Average Cost Of A Domain Name:
While the cost of having a website created by a web designer or web design team can be expensive, the actual cost of the domain itself is quite cheap. Depending on the type of domain you choose, the annual price can be as low as £10.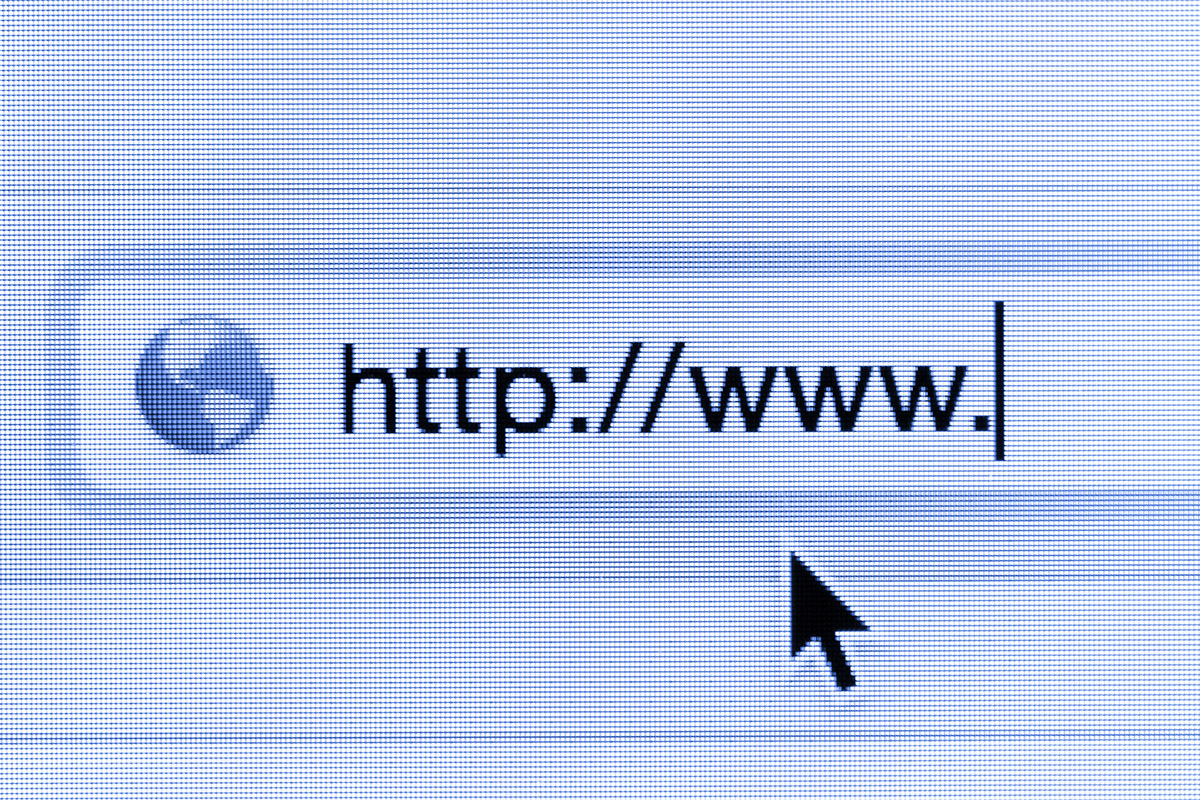 Why Choosing the Right Domain is Important for Your Business.
The domain name is more that just an address, it plays a large role in how people identify your website. This means that you have to do the work to discover the right name to maximise the success of your site. Here is some basic advice when choosing a domain name.
Make it easy to remember
Keep it as short as possible
Make it as memorable as possible
Use keywords when applicable
You want the domain name to match your website name to make it easy to remember. This may mean a longer domain name, but shortcuts may only cause confusion. The extension or suffix should be applicable as well. So, while .com is fine for commercial sites, you may want to choose a country-specific suffix if that is your primary target audience.
Availability of Suffixes.
Most people are familiar with .com, the most common suffix used for domains. However, there are several different suffixes available, so you can choose the one that works best for you. Besides .com, there are dozens of others available, but the most common are .net and .org.
In addition, there is a suffix for each country which may be used for your website as well. Quite often, the country-based suffixes are used to denote different parts of an international website. Keep in mind that while the suffixes are different, they have no bearing on the cost in purchasing the domain.
Choosing the right domain name may not make or break your business, but it does play a powerful role in your success. So, do the research and choose wisely.
Whether you are looking for guidance on purchasing a domain or would like to speak to us about your options, please get in touch.