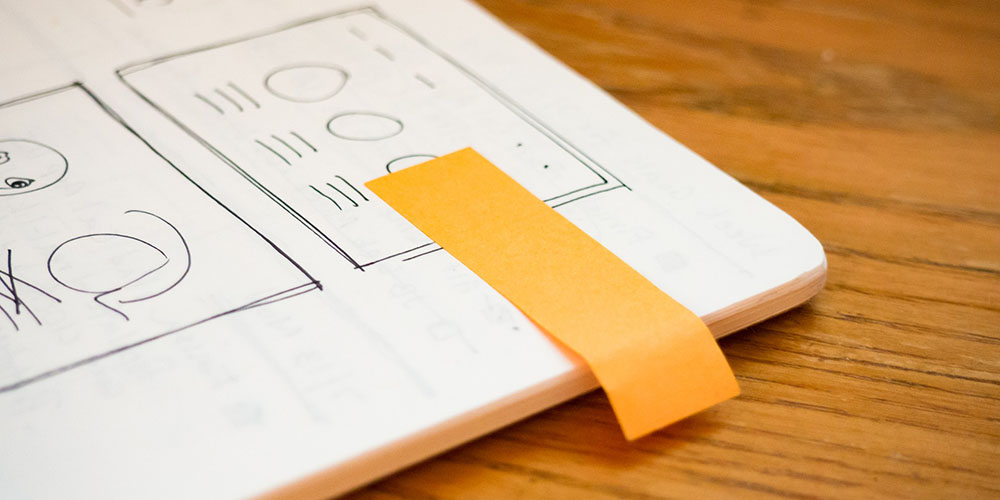 Investing In A Good Quality Business Card Design
It may seem quaint to those who have yet to create their own companies, but a good business card design provides a simple, effective, and versatile means of connecting with clients and customers.
The business card has been around for many decades and today it remains a mainstay of businesses of all types.
From small retail shops to large corporations to online-only companies, a great business card design is still one of the most popular ways to advertise. It may seem outdated in today's digital age, but in many ways business cards are more important than ever. Even if your business is totally online, you may find it necessary to have business cards on you just in case you need to make some contacts.
Why Pay for Good Business Card Design?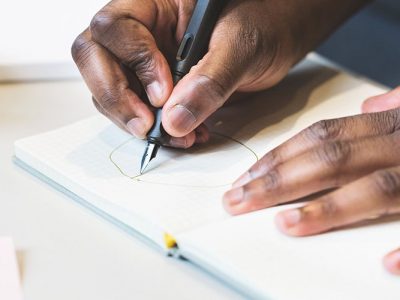 With business cards being cheaper than ever, it may seem that you might get away with a fast or cheap design. Nothing could be further from the truth as the right design makes all the difference for your business efforts.
High-Quality: By your own experience, you can pick out the cheap or ineffective business cards from the high-quality ones. The cards that are well-made with an effective design not only stand out from the rest, but they make a powerful impression on their own.
Inexpensive: You can purchase 100, 250, even 500 cards or more for very little money. Therefore, it pays to have a good design combined with good paper for the card, so you can make the best impression. After all, it's not going to be a major purchase, so you might as well get the most out of it.
Versatile: Business cards are great because of their versatility. If you have a good design, it can backup many of your marketing efforts. You can also be creative with how you use your business card design for maximum effect.
Why Carry Business Cards?
You'll Never Know When You Need One: Many business cards are given out by business owners who never thought they would ever have to give one out. Yet at events, corporate meetings, trade shows, and even random encounters, a business card can be quite handy for your needs. Having a few cards on you can help share your information quickly and easily.
Professional: A good business card speaks to the professionalism of your company. It makes a strong impression beyond the information that it carries which means that it can help you gather clients and even make new customers. It also enhances your business brand which should not be underestimated.
Handy: Since you never know when you may need a business card, having one around makes for a great fallback in case you are not prepared or run across a situation where you need to make a good impression.
For all these reasons and more, a good business card design is worth far more than the paper it is printed on, especially if you work with clients and meet customers face-to-face. So, given how inexpensive having a good set of business cards is these days, having them around can be a real boost to your marketing efforts.
Posted in the Web Designer Blog blog category on March 1, 2018.
Tags: graphic design, logo design, professional website design, quality website design, web design, web design reading