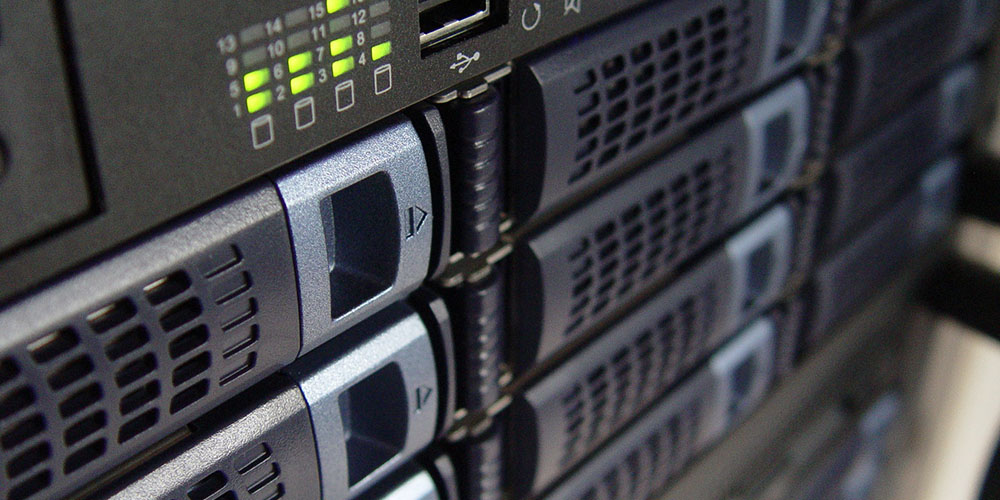 Choosing the Right Hosting Package for Your Business
You've selecting your domain name, but now you need a website hosting platform that can handle your site and respond to your needs.
However, not all hosting companies are alike and while many will put up fancy statistics to help sell their services, you will need to know what to look for in finding the right hosting package for your site.
The best way to approach looking for a website hosting package is to evaluate what the host has to offer so you can make the best-informed decision. The good news is that most hosting sites offer plenty of information for you to digest and there are independent review sites that can help you in determining which one is best for your needs. Our website management packages include hosting and all aspects of management / ongoing improvement.
Right Size: Can the host hold your website? In most cases, the answer will be yes. However, as the needs of your site grow and change, can your host accommodate without costing you a considerable amount? One of the most common mistakes made in selecting a website hosting package is that it might be right for your needs today, but what about next month, next year, or in five years? You'll want a host that allows your site to grow without having to incur major expenses, so check out the higher-costing packages as well.
Secure Hosting: With news reports about the rise of hackers gaining confidential customer information from websites, you'll want to choose a host that has a proven track record of security and uses the latest programs to keep your information safe. In today's world, having a secure hosting site is of paramount importance, so do not overlook this aspect when looking for the right place for your website.
Daily Backups: This one often gets overlooked, but having daily backups is very important for all sizes of business sites. This simple service provides more security to the information that you place on your site and means you can have more trust in case the worst should occur.
Server Response Speed: This means how fast your site downloads to the user and how quickly it responds. If you have a big website that includes plenty of images and especially video, then you may need to use VPS solution which is more expensive, but considerably faster. The speed in which your site downloads to computers and mobile devices reflects on your online business, so you will need VPS website hosting solution to ensure that it appears quickly which boosts customer confidence.
Price: Last, but not least is the cost of the website hosting package. Keep in mind that you are not looking for the cheapest price, but the best hosting site that offers the right price for your needs. Once you have narrowed down your list of candidates to the best, you are free to select the one that offers the best package price for your needs.
Choosing the right website hosting package for your business takes a little research, but the results can be worth it as you get what you need at the right price.
Posted in the Web Designer Blog blog category on February 19, 2018.
Tags: user experience, web design, website hosting, website management, website optimisation, website security, website speed