Website Management
Comprehensive website management service – keeping your website secure, updated, and thriving
Our website management services provide an all-encompassing solution to ensure your website remains secure, up-to-date, and effectively serving your business needs. We focus on the intricacies of website management so you can focus on growing your business.
Expert website management services to keep your website secure, optimised, and up-to-date. We monitor performance, update WordPress and plugins, and adapt your site to user behaviour for peak performance.
We are committed to delivering the highest standard of website management services. From keeping your site updated and secure to monitoring performance and making necessary changes, we've got you covered. Let us handle the complexities of website management, leaving you free to focus on what matters most – growing your business.
Ready to take your website to new heights? Trust our experts to manage, optimise, and secure your site.
Contact us now for a free consultation and see how our website management services can boost your online presence.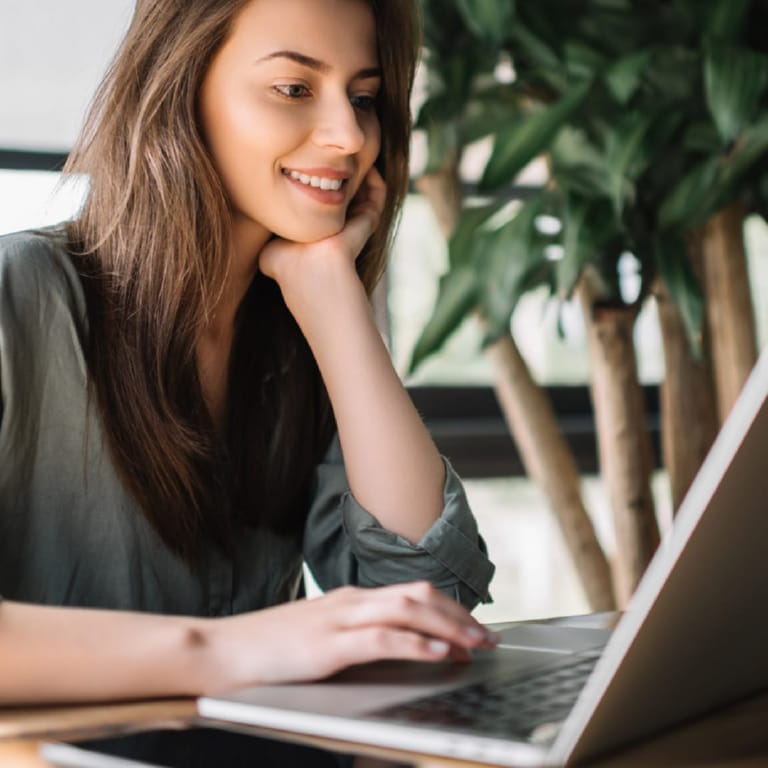 What's included in our website management package?
Each of these services plays an instrumental role in managing a successful online presence. They are the cogs in the machine of your website, each important in its own right, and all working together to ensure that your website is secure, updated, effective, and always performing at its best.
Website upkeep.
The digital realm is in a perpetual state of flux, with new advancements and shifts occurring all the time. Your website, as the digital face of your business, needs to keep pace with these changes. Regular updates to your website, encompassing both WordPress and plugin updates, are crucial for a multitude of reasons.
Updated systems ensure your site remains compatible with all the latest internet browsers and mobile devices, providing seamless user experience across all platforms. In addition, updates are not just about compatibility; they're also about security. Developers constantly work to patch vulnerabilities and improve the security of their software.
By ensuring your website is always updated to the latest version, we minimise the risk of it being exploited by malicious hackers. This service not only saves you from the technical complexities but also provides you with peace of mind knowing that your site is always running on the latest and safest technology.
Speed and security optimisation.
Website speed has a significant influence on how users perceive your site and, consequently, your brand. Research has consistently shown that slower websites have higher bounce rates and lower conversion rates. Slow-loading sites can frustrate users, leading them to abandon the site and potentially turn to your competitors.
By applying the latest speed optimisation techniques, we ensure your website operates swiftly and smoothly, providing a seamless browsing experience for your users. Security, on the other hand, is about building trust.
A website that prioritises security not only deters hackers but also reassures visitors that their data is safe. We implement the latest security codes, making your website robust against cyber threats, and creating a safe browsing environment for your visitors.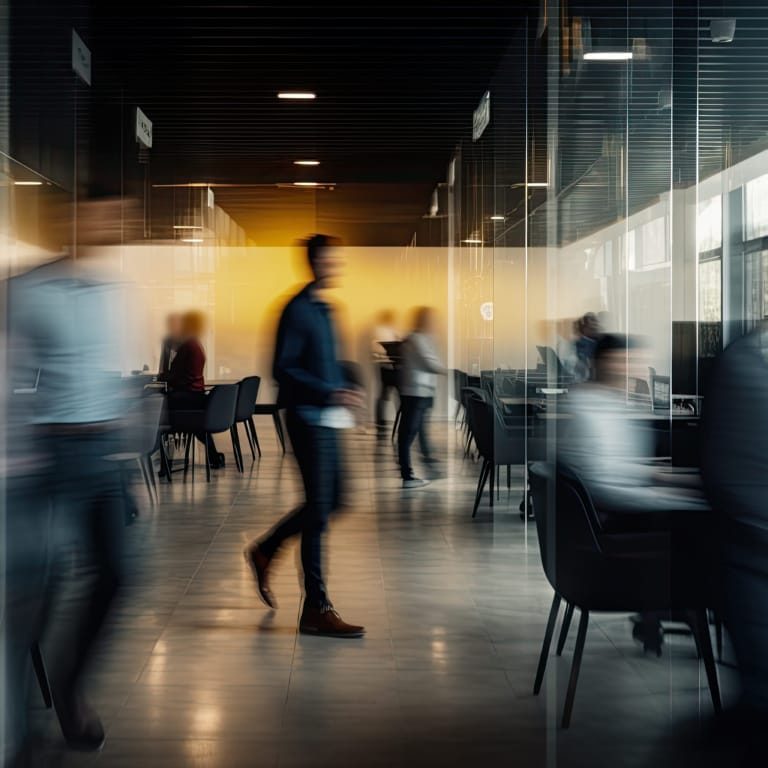 Content updates.
A website should not be a static entity; it should evolve with your business. Regular content updates keep your site fresh, relevant, and engaging, making it a true reflection of your dynamic business. Updates could be in the form of new text, images, videos, or blog posts that provide up-to-date information about your products, services, or industry.
Regularly updated content is also an essential aspect of search engine optimisation (SEO), helping your site rank higher on search engine results pages. We take the responsibility of updating your site off your shoulders, ensuring that your website stays fresh, current, and appealing to both your audience and search engines.
Google account monitoring.
A Google account that is linked to your website is a treasure trove of actionable insights. The Google analytics and search console data reveal how your website is performing, what your visitors are looking for, and how they're interacting with your site. We actively monitor these data, identifying trends and potential issues, understanding user behaviour, and gaining insights into areas for improvement.
For instance, if we observe that a particular page has a high bounce rate, we can investigate and take corrective actions to enhance its performance. Regular monitoring allows us to be proactive, to anticipate issues before they become problems, and also to adapt strategies based on data, generally leading to an optimised, high-performing website.
Enquiry form testing.
Enquiry forms are critical for your business. They are the bridges that connect you to your prospective customers, the channels through which visitors become leads. If a form is not working correctly, this bridge breaks down, and you could miss out on potential business.
We regularly test the enquiry forms on your website to ensure that they are working perfectly, and any issues detected are fixed promptly. This regular testing ensures that your communication channels are always open. You will never miss an opportunity to connect with your potential customers.
Website adaptation.
Websites should not be designed and left static. They should evolve based on user behaviour and feedback. Understanding how users interact with your site, what pages they visit the most, where they spend the most time, can provide valuable insights.
These insights can guide modifications to your website, making it more user-friendly and effective in achieving your business goals. We monitor user behaviour and site analytics, using this data to identify areas of the site that are performing well and those that need improvement. This adaptive, data-driven approach enables us to continually refine your website. This enhances user engagement, boosting conversion rates, and maximising the return on your digital investment.
Interested in a website management package?
Every website is different, therefore we would create a custom package for you that matches up with your needs and budget.
Contact us now for a free consultation and see how our Website Management Services can boost your online presence.