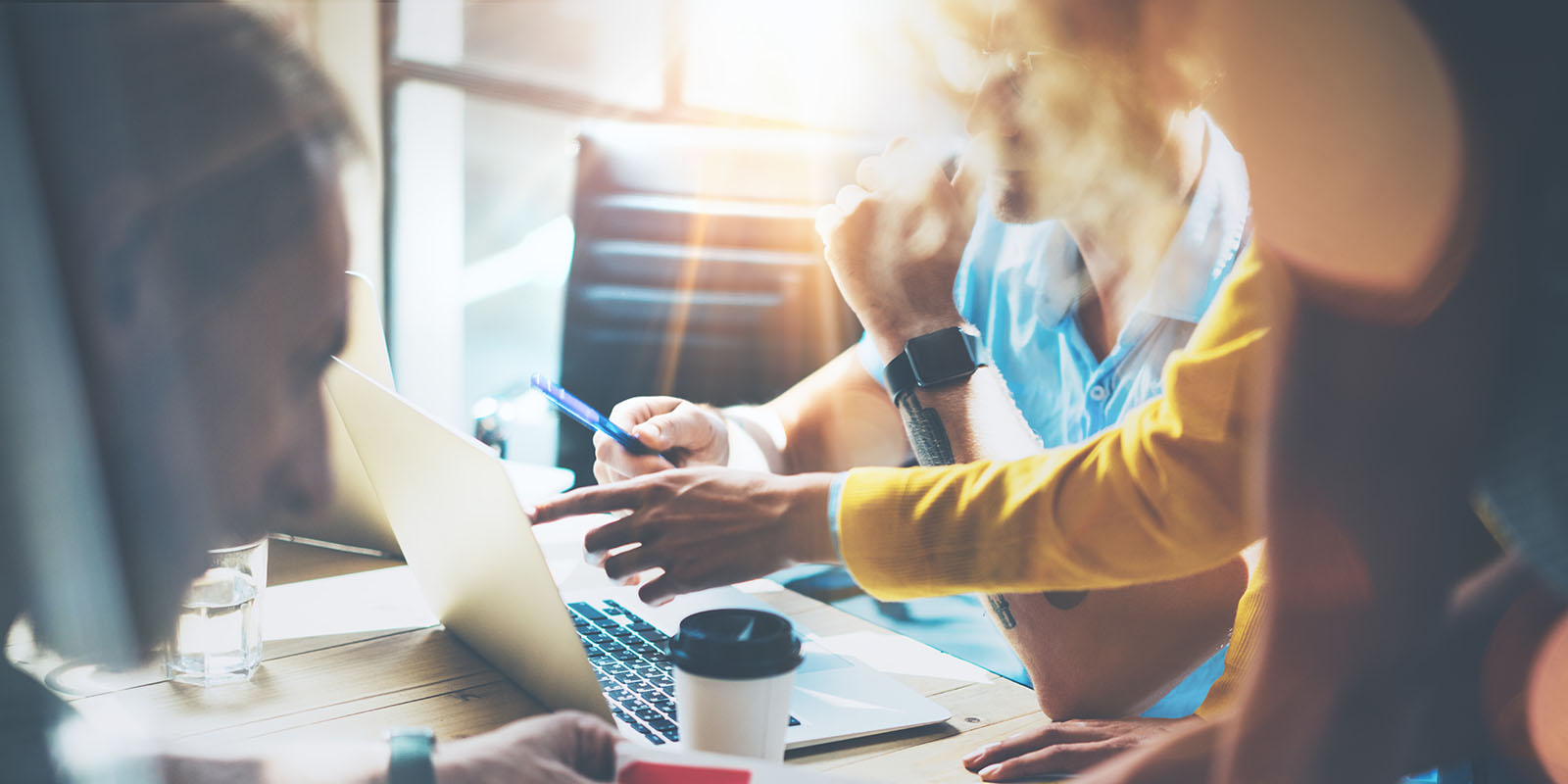 Starting Up Your Own Business Online
If you are considering setting up an online business or expanding your current services to go online, we are here to help.
Over the years, we have helped many online businesses both new and established to fully realise their potential and we can do the same for you.
For those who are considering setting up a business online, the better you can optimise your site to reach the right customer base, the faster your website will reach its full capabilities.
Around the world, millions of people dream of starting up their own businesses, being their own boss, and creating an income which provides financial independence. While the internet has made such dreams come true for many people, it takes considerably more than simply making a new website and hoping that customers will arrive.
Why Choose Forest Web Design & SEO
We have earned our reputation for helping people just like you start a successful online business. We have the knowledge, experience, and skills to create a website that builds up a strong customer base for your business.
At Forest Web Design & SEO, we provide you with all the services needed to get your website up and running. From creating the initial web design to infusing it with the proper SEO so that it reaches the right customers to shaping the site which maximises the profit potential, we are your one-stop-shop for all your needs.
There are many benefits to choosing us for your website project:
Free Logo
We include a free logo design with all our startup packages, so that you can bolster your branding efforts. We understand that effective marketing is not just telling people about what you offer but building up the brand and reputation as a business that can be trusted. An effective logo can help you achieve your goals of effective business branding which is free with all the packaged services we offer.
First Year Hosting Free
You don't have to pay for any hosting until a year later.
Results Based Approach
The most important reason why Forest Web Design & SEO is the right company to help you start your online business is the results we have achieved with clients just like you. Over the years, we have managed to garner high rankings for new websites across a wide variety of industries. We understand that such results can only happen when knowledge, experience, drive, and listening to the needs of our clients are combined into the services that we offer.
Affordable Websites
We are in business to help you succeed, so we price our packages to help everyone who wants to startup their own online efforts to enjoy success without having to break the bank. We offer a variety of affordable website packages designed to help people who want to start their own online efforts at low, affordable prices.
Business Registration
Your business will be registered with all Google services. Plus, you will be registered with all social media platforms. This means that your business will have a leg-up on the competition and start off on the right foot. By having everything set in place, you can start making the most out of your online business right from the start.
Our reputation has been built on years of success, achieving a 4.9-star average rating on Google with over 30 reviews.
Such high ratings cannot be achieved without providing the best in online services to build, market, and upgrade online businesses the right way. Our professional team has earned its reputation by the service we provide. However, we understand that the reputation which we have built is only as good as the last customer we serve.
If you are looking to startup a new online business and create a new website, let us be your guide. At Forest Web Design & SEO, we are dedicated to helping new businesses get started on the right footing. Thanks to our extensive design and implementing services, we can create a new website that meets your needs and exceeds your expectations in terms of results.
Posted in the Web Designer Blog blog category on November 1, 2018.
Tags: affordable web design, branding and identity design, business website, google, logo design, website branding