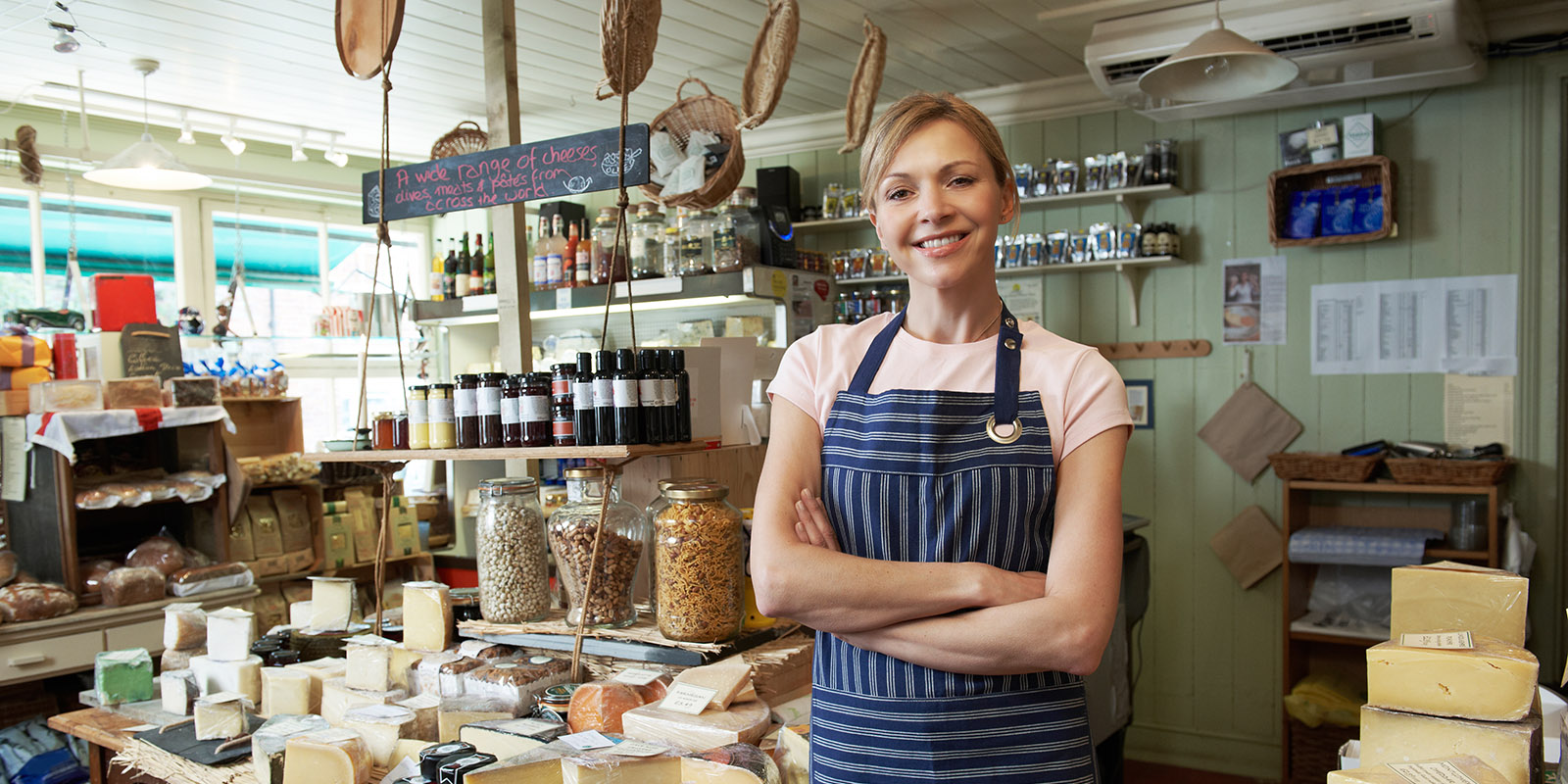 Why Local Businesses Need Websites
Today, people use their computers and especially their smartphones and tablets to find local businesses online
It was not long ago that the traditional means of advertising, billboards, radio, television, and the newspaper, were the means that most people found out about your business.  More people overall, but especially younger people are turning to their mobile devices to find the local products and services they want.
A recent survey revealed that 45% of small businesses do not have a website. A full 27% of all businesses have no website link to Google My Business. It's little wonder that marketers around the country list creating websites and making the most out of their marketing potential as their number one task in helping local businesses find new customers.
Why are websites important?
You may be doing fine right now with your customer base. However, because of changes in the way people find local businesses, you might see fewer new customers until they stop coming through your door. Here are a few good reasons why investing in a website will pay dividends to you.
It's expected: What does it say about your business if you do not have a website? While you may not consider it important, a potential customer who does not see a website for your business may think that you are not legitimate.
Cost efficient: Compared to the traditional means of advertising on the radio, TV, and newspapers, online marketing is quite cheap. You can reach thousands of customers through your website for a fraction of the cost compared to simple traditional methods such as direct mail. When you think about how your advertising money is spent, you can use it more efficiently when you go online with your own site.
Stay ahead of the message: Many businesses over the years have been ruined because of false information or innuendo that got out of control. Without a website in place for people to find that has your site of the story, they will most likely believe the false rumours about your business. A website allows you to control the narrative and provide a voice to counter any false statements.
Bolsters your brand: If the best advertising is word of mouth, then you want your customers to provide testimonials and reviews that reflect the quality of your business. While independent review sites such as Yelp or FourSquare help, you can promote the praise that your customers give better on your own website.
It's easy to do: You can hire a web designer or developer, but you can also build a pretty good site without having to know code or extensive technical knowledge. Thanks to programs like WordPress, you can create a nice site that is distinctive to your business. This means that you can save money while creating an online presence.
It also helps that websites are open 24/7. When someone wants to find out the products or services you offer, when you are open, what's on the menu, or other important information, they do not need to wait and call when you open the front door. This type of convenience helps attract potential customers to your site.
Now that you know why having a website is important, you will need to create a good one if you want to pull in new customers.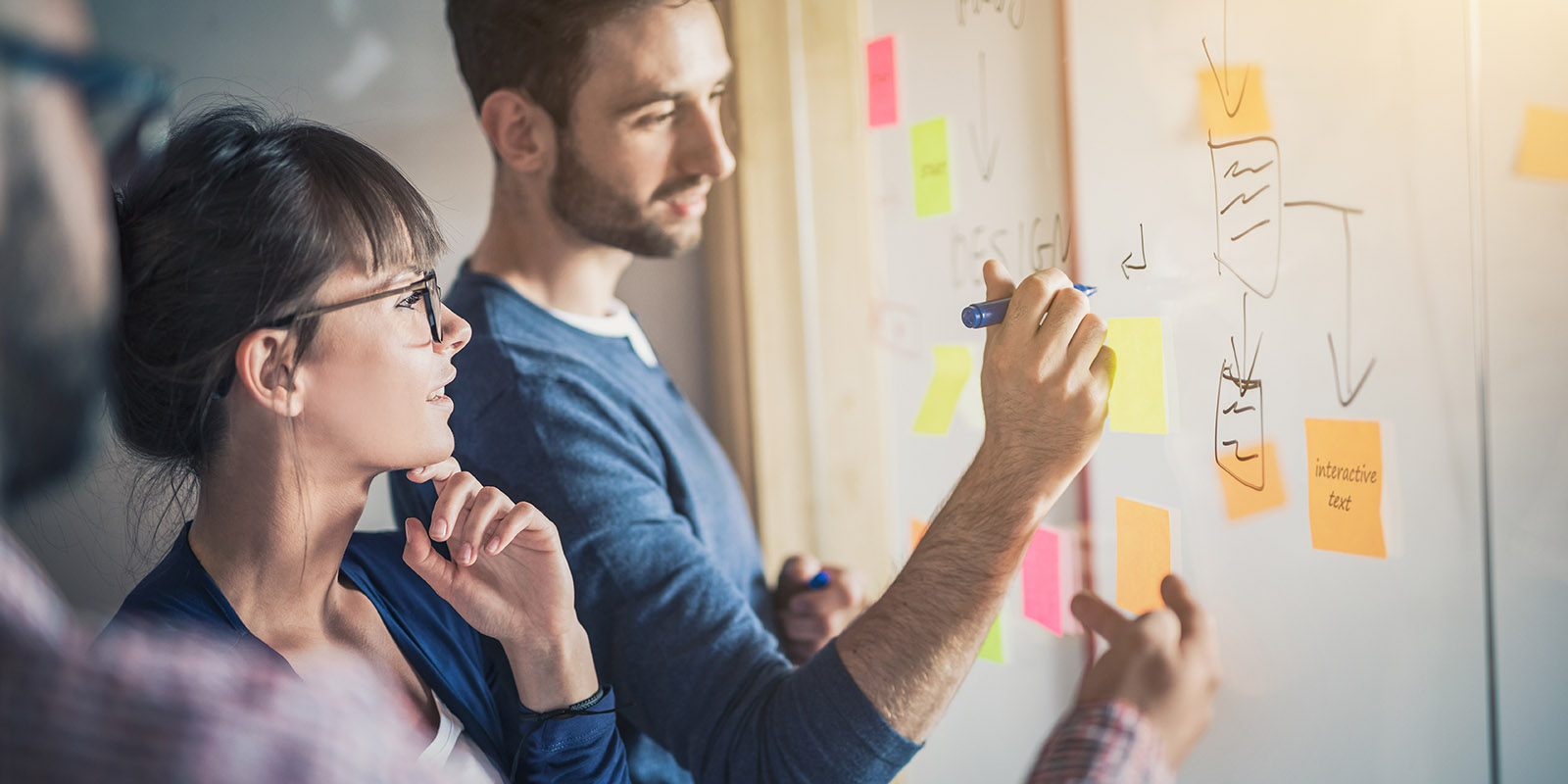 How to create a solid website
There are a few tips to help you create a website that ensure you have the best chance to attract the right customers. What follows are the basics of building a good website.
Clean & neat: Your website needs to be attractive and easy on the eyes. This helps make the right first impression so that visitors are impressed or at least not distracted by graphics, lettering, or images that might detract from the impact your site makes.
Easy to navigate: It should be no issue for anyone to go to your home page, find the product or service they want, then purchase it on your site. Any confusion in navigating your website means losing visitors before they can make a purchase. This means that any deficiencies in your site need to be addressed and directions highlighted so that anyone can find what they want. User experience is key!
Relevant Information: The work in creating a solid website does not end once you put up the home page, catalogue, and purchase information. You need to make your site relevant by putting in content that is helpful to those who visit. For example, you may have a blog that lists new products for sale, the latest news from your industry, or a list of popular items that you have for sale. Whatever is relevant and informative to your customers will keep them coming back to your site.
SEO: To build a website that attracts customers, you need to focus it on search engine optimisation (SEO). When you enter a query on a search engine such as Google, Bing, Yahoo, or others, you get a list of results ranked in order of how close they match your query. The higher your website is ranked the more people will visit your site.
How does SEO work with web design?
SEO is the technique of incorporating keywords or key phrases based on the queries people use in search engines into the content of your website. This means that any content on your site, such as text information, photo captions, video descriptions, tags, and more need to utilise the right keywords and key phrases to maximise their marketing potential.
If your business relies on foot traffic through the front door to survive, then you will need to have a website which people can find online. A good website will help your business build credibility, take control of your brand and find excellent marketing opportunities that are only going to grow.
Tips for good performance on search engines
No Keyword Stuffing: If you want your website to be punished or even removed, then overload it with keywords. Instead, you should find a few keywords that seem suitable and incorporate them as naturally as possible in the content. A keyword every few hundred words so that what you say makes sense is generally the way to go.
Link Building: While link building may not be quite as important as a few years ago, it is still an optimal strategy to building up a customer base. Your link building efforts should focus on your community, such as local news, blogs, event sites, and sponsorships. The effort at natural link building means you are putting your business in with the community that you serve. Add to that business associations and cross-promotions of your B2B efforts and you have a thriving link building effort in place.
So many local businesses are missing out on building up a strong customer base online either because they have no presence on the web, or their websites are not doing the job. Creating a strong website is key towards gaining new customers. This is especially true in the foreseeable future as more people rely on the internet to find what they need in their communities.
So, you should build a website and create a strong online presence not only because your competition is doing that, but the internet is where most people are at and the rest are going. So don't get left behind, get in touch and create your online presence today and start finding new customers for your business.
Posted in the Web Designer Blog blog category on July 15, 2019.
Tags: business website, call to action, cheap web design, digital marketing, google, google my business, marketing strategy, search engine optimisation, small business web design, user experience, website designer