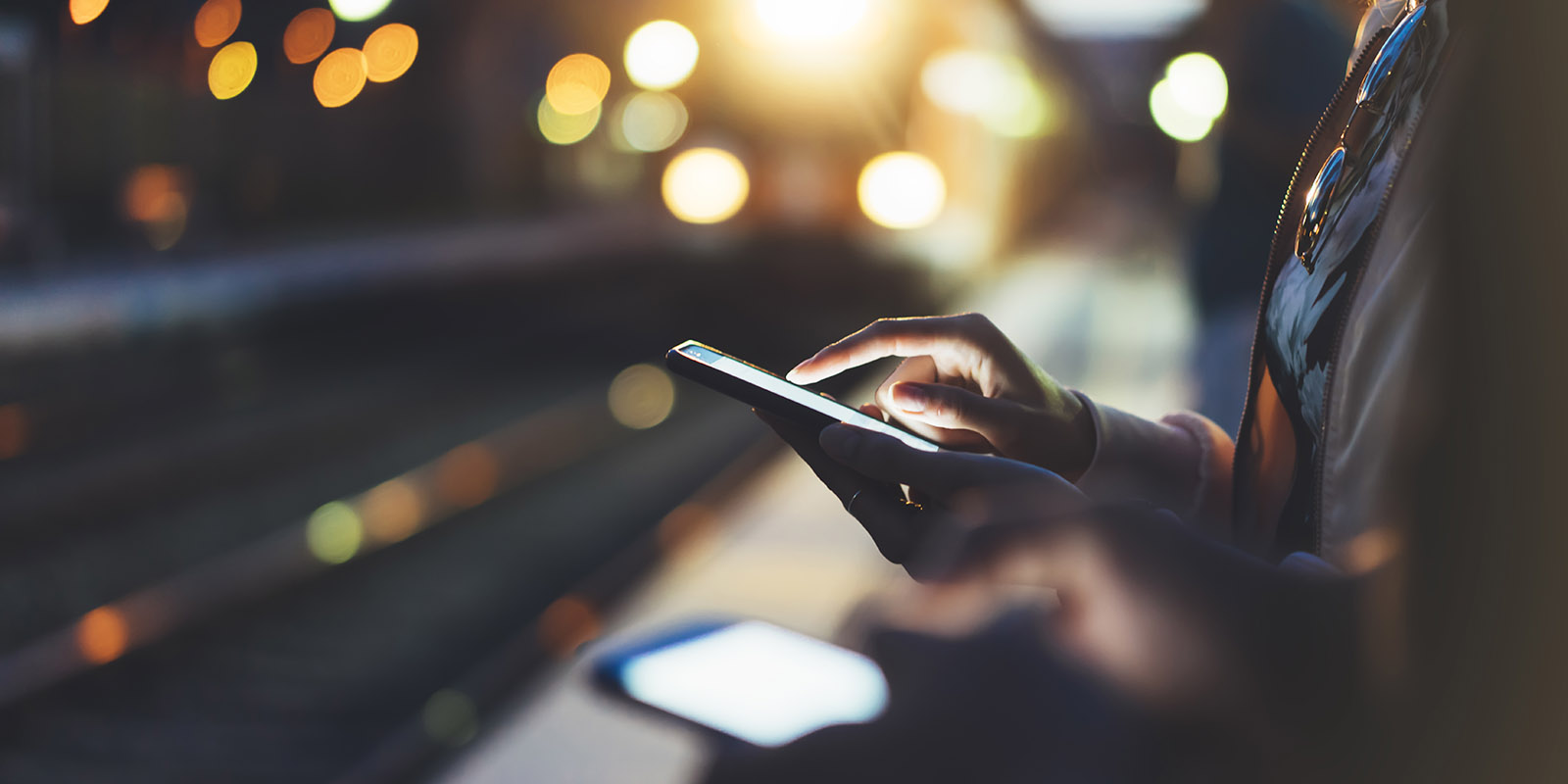 A Guide to Local SEO in Reading
Whether you're just starting out or have been established for decades, the internet has changed the way businesses advertise to their local customers.
While many business owners might believe that traditional local advertising is all they need, the truth is that more people rely on finding local stores using their mobile devices, such as smartphones and tablets that are connected to the internet.
If your retail shop, restaurant, or business is to remain competitive, then you need to have a presence on the web and that is where local SEO comes in.
Did you know that most searches are for local businesses?
It may surprise you that roughly 50% of all local retailers have yet to claim their Google profile which makes finding their businesses online easier. If your business has not claimed its Google profile, you may be missing out on new customers looking for the products or services that you provide.
What is Local SEO?
Search Engine Optimisation (SEO) is the use of keywords or key phrases that people use to find the products and services they need on search engines, such as Google. When a potential customer types in a question or query to look for something they need, they are presented with a list of websites ranked in order of how they match their keywords or key phrases.
Keep in mind that this isn't just Google, although they are the largest of all search engines. It's also about Bing, Apple Maps, Yelp, and more. Pretty much everyone looking for businesses like yours will be using a search engine from their computer or mobile device.
Local SEO means that the searches are conducted with finding sources of products or services within a short distance of the person making the search. To ensure that your business is highlighted, you will need to add local SEO so that potential customers will find you.
The Basics of Local SEO
If you want to improve your ability to reach customers in your community, you will need to incorporate local SEO.
Here are a few steps to help you get started:
Claim your Google profile & get listed in online directories
Create & optimise your website for local SEO
Gear your website to mobile device users (as most searches are via mobile)
Make the website clean, clear, and content-friendly (for good user experience)
Make address and contact information clear & obvious
In other words, you need a website that is clean and attractive which has keywords that will attract the attention of search engines, so your business can be found online. Now that you have set up your website, the next step is putting in local SEO which requires the following;
Get Listed: You will want to have your business listed on Google My Business, Apple Maps, Bing Places, and so forth. It's not that difficult to set up as you simply follow the instructions, but Google My Business will take a little extra work. You will need to either create or claim an existing business, put in the name, address, and the exact location so it can be pinned to a map. Your contact info and website are optional, but important.
Once your listing is verified, it can be optimised by filling out the appropriate categories, such as open and closing hours, photos, services, and any other relevant information. This will help you land in the Google Snack Pack box which helps in getting noticed.
The Google Snack Pack: Google has taken the extra step of boxing together the first three results of a search query into a box or "snack pack". For example, if you are looking for the best Italian restaurants in your community, you will see the first three results boxed together and highlighted.
Research has shown that the "snack pack" results and the standard results for Google searches yield roughly the same results. However, it is important to rank in what you can to get the best results and more customers coming through your door.
Do the same with Bing Places and other sites where you can be listed. Simply following the instructions, put in all relevant information, and then add photos and other relevant items to help make your business stand out on the site.
Local Citations: Online mentions of your business name, such as directories that list local businesses are simple, but powerful ways of ensuring that people find your location. They are also used by Google as a ranking factor in their search engine. So, the more you can utilise this service, the better.
Once you are done, you can look over the results to see if all the places where your business is mentioned is correct. A missing address or phone number may not be received well by someone looking for your services, so correct it as soon as possible.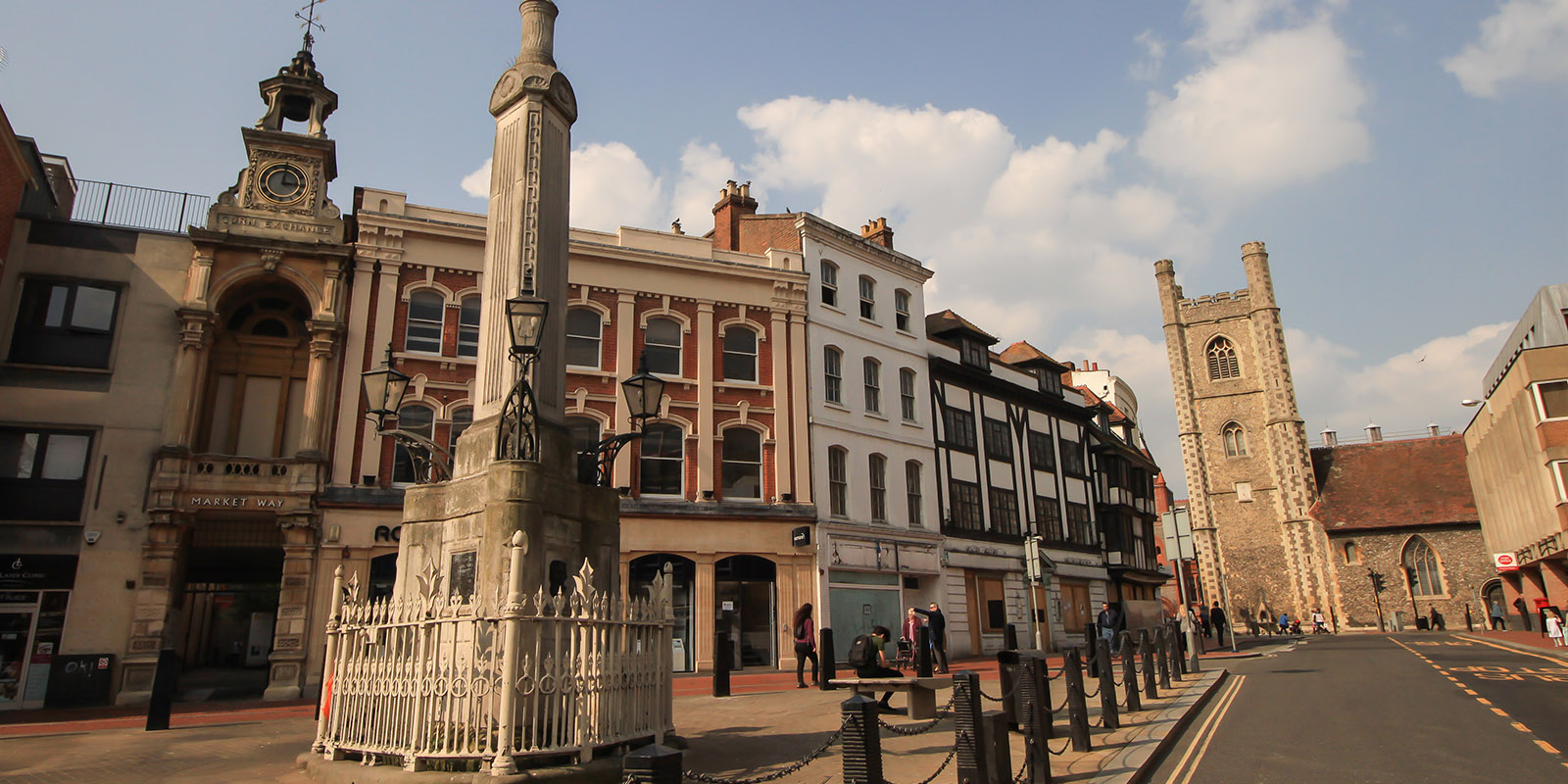 Local SEO Keywords
You will need to infuse the website with keywords that local people will use to find your business. Your business name is rather obvious and having a fill-out Google profile helps, but what really matters is putting in keywords that help people find your business if they do not know its name.
For example, if you run an Italian restaurant in Reading, here are a few queries people type into a search engine to find it.
Italian restaurant in Reading
Italian restaurant near me
Reading Italian restaurant
Italian food Reading
The search engine will now look for websites that have one or more of those keywords or key phrases in the content. The format that most people will type in their queries will be service first followed by the location. This provides you with some simple keywords that will help get your business ranked on search result pages.
Google Autocomplete: There are also keyword generators that you can use which make it easy to find the type of phrases that will help get results. But if you want to keep things simple, just type in the keyword or key phrases into Google and let it show you the suggested searches. So, if you typed in "Italian restaurant in New York", you might get a lot of variations that can be useful.
Craigslist: One of the best sources for keywords is Craigslist. This is probably because the site is geared towards local sales. When you type in a search in Craigslist, say for "Italian restaurant in New York", it will generate a lot of possible keywords for you to use. You can then put the keywords into the content of your website.
Keyword Ranking: Not all keywords are alike as some are more effective than others. To understand which keyword ranks better, you can use sites such as Ahrefs Site Explorer, type in a keyword, and see where it ranks. The Content Gap tool in Ahrefs will look at what your competitors are using, so you can see what they are up to with the use of keywords.
This does not mean you have to use their keywords, but you will be able to differentiate your business from the competition. One trick is to put in a keyword and change the location to see if other places are using keywords your competition is not. For example, instead of using "Reading", you might type in "Oxford". Just pick a community that is similar in size and relevance to yours.
Now you have the basics of local SEO. You'll want to update the information when changes are made and experiment with different keywords to judge their results.
Posted in the SEO Blog blog category on June 17, 2019.
Tags: google, google my business, google services, list of free directories, local seo, mobile friendly website, search engine optimisation, seo faqs, seo help, seo reading, user experience