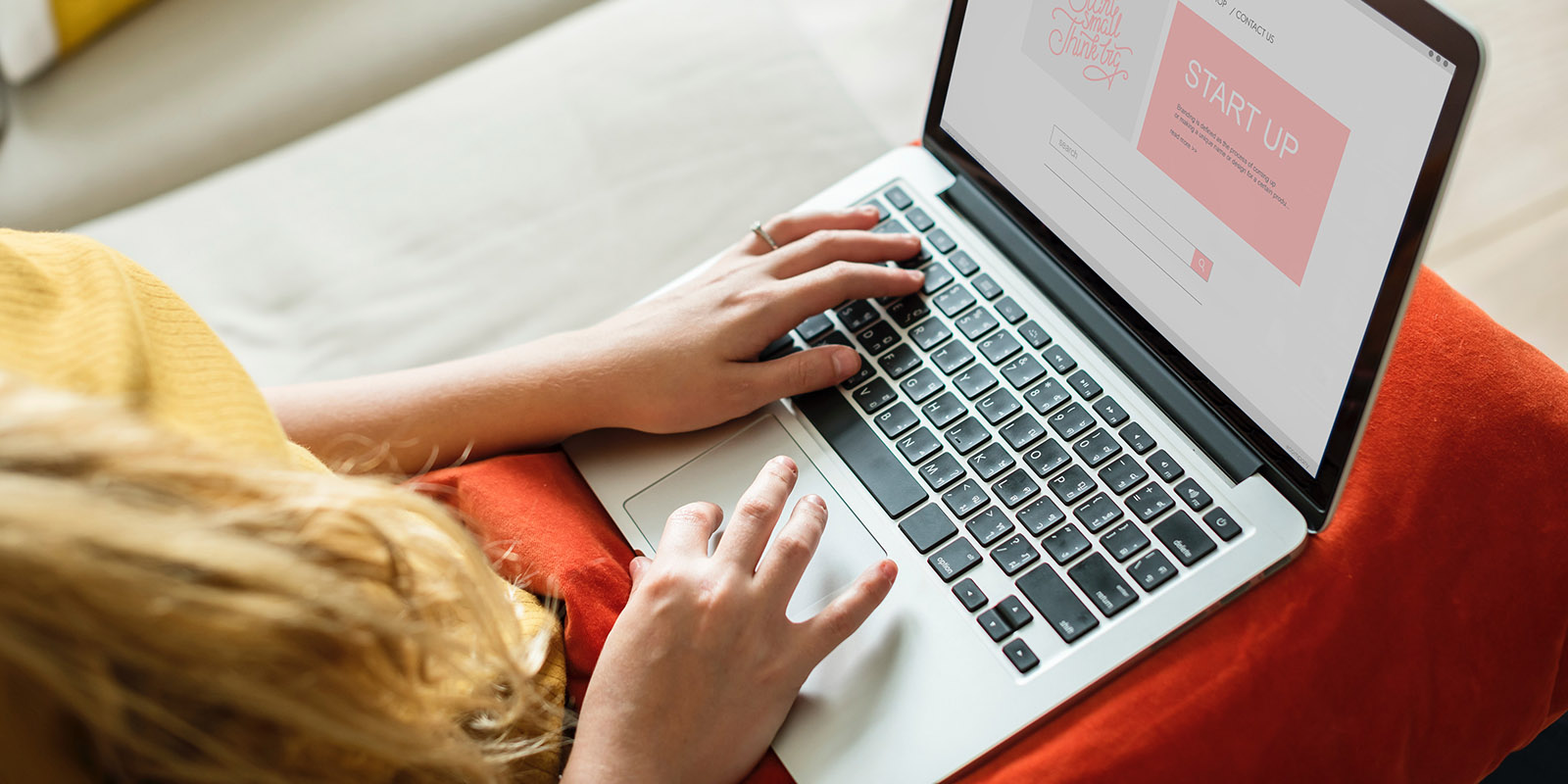 Call To Actions – Why Are They Important?
The Call to Action or CTA is one of the most important additions to any website that wants more sales or subscribers.
You see it on virtually all websites and videos that offer products or services for sale or hear it on podcasts. It's so commonplace that many people who start up their own businesses may overlook the CTA thinking that it is not necessary.
However, the Call to Action is not only necessary, but a vital part of how you turn visitors into subscribers or customers. Without a Call to Action, you are losing potential revenue for your business.
What are Call to Actions?
A CTA is usually the final statement of the content, whether it is in the form of an article, video, or podcast. It can take the form of a written contact form, signing up for a newsletter, or even a direct request to purchase a product or service.
Many Call to Actions are quite simple and direct, making no bones about the intentions. The primary purpose is to improve your sales conversion. This means that if your website is built around selling a product or service, the content you create is designed to pitch what you have to a potential customer. Using a copywriter to plan your call to actions is often the best course of action.
Even if the content itself is indirect, such as how-to instructions or a list of the best products in your industry, the CTA will be there at the end to help turn a visitor into a customer. The more effective the Call to Action, the more customers you will create, the more revenue you will earn. The same is true for generating leads when you encourage visitors to sign up for a newsletter.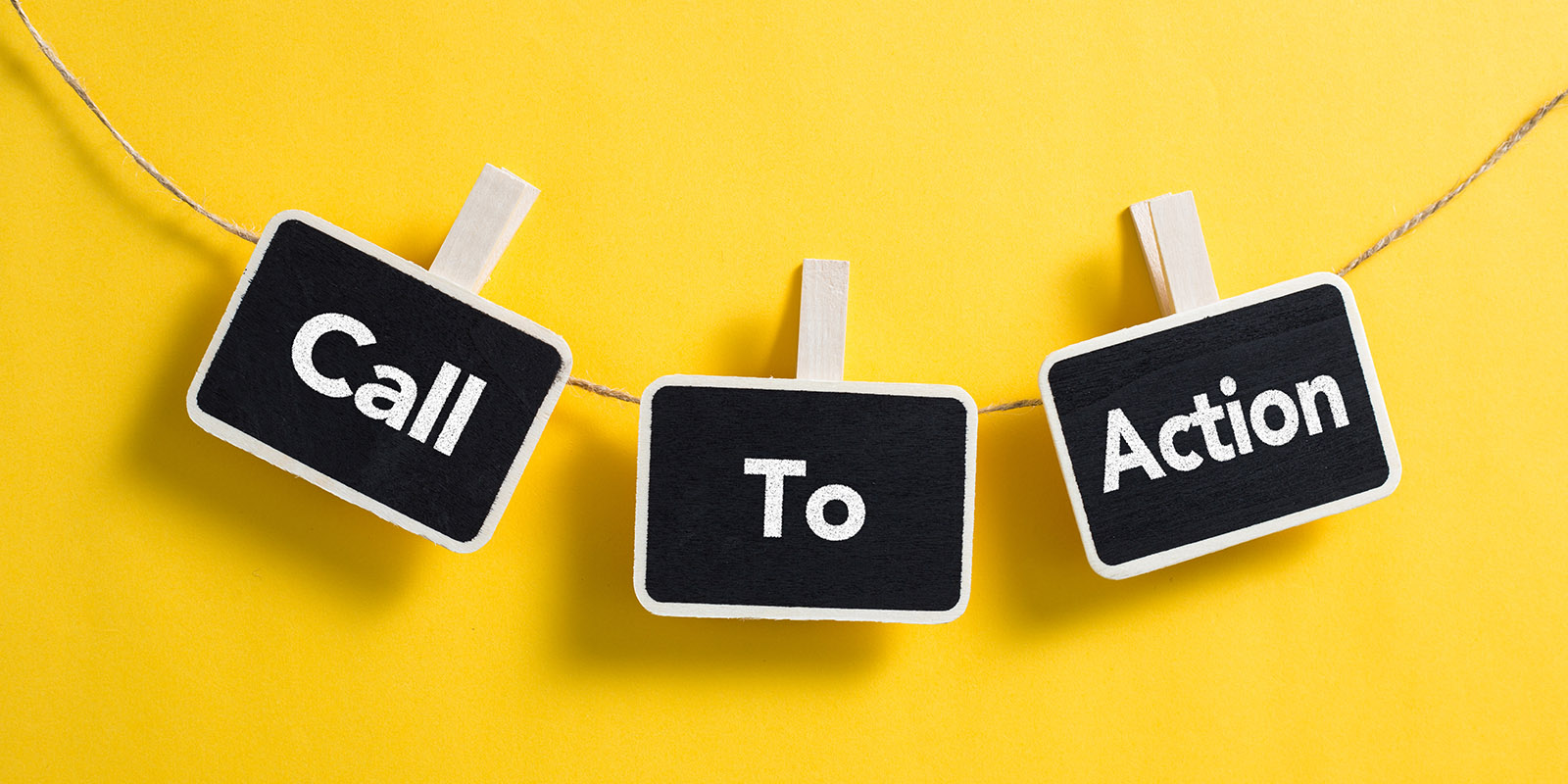 Why Call to Actions are Important?
They are important for several reasons, but generally speaking the CTA is an old-fashioned, highly-effective way to get someone to become a potential lead or customer for your business. By simply asking the person to sign up or make a purchase, you may push them to the point where they act. All too often, poor sales conversion happens when the selling process itself is incomplete.
Selling is not a single step process, but one that has several factors that begin with identifying a need. A person who is going to make a purchase does so because they recognise a need that must be fulfilled, and your product or service is the one that offers the best solution. The general steps involved include the following;
Identifying a need
Researching available options
Asking them to buy
Placing the order
Receiving the product or service
Following up with customer or sales support
Going from asking a person to buy and having them place the order is the biggest step next to informing them of your product or service. This is why a Call to Action is so important as it provides a prompt that may very well push someone to the point of making the order. When you do not provide a CTA, they may never have the final motivation to purchase what you have to offer.
When reviewing your website, adding a CTA to all relevant content is a must. It can be the difference between making the sale and letting a potential customer slip from your grasp. However, not all Call to Actions are alike.
Different Varieties & Goals
Selling a product or service may not happen at once, but over the course of several visits to your site.
Submitting a Form: This is usually contained on a landing page that asks the visitor to fill out a form so they can become a lead. This is simply contact information where you can send coupons, discounts, and other ways they can save on your website.
Newsletter: This is where signing up for a newsletter can be important as it helps you generate leads of those who have an interest but are not ready to purchase. Your newsletter should contain information that is relevant to your business, such as new products that will be released, discounts or sales of current products, and important things to know about your industry.
The newsletter is your lead generator, a list of those who have a definite interest in what you offer. But they need a little more pushing before they buy. Just be sure that you do not push them too hard.
Sharing: Encouraging visitors to share your website with their friends on social media is fast, easy, and may rapidly expand your leads and customer base. It's also low in terms of commitment as the visitor simply clicks a "like" and that's it while the number of people who see your site may greatly expand.
Additional Reading: Adding a "Read More" button to all your website pages can direct the visitor to your blog, press clippings, an About Us page, or a specific article that describes your services in greater detail. This is a way for visitors to get to know more about your company which in turn may push them to make a purchase.
It is arguably the least-direct Call to Action and the results it generates may not be as great compared to others, but it is subtler and may catch those who otherwise might not make a purchase.
There are other types of CTA that include promoting events, which help people become aware of a one-time promotion, conference, or gathering. Highlighting an annual event can do wonders for boosting awareness of your business when you use CTAs.
How to Make Them Credible
Putting in a Call to Action is one thing, making it credible is another. Basically, you have to do more than just a "Click Here" to be effective.
Post CTA at the End: In other words, make sure the potential customer has the time to read what comes before the end before you ask them to sign up or make a purchase. By posting a CTA early in the process, you may come across a little too blunt which can hurt your chances of making a sale or getting a lead.
Combine Benefits with Features: Your marketing should strike the balance between the benefits of what the product or service offers with the features. Put simply, stating a feature of your product and how it affects the customer provides the benefit needed to help make the sale. For example, stating how long the battery will last is a feature, but a customer might not see its value until you explain that the device will last longer so they can get more done.
Avoid Clickbait: This means avoiding claims that seem exaggerated just to get the attention of the visitor. You will need to establish your credibility first and them make the claim match what your business offers. Otherwise, it will be viewed as clickbait and they may leave right away. You have to strike the balance between getting their attention while not overpromising or worse, promising something you do not deliver.
Use good graphic design: Making sure your call to actions are attractive and relevant to your industry is very important. Utilise a good graphic designer to help you accomplish this goal.
There are ways to get attention without going over the top, so be sure that what you say is not only backed up, but also fits the overall tone of your business. You can also be clever in this regard, pulling in potential leads.
Effective Call to Actions are the backbone to your sales efforts. When used correctly, the CTA can bring in potential customers when all other methods fail to work.
Posted in the Web Designer Blog blog category on May 14, 2019.
Tags: call to action, content management, copywriting, graphic design, user experience