Convert visitors into customers – expert landing page design services.
Boost your conversions with our expert landing page design. Whether standalone or integrated, we craft pages that sell. A well-designed landing page can be the difference between a visitor and a customer. Let us craft a compelling page that drives conversions.
We offer designs tailored to improve conversions, whether as a one-off page, integrated into your existing site, or as a new standalone one-page website. Increased conversion rates, improved user experience, and maximised ROI.
Crafting first impressions that last with a bespoke landing page design.
Your landing page is the gateway to your digital universe. It's where first impressions are formed, decisions are made, and actions are taken. With our expertise, we ensure that your landing page isn't just visually appealing but also a conversion magnet.
Contact us today to find out more!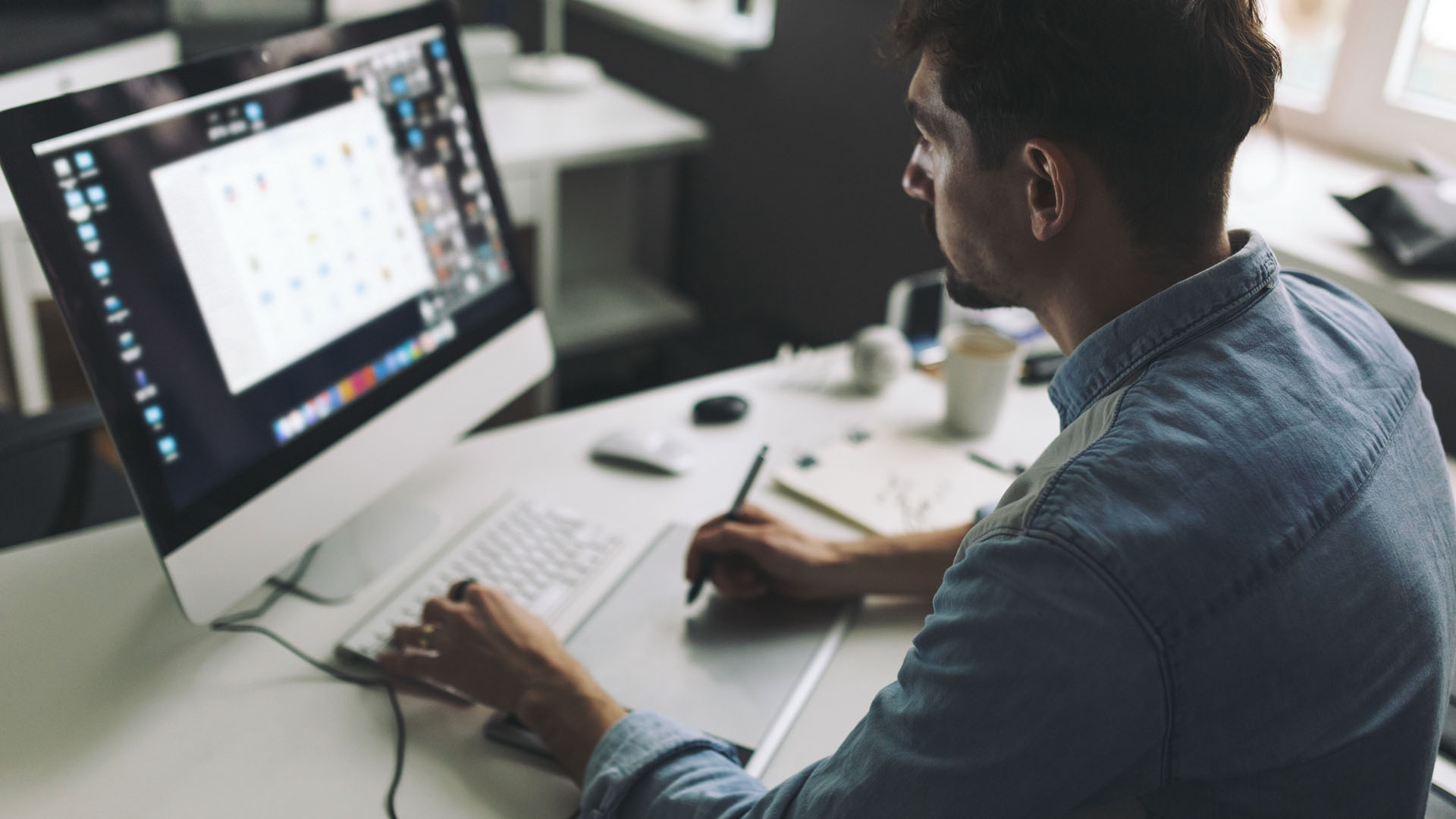 Who needs a quality landing page?
Businesses, influencers, marketers, and even non-profits. If you have a message to share, a product to sell, or a cause to champion, a well-designed landing page can amplify your efforts.
A well-crafted landing page can skyrocket conversions, reduce bounce rates, and enhance user experience. It's not just about aesthetics; it's about creating a seamless journey for your visitors, guiding them from curiosity to commitment.
Digital marketing amplifier
A well-designed landing page can significantly boost the effectiveness of digital marketing campaigns. Whether it's a PPC ad or an email marketing campaign, directing traffic to a tailored landing page ensures a consistent message and increases the chances of conversion.
SEO benefits
While landing pages are often designed for specific campaigns, they can also be optimised for organic search. By targeting specific keywords and offering valuable content, landing pages can rank in search engines, driving additional organic traffic.
Data-driven optimisation
By integrating analytics tools, businesses can gain insights into how users interact with their landing pages. This data, from click-through rates to time spent on page, can guide iterative design changes, ensuring the landing page continually improves and drives conversions.
A well-designed landing page acts as a digital storefront, guiding visitors towards a desired action.
Whether it's signing up for a newsletter or making a purchase, the right design can significantly boost conversions. Enhance your campaigns with landing pages that convert. Contact us and let's craft your perfect landing page.
Our landing page design philosophy:
Conversion-Centric Design: The Heart of a Landing Page
The primary goal of any landing page is to convert visitors into leads or customers. Our design philosophy revolves around this core principle. We focus on:
Clear Call-to-Actions (CTAs): Strategically placed CTAs that guide visitors towards taking the desired action.
Visual Hierarchy: Ensuring the most important information grabs attention and guides the visitor's journey.
Trust Elements: Incorporating testimonials, reviews, and trust badges to build credibility.
Flexible Integration: Tailored to Your Needs
Every campaign or product might have unique requirements. We ensure our landing page designs are versatile and align with your specific needs:
Standalone Pages: Perfect for specific marketing campaigns or product launches.
Integrated Designs: If you prefer the landing page to be a part of your main website, we ensure seamless integration without disrupting the existing user experience.
One-Page Wonders: Less is More
For some campaigns, a single, well-designed page can do wonders. Our one-page designs focus on:
Clarity: Delivering the message without overwhelming the visitor.
Engagement: Interactive elements to keep the visitor engaged and guide them towards the CTA.
Speed: Ensuring the one-page site loads quickly, enhancing user experience and SEO.