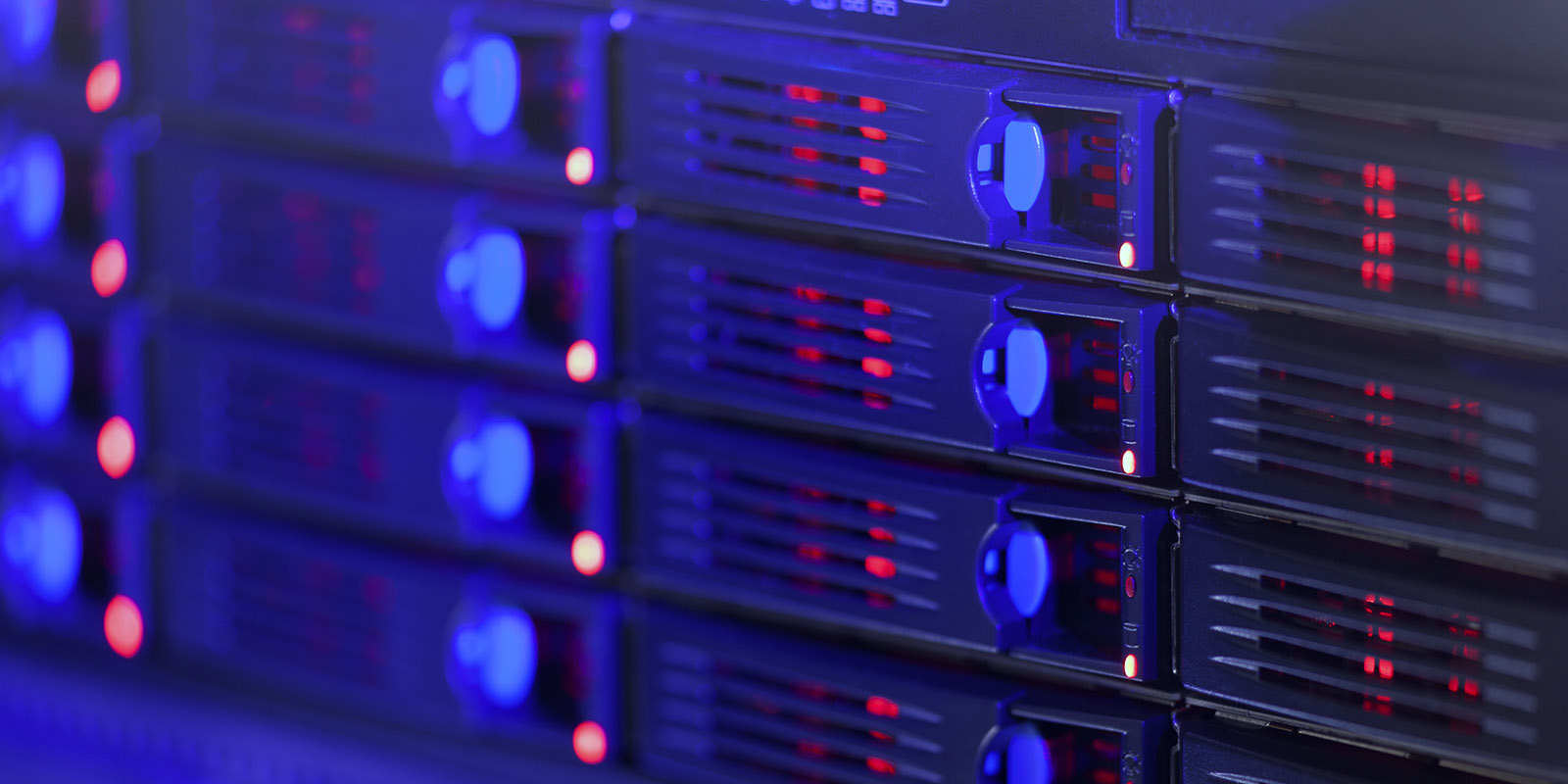 How Important is Fast Web Hosting?
With more of the world turning to the internet, the millions of websites that compete for your attention are using every means available to gain an edge.
In this world where everything seems to be speeding up, the patience for websites that are slow to load is becoming thin. For online business owners, one of the most direct ways to improve web traffic is to ensure that your website loads as quickly as possible.
Unfortunately, the download speed of a website is something that is often overlooked, especially by startup online businesses. With so many things to address in getting a site online, the speed in which it downloads is usually something low on the list assuming it is even present.
Keep in mind that download speeds refer to how fast your website appears on the screens of computers, laptops, and mobile devices. This does not refer to upload speeds, which is how fast users can upload files, videos, and other documents to the internet. However, the same factors that slow down upload speeds may apply to the download of your website to various devices.
What usually happens is that the website itself is overloaded with large files or the hosting site itself is not properly set for fast download speeds. For those who are new to running an online business, it may not be apparent that you are having issues with download speeds, but you will need to test them after your site goes up.
Testing Your Website Download Speed
The best way to test is to use a mobile device, such as a phone or tablet, and check to see how fast your website fully downloads. Mobile devices are usually best for testing because they do not have the RAM or speed of larger computers and laptops. Plus, if your website is not optimised for mobile devices, then you can see issues immediately.
One of the most popular websites for testing your website speed is Pingdom Tools.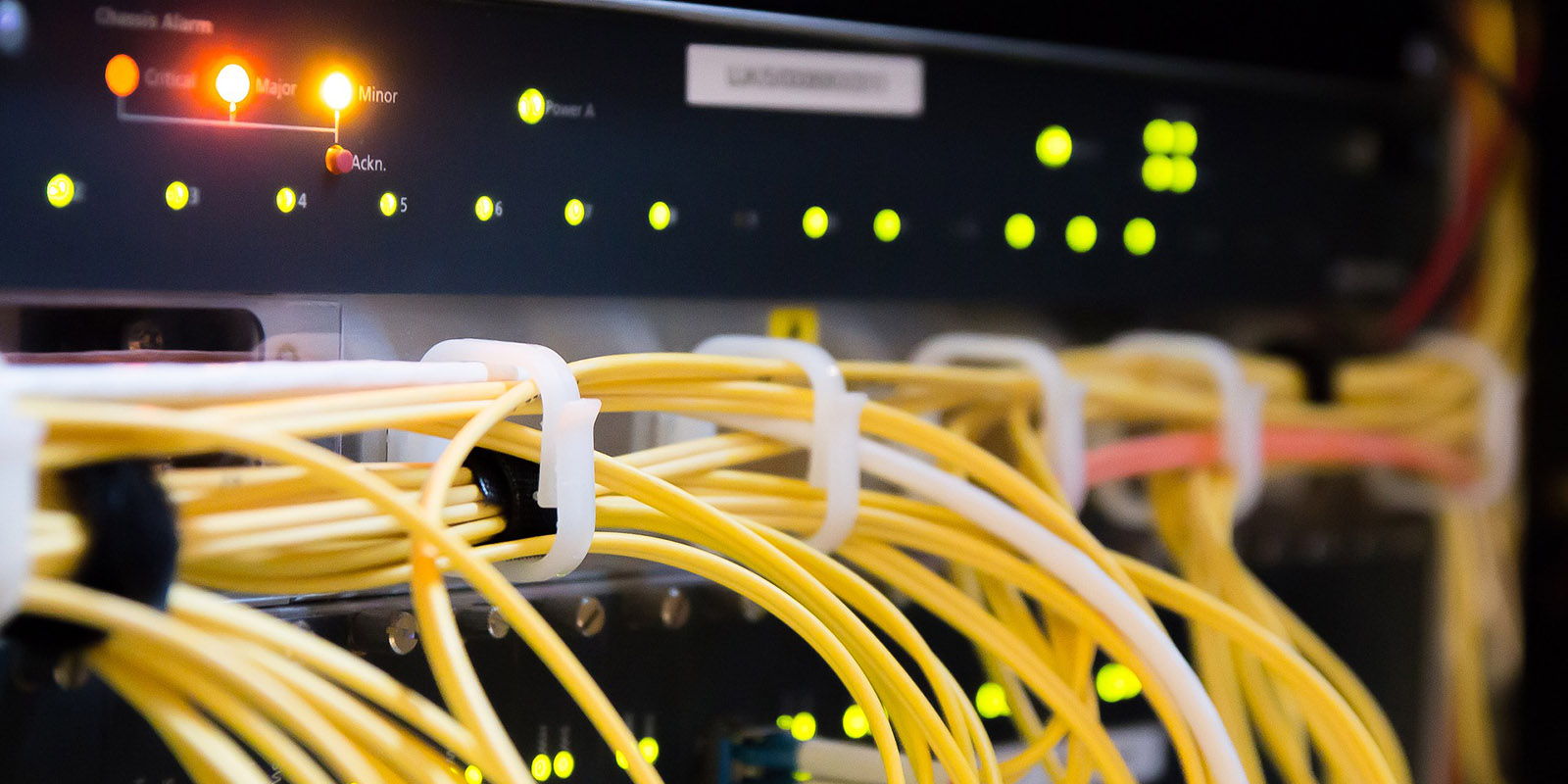 Why Fast Hosting is so Important?
There are good reasons why fast hosting is so important. Arguably the most potent one is the fact that with everything speeding up, people have less time to wait on a website to download. It was not long ago that website download speed was not all that important. With fewer options, it was considered more troublesome to go to another site compared to waiting for the current site to download onto the computer, laptop or mobile device.
Today, the greater number of competitors means that consumers have less patience in waiting for a site to download. This is especially true when they know that competitive sites will download faster, so they simply leave. It spells disaster, especially for a startup online business site to lose web traffic before it gets a chance to display what it offers to consumers.
Consider that most consumers expect a web page to download within two seconds. That may seemingly be a short time, but to someone who is about to make an impulse purchase that can be an eternity. The frustration of a slow website is especially true for mobile device users, most of whom say that the majority of sites they try to download are considered slow.
A website that takes more than two seconds to download is not just annoying, it is often considered a sign that something is wrong with a website. This means that they are less likely to return which means even fewer potential purchases. Fast hosting and an optimised website offers crucial advantages to online business owners who are looking to break into a market.
Higher level of audience engagement
Better on-page performance
More sales conversions
Greater revenue
Better SEO
All these things and more are possible for websites that have slow upload speeds. The key is to identify if your site is slow to load and taking the appropriate steps to ensure it runs as fast as possible.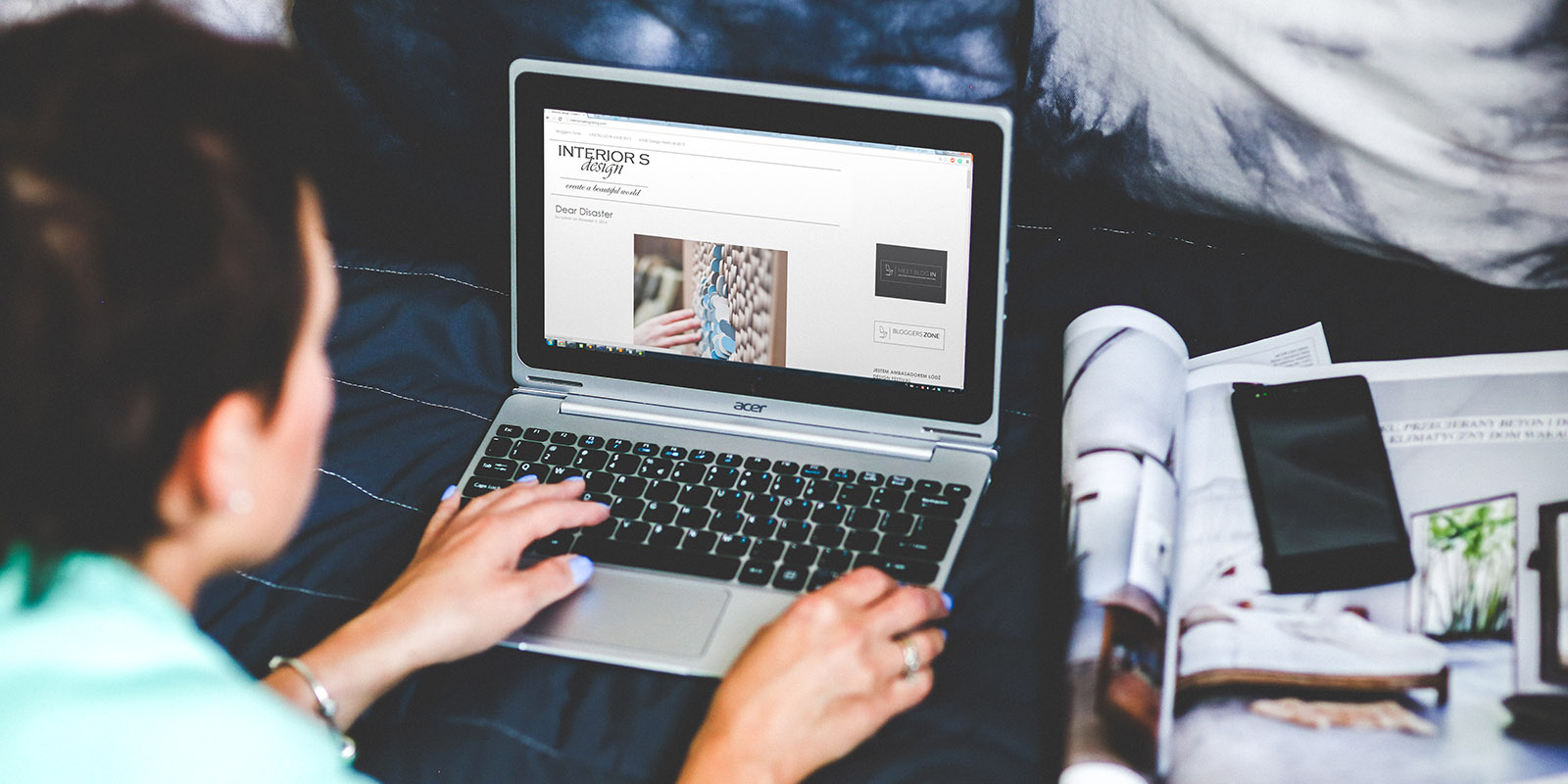 How Fast Hosting Improves User Experience
Speeding up the download time means a better user experience in so many ways. The most obvious is that the consumer will see you site quickly, whether they visit it on a computer, laptop, or mobile device. Considering that mobile devices do not have the computing power of a PC or laptop it means that they may experience slower download speeds due to their design. By addressing that issue, businesses can find an edge in reaching new customers.
Avoiding Negative Experience: Admittedly, the best reason to create faster download speeds is to avoid the negative impression created by slow download speeds. You are correcting an issue before it arises by fine tuning your site and selecting the right hosting site, so that your website downloads as quickly as possible.
Convenience: For the user, the ability to download a website quickly, especially on mobile devices is crucial in terms of the convenience factor. While few people will take notice of fast download speeds, just about everyone will notice when it is slow. That's because fast downloads are expected. So, to meet their expectations, you will need to improve the speed of your website downloading onto users' devices.
Brand Improvement: While few may take direct notice of how fast your website downloads onto their computer or device, it does make a strong subconscious impression. A fast download, especially when combined with an attractive website and easy navigation creates an impression that you take your business seriously. By working to improve the experience of the visitor, you create a positive impression of your online business.
How to Speed Up Your Website
Consider that the page load time depends on the size and overall efficiency of the website, the quality of the servers, and the set up of the hosting site.
There are things you can do to streamline your website to improve its overall download speed, assuming this is the issue.
Reduce the file size of videos, graphics, and rich media files which are often quite large

Streamline the website code so that it is short and direct

Optimise for the most popular browsers first
If you feel that your website has been fully streamlined and you are still not getting the download speeds that you want you may want to change website hosting provider or build a new website at another host. This means you will need to search for a hosting site that offers the following features;
99.9% Uptime: This is a minimum requirement for any hosting site that you consider. A 99.9% uptime means that your site is running smoothly for all but for less than 9 hours every 12 months.
Free Migration: In other words, if you want to move your current website, choose a hosting site that allows for free migration or transfer. This will save you money while getting the improved performance that you want.
Offers Shared, Dedicated, and VPS Hosting: You'll want a host that offers such options, so you can choose the one that best improves overall speed.
You will need to do your research, but it will be well worth the effort to find a hosting site that improves overall download speed. You can start by trying hosting sites that offer a 30-day money back guarantee. This will allow you to fully test out a site before making a long-term commitment. This is important because the only way to know for sure is by having your site on their servers.
Posted in the Web Designer Blog blog category on May 1, 2019.
Tags: mobile friendly website, search engine optimisation, user engagement, user experience, website hosting