When you are planning your website, you are thinking about things like SEO and a cool design. But what about your domain name?
You may not think as carefully about the domain name, thinking that the rest of your website and your business will speak for itself. You'd be very wrong. Your domain name can actually have a significant impact on how successful your website or business is.
Your domain name is very important to your business and website. Think of your website as your storefront for your business. This is your first impression for your brand. If you have a good domain name, you can leave a lasting and positive impression on potential customers.
Domain names can also affect your SEO ranking. Plus, your domain name is an excellent opportunity to increase your brand awareness. These are all reasons why you need to pick the right domain name for your business.
By reading on, you will learn some of the best tips for picking the perfect domain name for you.
Don't Be Too Complex
There are a few aspects of this. First of all, there is a sweet balance between how many letters are in your domain name to achieve the best results. You want to keep it short enough to have an impact.
However, a name that is too long that will increase the chance that potential customers will mistype, misspell, or forget the name of your brand. This is also easier for people to type in their smartphones.
It's best to keep it as short as possible. Short names can actually make your brand more memorable. It will also be easier for website users to share this information with their friends. In many cases it would be ideal to try associating your brand with one name. You should consider trying to put a few words together to create a combination that is memorable. Easy names should also be easy to pronounce to help it be more memorable.
Add To Your Brand Value
When you have a business, you know that your brand is important. Website branding is what can determine how successful your business is. Your domain name should be something "brandable".
Brandable names are not something that has to be an actual word. Think of many of the biggest brands you associate with today like Google or YouTube. These weren't words until the brands made them words. By picking something catchy, you are making your brand even more memorable.
How do you do this? You can create your own word, or you can use a thesaurus to find an interesting word that fits your brand. Perhaps you could merge two words related to your business to create a portmanteau. You could even use a domain name generator to create a unique but memorable name.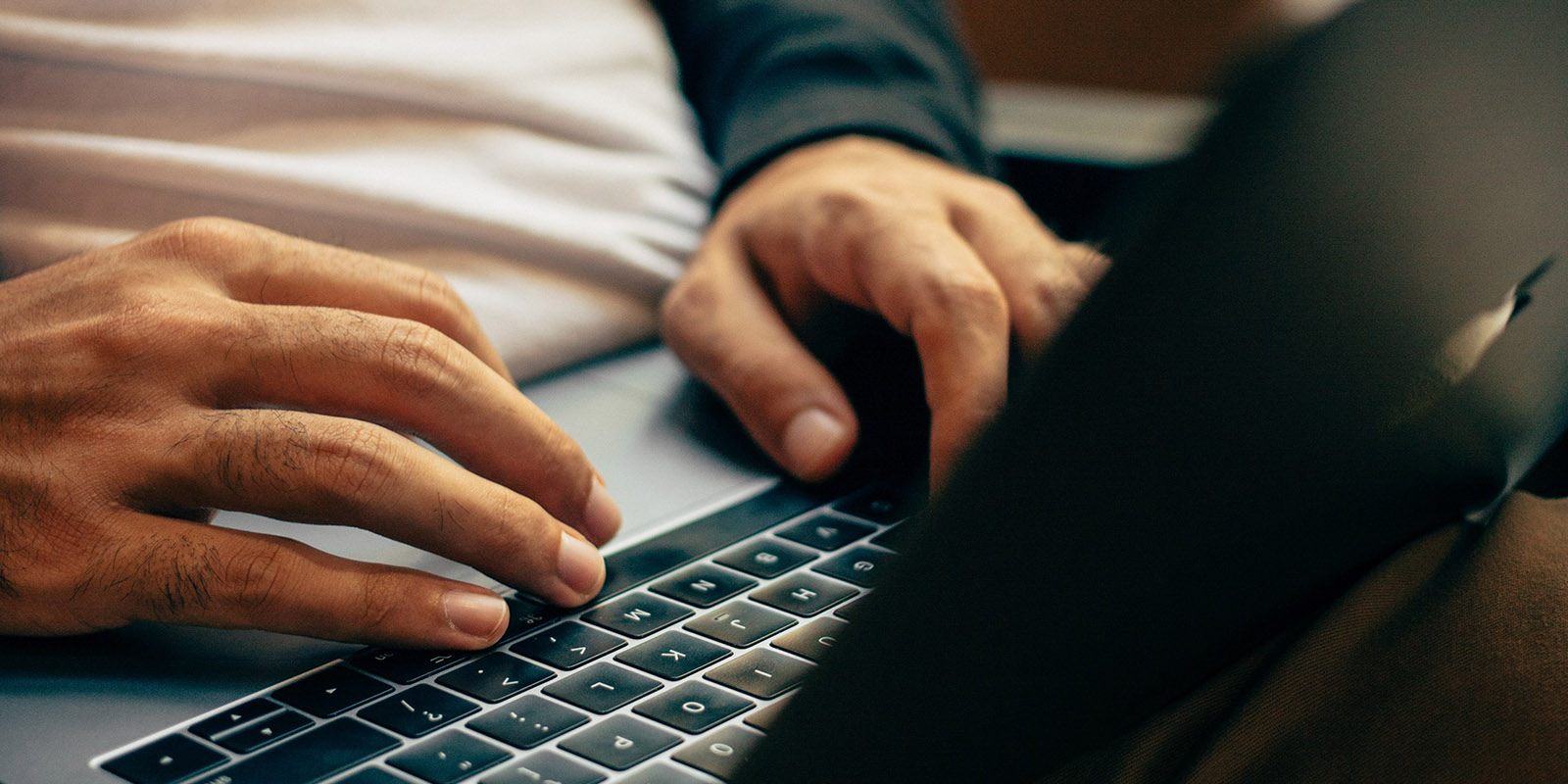 Avoid Using "Cutesy" Names/Abbreviations
You may be tempted to shorten things in your domain name like "2U" because it is easy for other people to remember. However, there are a few things that are wrong with this. First of all, this can make your brand look unprofessional. You want people to take you seriously to build up your reputation. This can also make your domain name not as memorable. You want to make sure that your domain name properly conveys your brand.
Check For Copyrights!
One of the worst things that you can do for yourself is to create a domain name that infringes on a trademark. People don't usually go out of their way to infringe on a copyright. All it takes is a simple search online to see if your potential name is copyright infringement. Look through the first and second page to see if your idea has been taken by another company, especially a company similar to your niche.
You should also check Companies House if you are in the UK. If you notice anything, you should move onto another idea for a domain name.
Choose A Name That Works On Social Media
Social media is such an important tool these days, so being sure that you get something that works on social media as well. People will look you up on social media and ideally you will want to have the same name for your social media profile and your domain name for branding purposes. If this isn't possible, add some creative prefix or suffix on your domain name for social media.
Check to see how many characters of any company name will appear on various places on the social media site. If you have a long company name and part of it gets cut off in various instances then maybe you need to shorten the name.
Use Keywords
Keywords are so important for SEO, which is why using a keyword in your domain name can be a good idea. You do want to avoid keywords stuffing, as this can do more harm than good to your SEO. It can also make your brand come across as "generic". Generic doesn't stand out. Use a keyword at the beginning of your domain to get the most effect for your SEO ranking.
Avoid Using Hyphens and Numbers
Remember where it said that the domain name should be easy to remember or say out loud? When you use hyphens and numbers in your domain name, you are making the domain more complex than it needs to be.
Enable Domain ID Protection
When you create your domain, people can access your personal contact information. What this means is that people can see your registration information, including your phone number, email address, name, and even your home address. This is not something that you want everyone to see. Getting domain protection can be a great idea if you want to retain your own privacy, especially if this is a personal site like a blog that you are trying to monetise.
Conclusion
These are just a few of the major tips that you can use that will help you pick the right domain name for your business or website. Your domain name can have a significant impact on your business, which is why it is important to choose the perfect name.
When you have decided on a name and you think you are ready, you can move onto actually registering your domain. You can do this process yourself or you can hire a professional company to handle this for you.