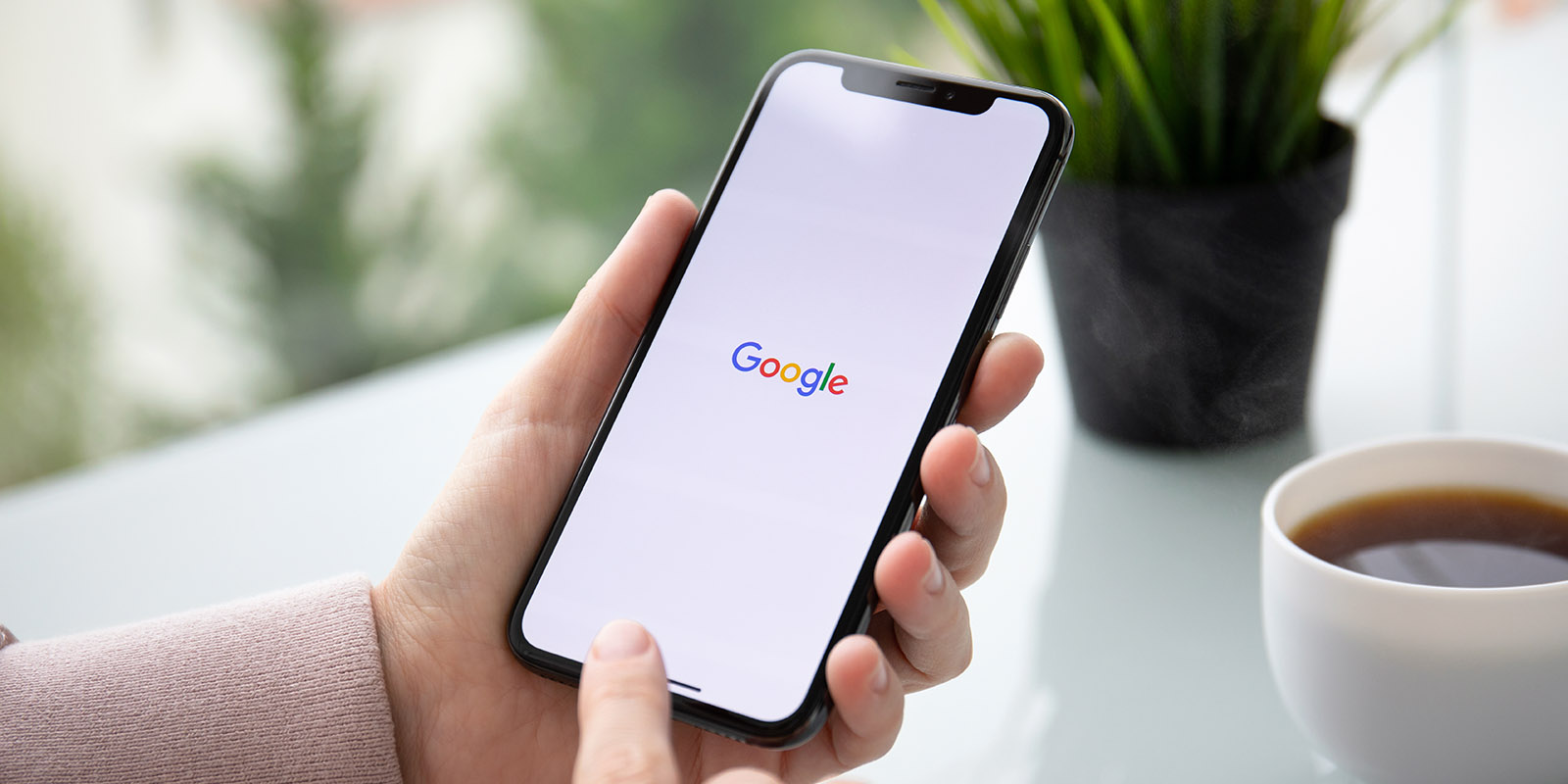 Local SEO Tips For Businesses
There are specific local SEO tips which can help you boost your business's online presence.
Increased website visitors can make your business a big deal in your area. If what you sell is of good quality and you know the kind of people who actually need it, half of your job is already accomplished.  Let's get started with some super practical tips on local search engine optimisation:
Google My Business
Make a listing on Google My Business and fill it with accurate details about your business, contact details, photos, and website. Google My Business is the best organic traffic provider for local business owners. It will give you direct traffic as well as leads by sharing your contact details with the ones who search about you.
This is probably the most important local SEO practice which every new business website owner should know.
What Is Local SEO?
Local SEO is a combination of methods we use to optimise our websites to rank up in SERPs for local businesses. The internet indeed gives us an opportunity to market our business to the world. However, if you run business which focuses on the local audience, local SEO is required. Local SEO focus on optimising your business name, address, and other physical details which help the localities to find you online.
Any website which targets a specific geographical region for its promotions and marketing, it is doing local SEO. If you have a business which only operates for the people of your city or county, you have you optimise your website for it. By ignoring the importance of local SEO, you might be losing a ton of traffic.
Any small or mid-level business can get enough traction online just by sticking to the ground rules. By optimising your website for a local audience, you increase your chance to pop up in their search results.
If you have a physical address of your business, it becomes far more easy to optimise the website locally. Don't sweat if you don't have a business address. You can just create a lot of content around the area you want to target and make use of local keywords to optimise your content.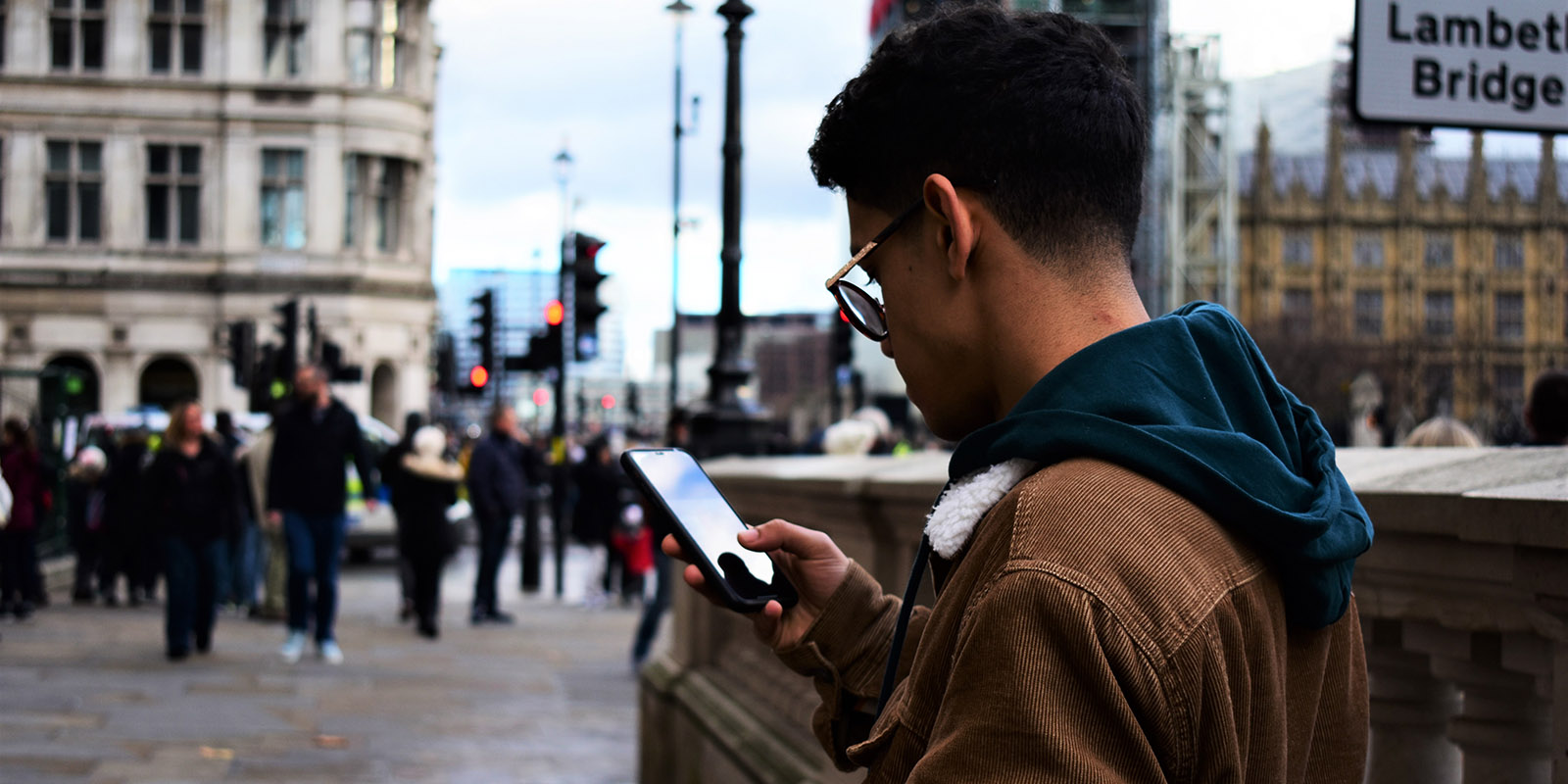 On-page Local SEO
Include unique region-wise meta titles and meta descriptions on all of your web pages and blog posts. Add local target keywords in your content. Make your web pages easier to load on mobile devices. Make sure that you do not overdo the keywords and meta details.
Off-page Local SEO
Create a business listing in top business directories like Yelp. Make sure that you add the same information that you have added in Google My Business. Create backlinks on sites which are performing well in your target region. You don't have to compete with your actual competitors. For example, if you have a restaurant in Reading and want to optimise your website locally, you can exchange links from the reputed businesses (non-food industries) located in Reading and get some quality backlinks.
Online Authority
To make your online presence legitimate, you need to work on building online authority. This will help the visitors to trust your website and what you have to say. Social media plays a crucial role in developing the online presence of your local business website. By making a Facebook page and a twitter account, you can build a group of people who are interested in the content you are making.
Another most important role in getting the required traction is building backlinks. Link building might seem an outdated concept to you, but it is still the most effective local SEO technique you will find in blogs dedicated to SEO tips. By outreaching influencers and link exchange programs, you can build quality backlinks for your website.
By following the current local SEO trends and building a diverse link profile of your website, you'll notice a gradual increase in your organic traffic. This gradual increase is everything that should matter to you – as long as the traffic is increasing.
Google continually changes its algorithm to make its search results more personalised and specific. With the current trend, Google is shifting towards local search optimisation where it gives priority to those websites which have themselves locally optimised in Google search results. Americans are getting more and more personalised in the keywords we search on Google. We want specific results, and Google provides it with little or no effort at all. Just by searching "local" + "near me", we get the most optimal results we ever wished for.
Better local SEO = Better Search Rankings
Small businesses are growing at an unprecedented rate. All of us need a space to market and promote our activities, services, ideas, personal lives (in the form of blogs and vlogs), and everything which is required to survive in this tech savvy era. So, the searches are becoming more and more specific. Now, to get this particular search trend to our advantage, the term Local Google SEO was coined. Small business SEO goes hand in hand with Local SEO. Invest your time and money on local search engine optimisation for the best results.
Try to get positive reviews and ratings
Reviews and ratings on your local business listings give a substantial SEO boost to your website. Always ask your customers and clients to leave a positive review on you Google my business listing. If you get good enough ratings and reviews, Google will start favouring your listing in local search results.
A combination of such (and many more) efforts used to outrank your competitors in the local game is called local search engine optimisation.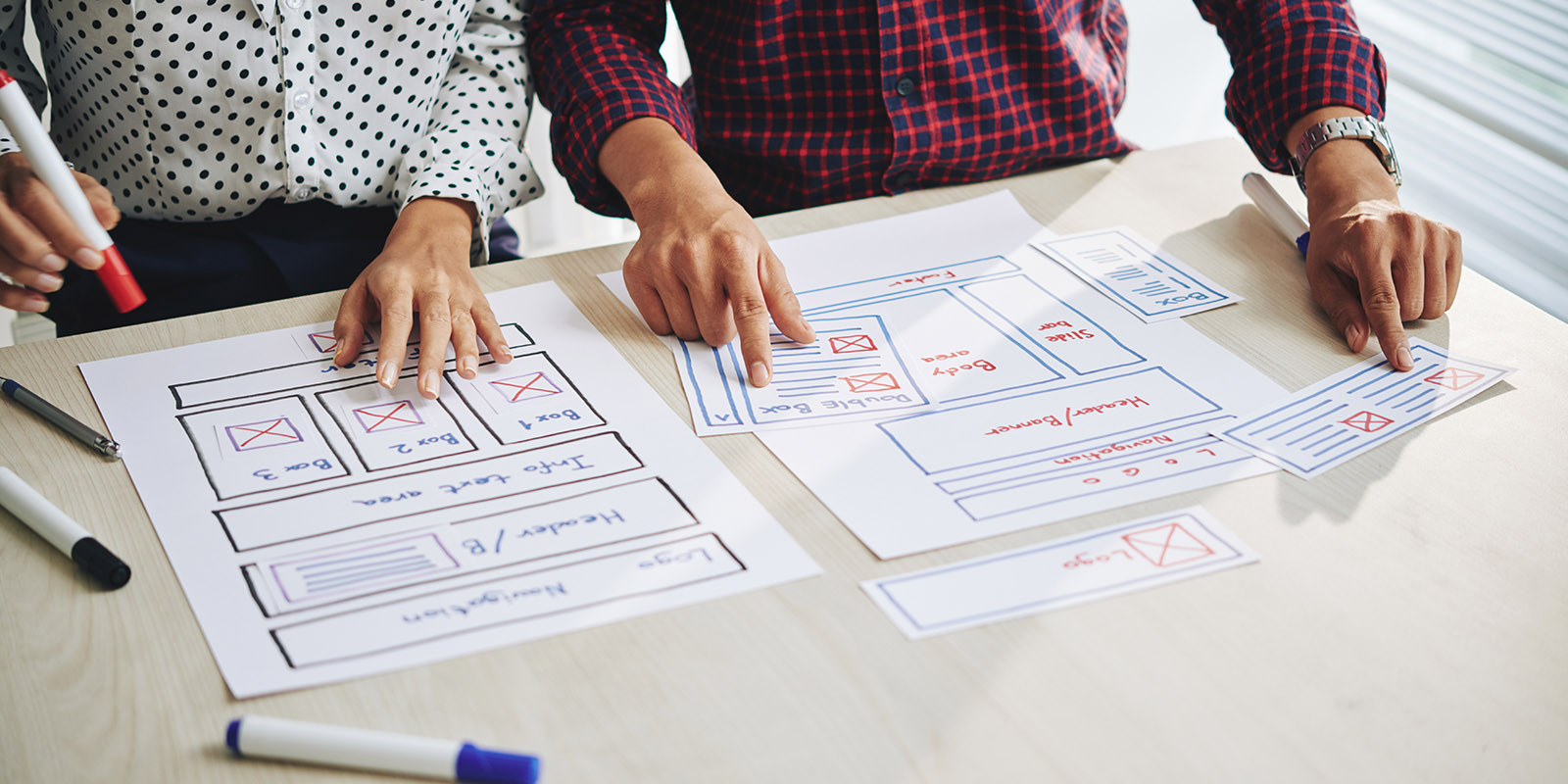 Building a website which is SEO and Mobile friendly
If you want to get all the possible juice from the search engines, you will have to make your website mobile friendly. The idea is to make things more transparent for the people who are supposed to visit your site. If your site has quality content, then the first time visitors will keep on re-visiting your web pages. This, along with a low bounce rate, will give positive signals to the search engines.
Keyword research: Find out the best keywords for your business website. Compile a list of at least 500 keywords and arrange them based on business priorities. Now use these keywords to build meaningful content around your website.
Metadata: For the best search engine optimisation results, the website needs to have proper metadata. This metadata talks to the search engine about what the content actually is. Meta titles, meta descriptions for the web pages, meta descriptions for the media files being used in the website – everything needs to be unique.
Your website needs to be mobile and tablet responsive too. If your website loads faster in mobiles, it is a plus point for your local SEO efforts.
With the complex designs and architecture coming in the field of web development, technical SEO is not more important than ever. You need to invest in better web developers who actually know what they're doing with your website. The page loading speed is supposed to be as fast as possible. You must have noticed this shift from heavy multimedia enables homepages to the new plain, simple, yet practical designs. Google prioritises those websites which have fewer technical SEO fault. Also, a bit of javascript code learning will enable you to fix the small issues all by yourself.
Structured Data Markup
With the advent of Artificial intelligence in Google's search algorithm, marking your data in a structure is probably the best thing you could do for your website. Things such as Schema, structured data, passive and active behaviour make things easier for Google to take a call on your ranking. If you make it difficult for Google bots to understand what you are saying and why are you saying something, you will never outrank your competition. Google SEO is all about crawlability. If your site is welcoming the crawlers with what they are looking for, it turns out to be a win-win situation for both.
Content is still the King
This may sound old, but quality content still stands tall in Google search trends. Influencers like Neil Patel and Brian Dean have made their million-dollar career around quality content online. If we can learn something from them, it's how and what to write on your websites. The way you create and present a piece of content matters beyond our expectations. Not just the blogs and articles, but also the images and videos – everything you post should bring some positive value in the reader or the watcher.
If you want to learn small business SEO, stay connected with us through our blog posts and newsletters.
Posted in the SEO Blog blog category on November 5, 2019.
Tags: call to action, google, google my business, google services, increase website ranking, list of free directories, local seo, search engine optimisation, seo, seo backlinks, seo faqs, seo help, seo tips, seo trends, seo tricks, seo updates, small business web design