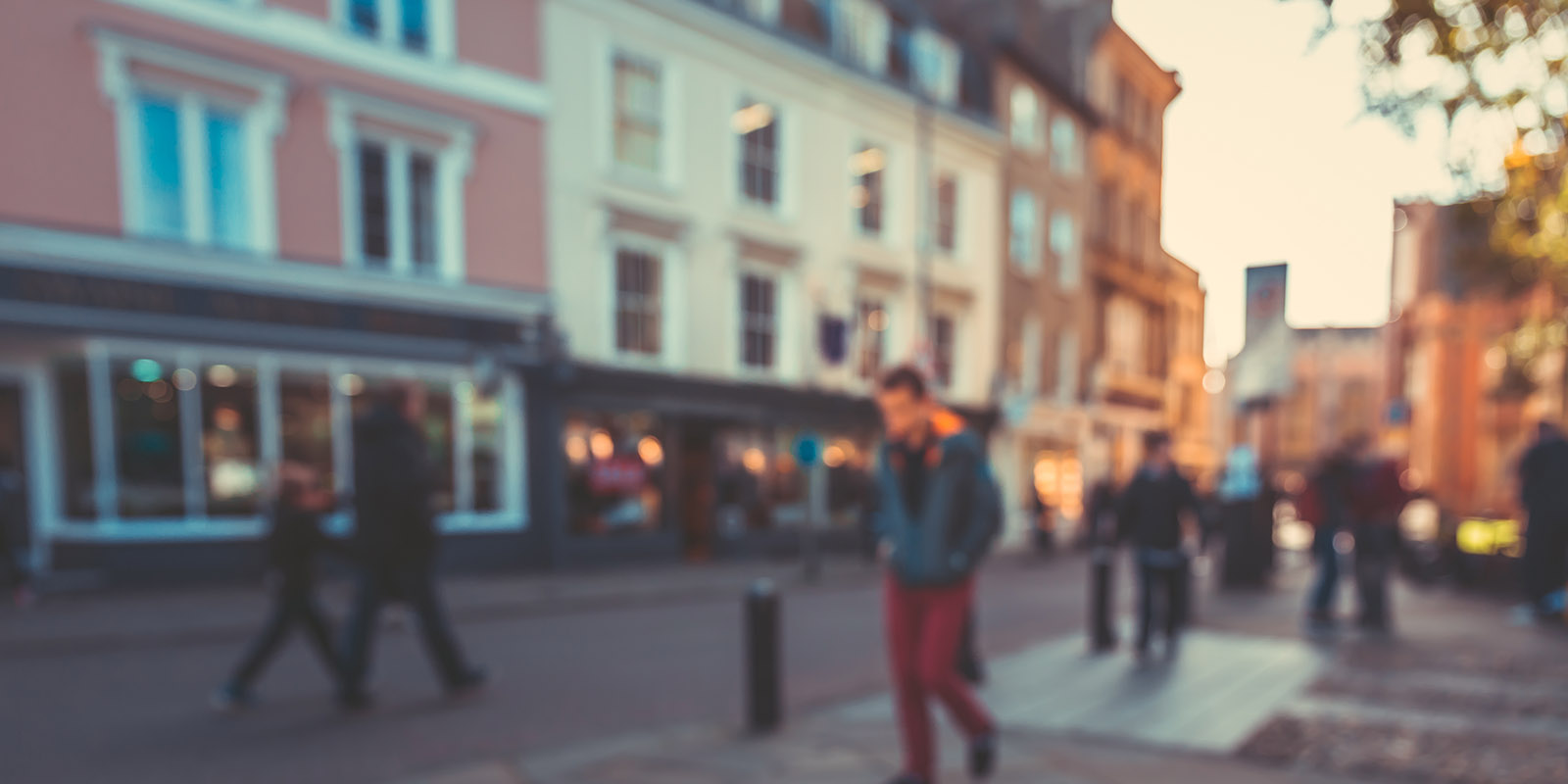 A Guide to Local SEO
For those who own restaurants, retail stores, and other businesses that depend on foot traffic to generate profits, local SEO strategies can help you find new customers online.
With more people using the internet on their computers, laptops, tablets, and smartphones to find the things they need in their community. It is important for those who have brick and mortar type businesses to maximise their presence online.
This is why the first step towards building an online presence should be to hire a reputable local SEO company. They provide the knowledge, guidance, and results you need to keep people coming through your door.
How Local SEO Marketing Works
Search Engine Optimisation (SEO) is the most popular form of passive marketing on the internet. SEO uses search engines like Google to help people who are interested in the products or services you offer to find your business. Local SEO targets the marketing so that people in your community can find what you offer, so they can visit you to purchase what they need.
How local SEO works may sound a little complicated, but essentially it is incorporating the words or keywords as they are called used in the queries people make when using search engines. While a standard search will include all businesses regardless of their location, consider that nearly half of such searches are conducted by people who are looking for something in their community.
As an example, let's say that someone wants their car fixed. They type into a search engine a query something like "best car garage near me". The search engine will then provide responses that are ranked in order of how close they relate to the query. This means that they will be given the information on local garages that are located the closest to their residence or current location.
As simple as that sounds, what is important is the ranking of the search results that are displayed. This means that search engines such as Google will not only rank according to location, but the quality of the garage along with other factors. This is why local Search Engine Results Pages (SERPs) are so important.
How SERPs Work for You
A typical SERP for a query about a local store, shop, or restaurant that fits the description will usually start with what is known as a "local pack". This is three businesses that are closest to the description displayed on a Google map complete with links for more information. You generally see the name of the business, it's address, phone number, when it is open, and it's quality rating according to customer reviews.
Such information usually comes from the My Business profile on Google, something you should fill out if you want to improve your ranking. That way, Google will have a place to go when finding your information.
How Google My Business (GMB) Works for You
You may have known this as Google Local or Google+ Local, but basically this is a place where you post the pertinent information about your business. This is primarily for potential customers who are nearby and are seeking your products or services. Filling out the GMB profile usually does not take that long.
The GMB comes into play on smartphones and mobile devices during a branded search for a business like yours. The display is known as a Knowledge Panel that displays all the information you have provided, but also combines other features such as the following;
Google Reviews
GMB Attributes
GMB Q&A
Keeping the information you have provided accurate and up to date is important if you want potential customers to find you. This is because information that is out of date, conflicting, or incomplete may prevent your business from being seen on the initial pack that is displayed. In addition to the basic contact information, reviews, and other attributes, it needs to be attractive and eye-catching to ensure that it gets the proper attention.
Of course, there is considerably more to getting ranked than filling out GMB. You will need to do more work to add citations that bolster the reputation of your business.
Using Citations
A citation is where your business name and contact information is displayed on the web. It might be in a local directory or perhaps a business listing. The more directories and listings that feature your business, the more likely you are to appear to a potential customer looking for your services or products. Such citations may be structured, meaning that they come from what you fill out in such directories and listings.
Or they may be unstructured, which means that they are there because of social media, press notations, or other sources of information that is connected to the web but is not from something that is filled out by you. A news story for example or perhaps a mention in a video or from a social media platform.
Regardless of the source, the larger the presence you have on the web, the more likely your business will appear in local searches. Creating citations is a fundamental part of building your presence on the web. Keeping your structured citations updated and relevant is also vital towards your success in reaching consumers that live in your community.
Getting Ranked
If you are familiar with SEO, then you have probably heard the term "search engine ranking" or "search ranking". Basically, the higher on the list of search results, the more likely people will see and visit your business. In other words, you will get more responses when your site appears at the top of the list as opposed to the middle or bottom.
There are many factors involved in getting ranked on local searches, but the most relevant are the following;
Relevant: If you have what the person is searching for, then you will be ranked.
Location: The closer you are to the person using a search engine to find your products or services, the more likely you will be ranked highly.
Reputation: How others view your business is vital towards getting ranked highly on local search results. The better your business reputation, the higher customers rank your services, the more likely you are to reap the rewards of more customers coming through your door.
A quality SEO consultant can help you improve your ranking.
Getting the Right Help
Of course, it takes considerable time, effort, and expense to bolster your presence on the web for local SEO searches. This is where hiring a local agency or company that specialises in local SEO can really help.
Local SEO is not like standard SEO services that are trying to help you reach the world. Local SEO is focused on your community, which means you need the right experts to ensure that your business is being seen on the web by those in your town or city. A good local SEO company will help you with the following;
Properly Filling Out GMB, Online Directories, and other Business Listings
Building Citations
Localising the Identification of Your Website
Overseeing Ratings & Reviews
All these factors play an important part in building up your presence on the web. More importantly, they help you to be seen in your community. This means getting the right professional help can make all the difference in expanding your customer base.
That is why local SEO is so important and getting it right can mean building up the number of customers who walk through your door today, tomorrow, and for the foreseeable future.
Posted in the SEO Blog blog category on February 8, 2020.
Tags: google, google my business, google services, increase website ranking, link building, list of free directories, local seo, search engine optimisation, seo agency, seo company, seo consultant, seo help