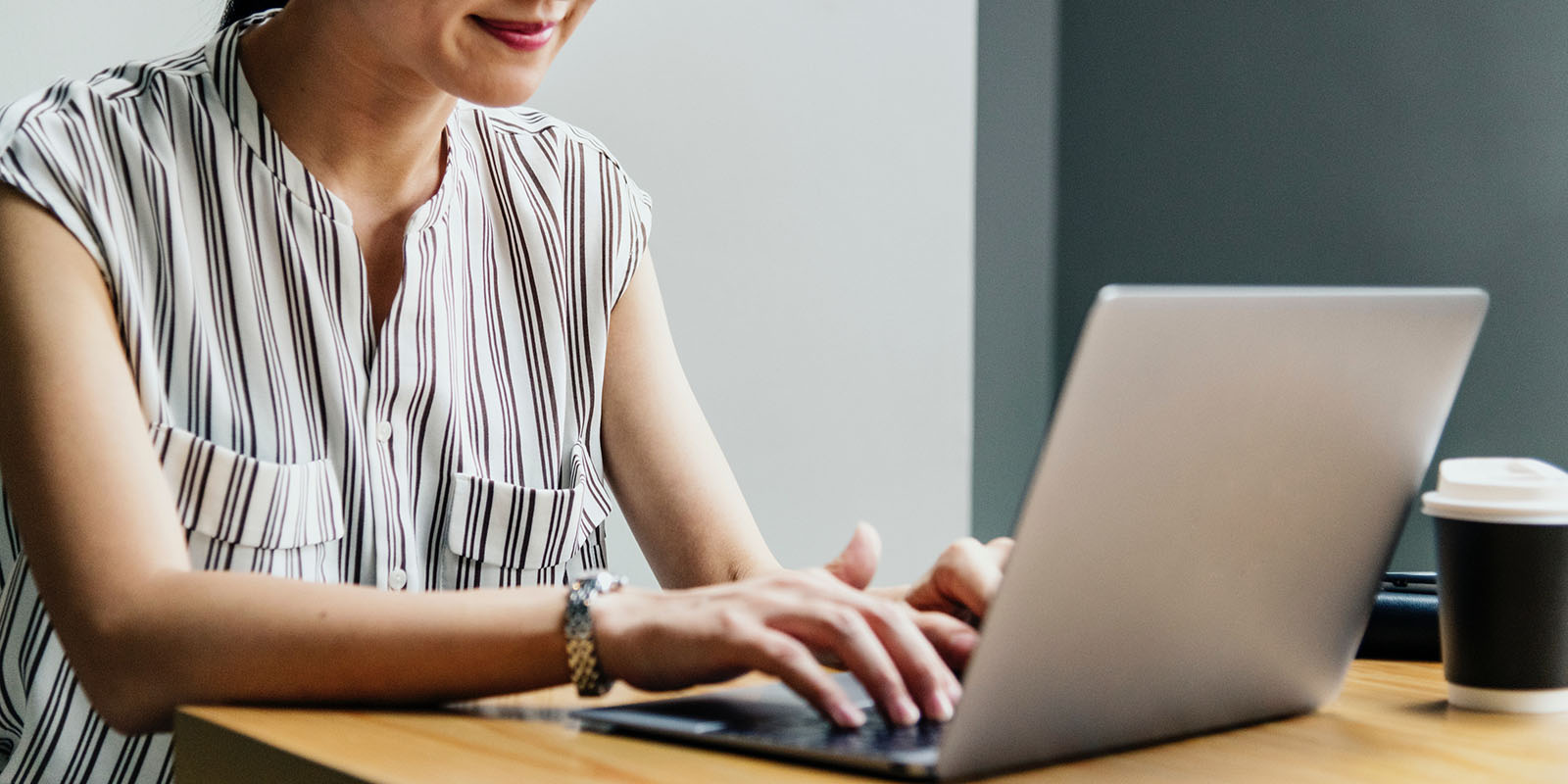 How to Safely Increase the Amount of Backlinks to Your Website
For those interested in improving SEO for your website, backlinks are one of the simplest, most effective means of accomplishing that task.
From website owners to professional SEO services, backlinks are one of the cornerstone methods of improving search engine rankings and providing greater authority and presence for your site.
But what are backlinks, how do they work, and why try to increase their number to make your site more visible on the internet?
What is a Backlink?
A backlink is a link to your site that originates from other sites. The link that is provided is designed to validate to search engines such as Google that the page being linked is worthy of being ranked. Basically, if the content of your web page can be augmented by a link to a more authoritative site, then that boosts your SEO efforts to bolster the search results rankings that give your site more visibility.
Generally speaking, the more backlinks you have, the more it will work for your site. While there is no guarantee that a single backlink will improve search engine rankings, having a number of them will have an impact.
A good backlink will not only come from a more authoritative site but be related to the topic that is the subject of your page. The use of backlinks goes back to the beginnings of search engines as they represent a solid foundation that your site is worthy of being ranked.
However, getting good backlinks are not easy for a number of reasons, but mostly because there is no advantage to the more authoritative site to have your page be the subject of their backlink. Plus, if all sites had good backlinks, the advantage would be lost in separating good pages from not-so-good pages. What follows are a few ways to get good backlinks that are safe, effective, and can help boost your search engine rankings.
Community Outreach
There are companies that have public relations staffs that reach out to their community for posting news and information, quite often blog posts. They are designed to grow online connections that further advance their causes. You can take advantage of that if your website is related to the content they offer by having it posted on your site.
By working with the PR representatives, especially when explaining how valuable SEO is in terms of getting links, you may be able to post what a PR team sends to you or allows you to copy which means having a powerful backlink on your site.
Create Interesting Content
The easiest and arguably best way to get more backlinks is to create content that will draw them to you. Of course, this is a bit "Catch-22" because in order to improve your content enough to earn backlinks, it will have to be worthy of backlinks. Still, this advice is the most straightforward means of garnering more visibility in searches.
Social Media
While this is a more indirect form of finding valuable backlinks, it does offer a means to locate websites and find those who are interested in sharing them with you. The key is not to ask for links, but rather find those in your industry to talk to and share ideas. If they find your content interesting, they may offer to create a link for promotional purposes.
It's a fine balance between searching for backlinks and not asking directly for them, but if you can master this art form, it can be quite beneficial. You can be subtle by offering a teaser and link back to your content when you post on social media. At least that might draw interested parties.
Charities & Events
One of the simplest and most effective backlink strategies to bolster SEO for your website is by providing links to charities, events, and local event pages. When your online business donates to a cause, be sure to create a web link to let others know what you have done. It is a deceptively effective tactic and is part of the professional SEO services that makes your website more visible.
When you consider that most charities, particularly the ones with higher visibility are usually more than willing to backlink in response to your donation, it is a great way to boost awareness of your site. Plus, you make people aware of your interests outside of your industry.
Look at the Competition
Tools such as Moz and Majestic allow you to look at the public information of competitors in your industry. From that, you can see their link profiles and pull the ones that are most closely related to what you do. If a site has listed the top retailers in your industry and your site is not present, then reach out to them and make the case that you are worthy.
While you may not reach the heights of large online retail stores such as Amazon, you should attempt to have your site noticed within your niche or industry. Speciality sites are often included in "best-of" lists, so make the attempt with yours as well.
Become an Expert
You may wonder what it takes to become an expert on the web. If there is something that is part of your company which sparks passion in you, then you can create a series of online courses, host webinars, podcasts, or work with local universities. By doing this, you are expanding awareness of your expertise which can translate indirectly to getting backlinks.
When others see you as an authority, it provides a pathway to getting backlinks to your site. Consider that when you speak to an organisation or university and provide a biography of yourself, include a link to your site.
Effective SEO for your website mean using backlinks as much as possible. This ensures that your site gets notice and is one of the best SEO services that you can use. While getting effective backlinks can be difficult, if you are persistent the effort will eventually pay off.
Posted in the SEO blog category on January 15, 2019.
Tags: digital marketing, search engine optimisation, social media integration