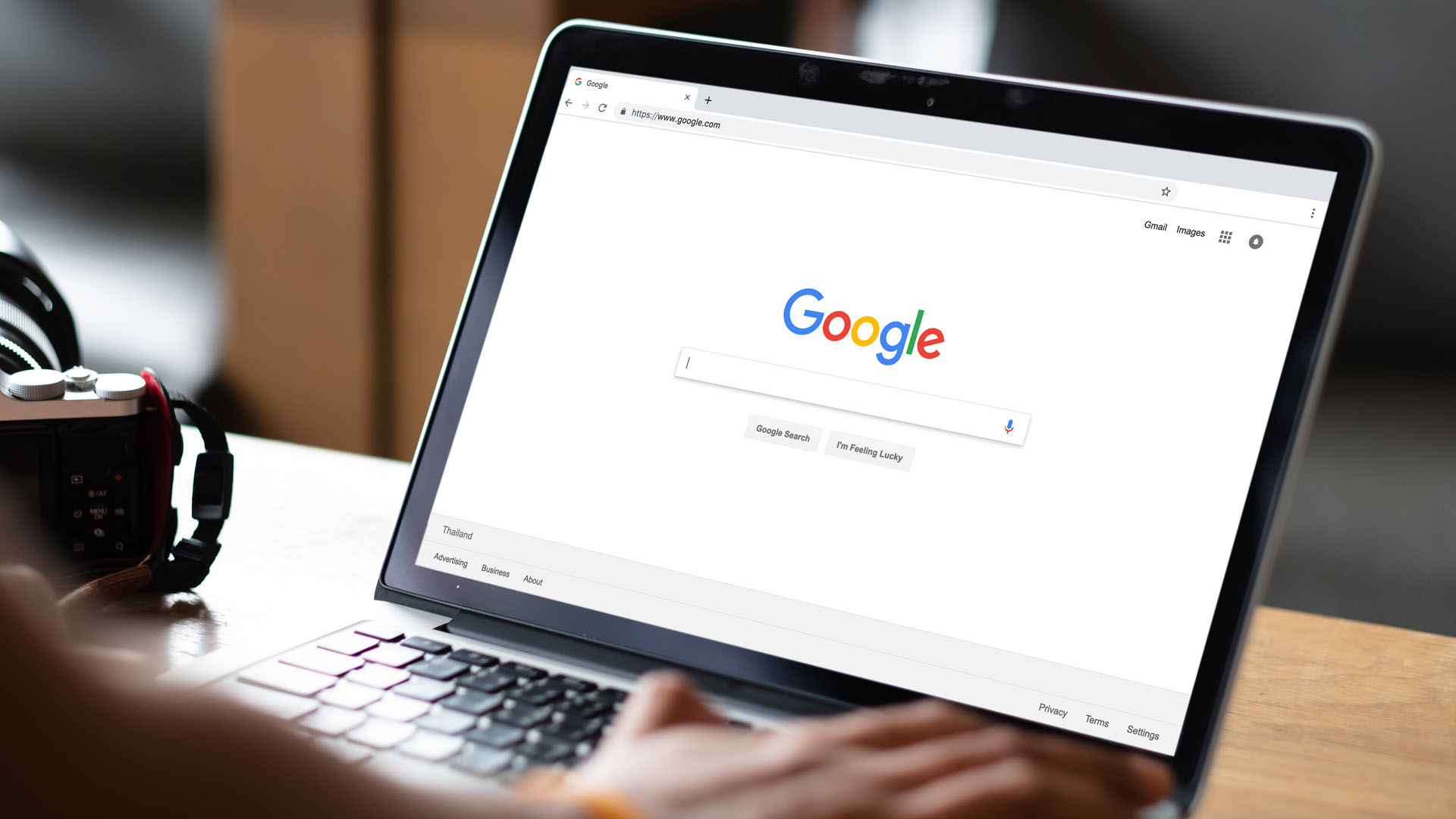 Google Core Update and the New Page Experience Ranking Factor
On July 1, 2021, Google released a new core update was originally intended to be a part of the June update.
Many users were negatively impacted by the core updates in June, so this might be a recovery that these users need to get their sites back to what it was on the rankings. Only time will tell whether or not this new broad core algorithm update will be the recovery that sites have been hoping for.
By reading on, you can learn all about the features of this latest update.
Page Experience is More Than Load Times
For a long time, there was a heavy emphasis on the speed of a website. This made sense because if it took too long to load, visitors would quickly move onto the competition's website. But the problem is that there are other components that are just as important but harder to measure. Does the page feel as fast as it is? Does it have the information visitors are looking for?
The best overall experience is what's ultimately going to rank higher. Google is going to favor those pages that better engage visitors and help them get the things that they need to get done. Google may have said that the page experience criteria is for online for mobile sites, these metrics are also applied towards desktop sites.
Understanding Web Vitals
Google announced Web Vitals back in May 2020. This is a set of metrics that has been carefully researched to help people see where they can improve upon the site experience for their users. These metrics have a subset of the metrics that everyone who owns a site should focus their attention on, looking at the important aspects of the user experience.
There are 3 focal points that Google has identified:
Loading
Visual stability
Interactivity
Within these new metrics, the focus is on:
Largest Contentful Paint (LCP): This is a metric that tells you how much time it takes for the biggest content on the page to load.
First Input Delay (FID): This metric looks at the time that it takes for the browser to respond to any interaction that is first triggered by a user. For example, how long it takes to respond after the user clicks a button.
Cumulative Layout Shift (CLS): This is a new metric that measures the percentage of the screen that is impacted by movement. For instance, do things jump around the screen?
What's important to notice here is that there are many other metrics rather than just simply how fast a page loads; it's also about how long the various elements take in order to be ready to use.
How These New Metrics Work with Existing Factors
Google uses all of the new metrics and combines them with the existing factors in order to rank webpages with Web Vitals. Google has been very tight lipped about which factors that they use for ranking websites and how important these factors are to the rankings.
By combining these metrics and factors, you can get a full picture of a website.
Web Vitals works with the existing factors to create the current page experience ranking factors. These existing factors include:
How mobile friendly is your website? Have you optimized your website for mobile users?
Does your website use a secure connection like an HTTPS?
Does your site avoid using annoying pop-ups?
Do you utilize safe browsing, ensuring that your website is safe for any visitors?
These factors end up getting combined with the aforementioned factors like LCP, CLS, and FID in order to better consider the experiences a user has on your website. This gives Google a holistic picture of how well your website performs.
Content is still very important when it comes to your website, but these other factors are also important to consider to ensure that your website ranks as high as possible. These insights can be exactly what you need to boost your website's visibility.
Other Things to Know
There are plenty of tools that you can use that will help you better deal with these metrics and what you can do to improve your sight from the valuable insights you've gathered. Google has been notoriously secretive about the different updates and how it affects SEO.
But now, Google is being more open about the algorithm updates. You can even get documentation from Google that you can look at to see how you can improve your ranking on their search engine. The new page experience update is currently rolling out now gradually and they anticipate it to be fully rolled out in August 2021.
One of the good parts of the page experience update is that Google won't require AMP anymore to get your news pages put up on the Top Stories.
Any website that is well-built and validated by Google News can get the top spot without this former requirement. Now, page experience is going to become a major ranking factor to land on the Top Stories section.
As previously mentioned, there are plenty of tools that you can use that can help you adapt to the changes for this new page experience update if you need the help. Once you know what you need to change, you can start working on these changes and testing them to see if they are improving your rankings on Google.
You can start making these changes right away and see what works for you and what doesn't.
Conclusion
The success of your website is important for your business to thrive. This means that understanding the different Google Core Updates can be essential in order to give your website the boost that it needs to increase your visibility and make sure you have a mobile friendly website.
The goal here is to make sure that you understand the basics about this new update, then you can take this information to make the essential changes that you need to stand out. Here you can get some basic understanding on how the core update affects you.
Posted in the SEO Blog blog category on August 26, 2021.
Tags: google, google ranking, google services, increase website ranking, search engine, seo, user experience, web browser, website ranking