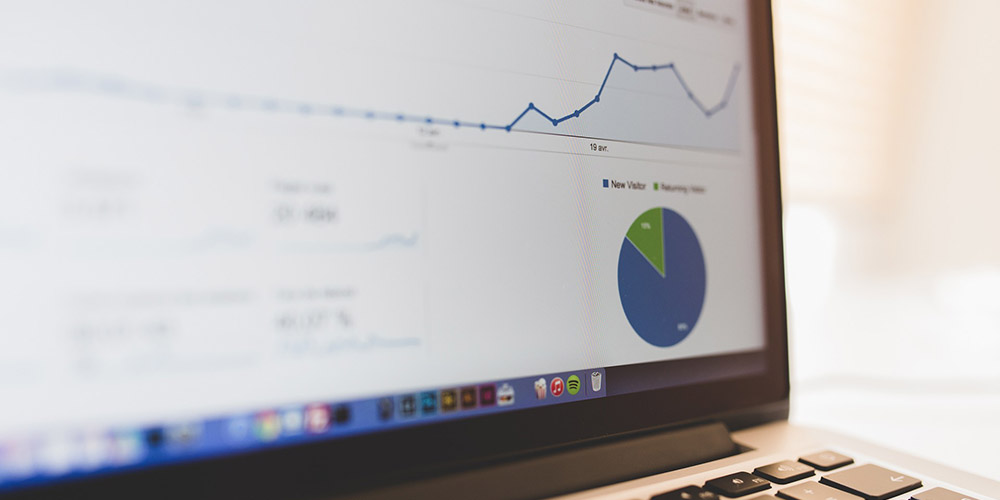 What is SEO and how does it help my search engine ranking?
SEO (Search Engine Optimisation) is a combination of tactics that help you get traffic to your website from organic or natural search results
'Natural' means that you have not induced the visitors to come to your site by way of buy ads of other forms of advertisement
All the leading search engines such as Yahoo, Google, and Bing will give you search results when you put a phrase in the search bar. The results are links to websites that provide relevant information relating to the typed phrase.
Your website ranking in the search engine results page
The search engines use algorithms to determine how the sites will appear in the search results. These algorithms consider a number of factors in the ranking. These factors form the basis from which the SEO tactics are formed and executed. These tactics increase the traffic to your site by improving your ranking in the relevant search engine results. Remember there is no payment that is involved in getting the site on the first page or a higher rank on a given search results page.
Some of the most common tactics used in SEO includes keyword research, the building of responsive sites, quality and engaging content, use of alt tags for the images and local search optimisation among other tactics.
You spend less on marketing when you adopt SEO on your website
Most of the potential clients buy online or search for information there before buying in the stores. Naturally, your potential visitors will only click the first few links when looking for information or solutions related to the phrase they typed. If your website is not among the first few, the chances are that they will not come to your website. To attract, them, you would need to use other methods of advertising that includes search engine marketing and placing ads on media outlets among others.
However, an optimised site enables you to rank favourably in the relevant keywords and enables the visitors to get to your site 'naturally'. Therefore, you will not have to spend extra cash to attract them to your website. The beauty of it all is that the effects are permanent as long as you keep your site updated using the new tactics in SEO. Over time, you will have spent less but attracted more leads than you would if you had used different forms of advertising.
Therefore, it is wise to consider hiring an SEO consultant to assist in gaining visibility in the search engines. You attract more leads to your new website while spending little in your marketing efforts.
Posted in the SEO Blog blog category on October 21, 2017.
Tags: content management, google, google ranking, increase website ranking, search engine optimisation, seo, seo consultant, seo reading