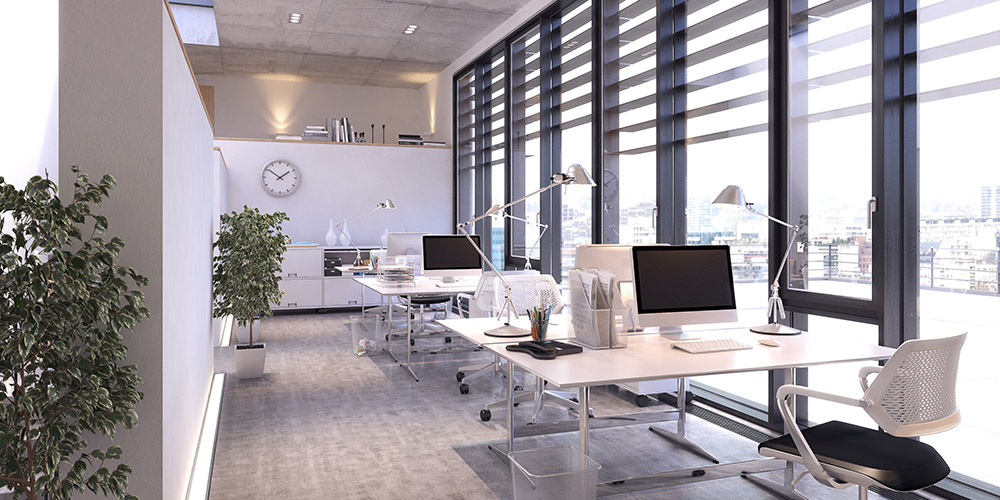 Making Your Business Look Bigger & More Professional
Many small businesses make the mistake of spending too little in making a professional website. The fact is that a good professional website will give you very good returns on investment by making your business visible to a wider audience.
Many business owners will pay cheaply which translates to a mediocre site as the website designer cuts shortcuts in equipping the site with the right tools and content. A small business can make the impression of being a big corporation with a big online presence by deploying a few professional website design and content tricks.
Professional communication
Small businesses often make a mistake of making a beautiful website, loading it with lots of products but make little effort at communicating what these products are about. Website visitors are more intrigued by products with interesting blurbs and descriptions that look that like they were done by people who have actually used the products.
Professional branding
Invest in a well-designed logo and trademark. A professional graphics artist can do this very affordably. Considering that your logo / branding is the first thing prospective customers will see and judge you on, it's imperative not to under invest on your logo and branding.
Professional contacts
A free email (Hotmail, Gmail..) does not give a good corporate image. Standard website hosting packages come with professional emails that are domain specific. Take time to configure this email. You can make several department addresses, for example, sales, customer care, and support, to make an impression of a big company.
Using a virtual office is also a good tactic. Get a few foreign telephone numbers e.g. US, UK, and Japan to give an impression that the business has branches in these companies. You can use phone forwarding services to receive these calls.
Social media presence
These days the line between a website and a business' social media networks is blurred. Customers will use Facebook to search for products, or jump from the website to Instagram to see what hashtags are trending about the product, and so on. This means a small business must continuously work on expanding social media presence. The good thing is that social media following is an upward spiral, the more followers you have the more visible you are to more people who might be interested in what you are offering. Social media widgets should be clearly visible on the site.
Use an influencer
Many people will believe what authority, for example, celebrities figures tell them. A small business can engage such a person to say something small about them, and post this on the website. This makes the business more trustworthy and credible in the eyes of website visitors.
Posted in the Web Design blog category on September 29, 2017.
Tags: branding, logo design, professional web design, professional website, social media integration