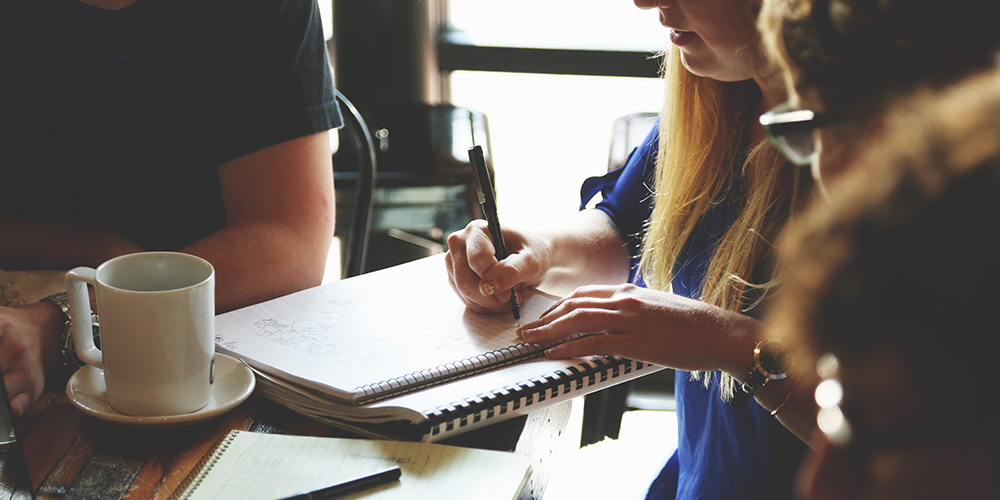 Why hire a Professional Web Designer for your Website Project?
For those who are considering starting up an online business, one of the considerations will be whether you choose a professional web design company or do the work yourself
However, before you set off to create your own website, you will want to consider the advantages of hiring a professional web designer that can do the work for you.
It is true that creating websites is arguably easier than it has ever been before. Thanks to build it yourself platforms such as Squarespace and Wix for example, the ability to create and launch your own website does not require a degree or lots of experience. However these websites are often impossible to optimise for the search engines, leaving you trapped paying money each month to advertisers or search engine marketers.
The good news is that the best designers are only interested in making the best web designs because it reflects on their ability to help you and others. If your goal is to enjoy long-term success, then you should be thinking about how your website benefits from being designed by a knowledgeable, experienced team.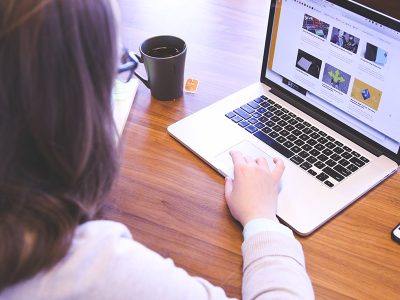 Advantages of hiring a professional web designer
The first benefit is the knowledge that professionals bring to creating a website. They know the basics and bring with them the expertise to craft a website that fits your needs. However, the advantages do not stop with the basic knowledge that they possess.
Experience: You may be surprised at how the experience of a professional teams means that they probably have worked in your industry or similar ones before. This provides valuable insight into what has worked and more importantly, not worked with other businesses. Even if they possess no personal knowledge, they can research and discover the design elements needed to maximize your business potential.
Creativity: Crafting the right design is more than just setting up a solid, attractive website, it is setting your business apart from the competition. That requires the type of creativity that can only be found with exceptional designers with years of experience. They bring together different ideas so that your website can not only compete, but set itself apart so that your online business truly benefits.
Communication: For all the advantages that web designers bring, it is their ability to listen to you which makes them indispensable in creating a powerful website. You know your industry and the designers can bring your knowledge and experience into the design itself. The combination is a powerful one when there is good communication and that's why a professional web design team provides you with the real advantage.
Why Choose Professionals?
With all the advantages that they bring, professional web designers will help you express your ideas, knowledge, and experience in your industry so that you can maximise your potential success. Hiring professionals means that you bring together your attributes with their knowledge and experience so the website will work for you.
So, if you are thinking about creating your own website, consider the advantages of having a professional web design team do the work. In the long run, a website designed by experienced professionals means having a greater chance at reaching the customer base you want and enjoying success. This means that you will be saving money and putting more into your pocket when you hire a professional team of web designers.
Posted in the Web Design blog category on October 29, 2017.
Tags: berkshire web design, professional web design, professional website, responsive web design, web design reading