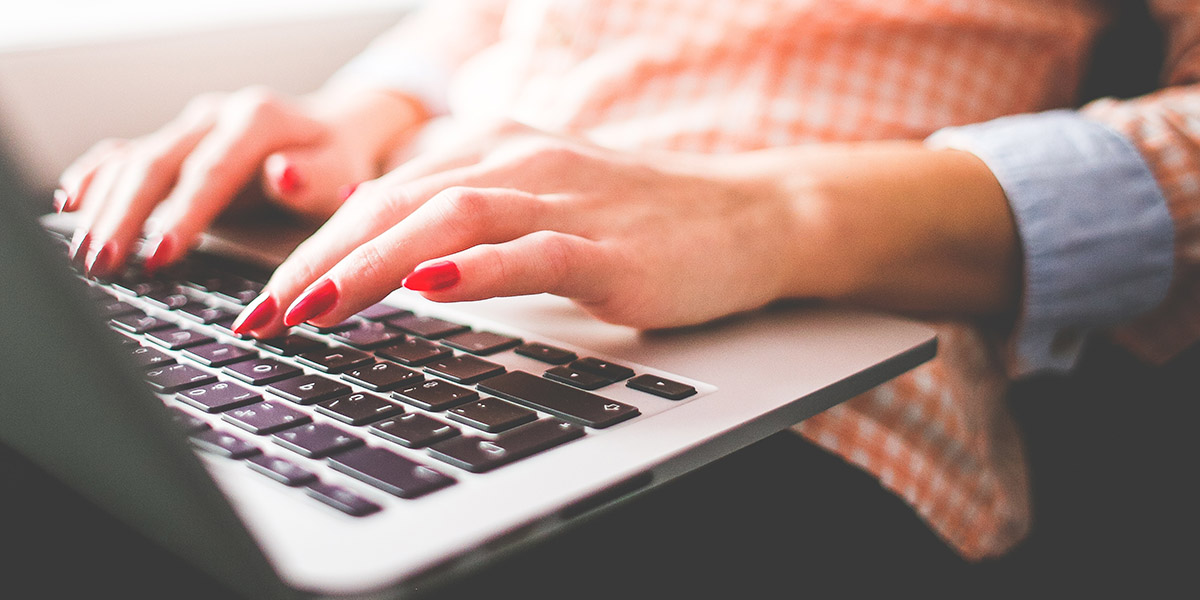 Things To Consider When Setting Up A New Website (Part 2)
Which domain suffix should I pick?
If you are starting a website it's crucial for you to have a proper domain name registration. Top-level domains are often some of the best for ranking on search engines and for simple recognition when it comes to people typing your website name into a search bar. If you are struggling with the type of domain suffix that you should use for creating your website, there are several top-level domain options that are available to you:
.com: This is one of the best types of domains that you could consider getting for a business. A .com domain will often perform far above the competition but it often requires a much higher investment for registering the domain first off. It's usually a good idea to practice the notion of grabbing a .com domain first if it is available for your company.
.co.uk: Choosing a local domain can often be a great way that you can compete in your local market. Choosing a domain suffux in your country will be beneficial if your company is trying to compete exclusively in that market. You can benefit from choosing one of these domains if you plan on operating a local business exclusively.
.org: For a non profit or information may cite this can often work is one of the top level domains that you could acquire. This is a great way that you can save costs on your domain name registration and get  an excellent worldwide presence in the process.
Choosing a keyword: Using unobscured domains such as one of your keywords like Paul's Coffee can be a great way that you can brand your business without having to pay for a top-level domain there are many businesses that are improving their search engine recognition and local presence by using this keyword strategy.
Consider some of these top options if you are interested in improving your website in the future with the best in domain strategy.
How long does it take to start getting enquiries/sales from a site?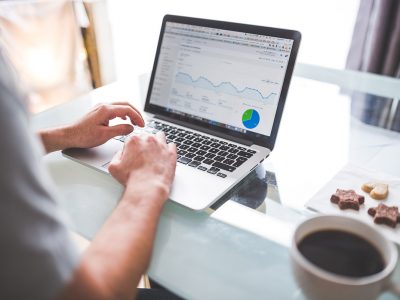 If you are starting a website and hoping to make it profitable, it isn't always easy discovering when you will start to see your first enquiries or sales. While there is no exact figure as to when you will make your first sale, there are some features of the website that you can focus on to make sure that your sale can come a lot faster.
The average lengths to develop a website: typically a web project will take around 12 to 16 weeks until you can launch. Larger websites or complex online stores can sometimes take up to six months of building before they can successfully start accepting orders. A website takes time to build, test and properly maintain. Allowing this time in your business timeline can be important.
Making website content: You may be responsible for building website content that includes articles, catalogue content and more. As you continue to update the content on your website through weekly blogs this can bring in new traffic and attract new people to your site over time.
Your competition: If you are in a market where there is extensive competition in your niche, you could be responsible for producing them for content and with the quality of your products. The competition that you have can often be a detriment to making sales and getting those early enquiries if you are in a highly competitive market.
Making sure your site is compatible: proper optimisation of your site including assistance with optimising images, improving keyword values and more will help to ensure that you can compete in your market and have a site that is ready to rank on major search engines. There are often many website owners that have SEO firms complete work on their sites shortly after launch so that they can perform more adequately on search engines.
Posted in the Web Designer Blog blog category on August 10, 2018.
Tags: content management, copywriting, domain names, new website, new website design