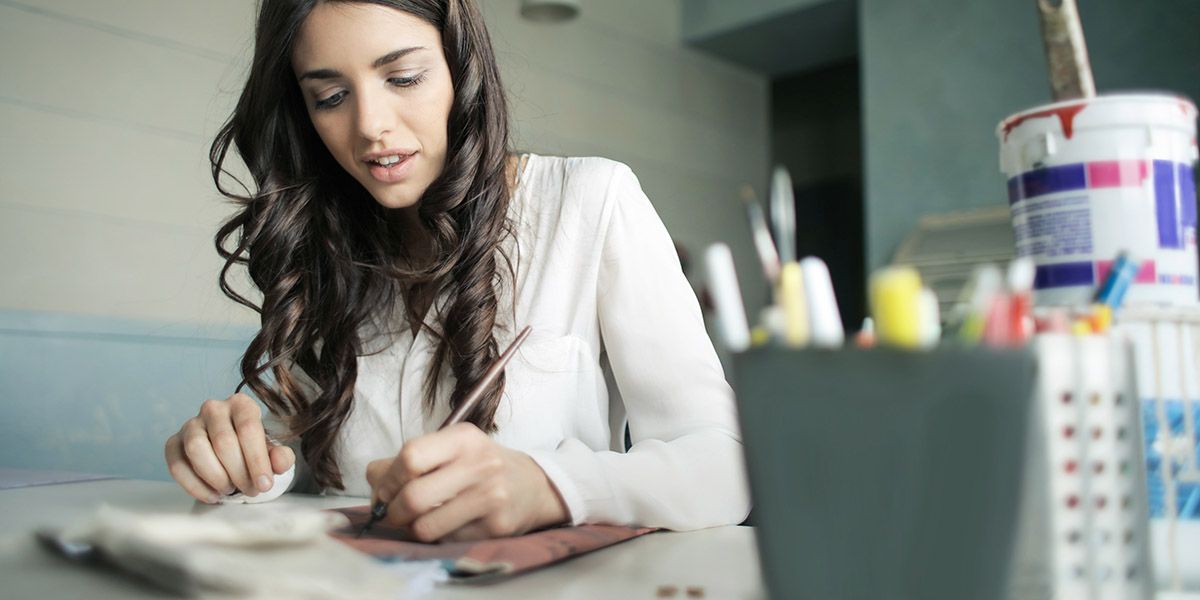 Things To Consider When Setting Up A New Website (Part 1)
What's the best content management system for my website?
Content management systems have become somewhat of a necessity for website owners today. It's much easier to manage a website when you are able to handle content management through a simple system. While a large portion of the web is run on content management systems like WordPress, there are some other options available and they may even be more beneficial for the type of site you are going to run. Here are some of the top options that are available in content management today:
WordPress: word press is backed by some of the most support online for any content management system. Almost 30% of all websites are produced using WordPress today. They offer some of the best developer support and some of the largest numbers of updates/ plugins from any other type of content management system.
Joomla: Joomla is an open source content management system that currently has over 2 million active users. Joomla is great for building mobile sites and the framework is designed to be highly customisable. The web application framework here is very well supported to blogs and building websites for mobile browsers.
Drupal: Drupal is a content management system that's been in place for over 18 years. It's known for its flexibility and it's simplicity. The themes that are available for Drupal make releasing prebuilt sites quite simple. Drupal can make authoring content easy and has great security. Although it's not as widely used as WordPress it was one of the most popular CMS systems for building e-commerce sites when it came out.
Magento: Magento is an e-commerce platform and CMS system that was designed in PHP. It's 10 years old and it commonly used for marketing, catalogue management and search engine optimisation tools today. It can be a useful tool for building powerful e-commerce sites.
With some of these choices in mind, you can consider some of these top content management systems when you are creating a website. Keep in mind that each has its own strengths and weaknesses!
Should I host with my web designer or self host?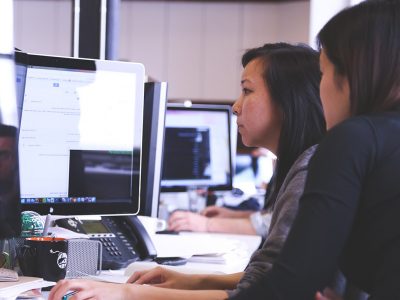 Running a website can be a complicated business especially when it comes to the process of hosting and management.
Many website designers will deliver hosting as part of their services after they are finished with the design process. Website owners will also often have the chance to use their own hosting or host their website on a private server within their business too. There are advantages to both systems for maintaining your website. Here are some of the advantages to self hosting and designer based hosting so that you can make a decision on your website host solutions:
Hosting with a designer: By hosting with a designer you can give more of the responsibility for the ongoing updates and maintenance with your website to the host of their choice. Some designers even maintain some of their own websites and host on private servers. Having someone responsible for your website also ensures that you can have a first line of defence against threats. Their advanced industry knowledge can also help to make sure that your site can stay up to date for the best in errors for the future.
Self Hosting: If you are planning on self hosting you can often enjoy maintaining your website in a much cheaper format. Hosting your website on your own servers will give you complete control over the operation and uptime of your website and its services. You may have to spend a bit of extra time maintaining the server or even comparing costs for the host that you would like to rent server space from, but this can often be a much cheaper option in the long run.
The decision to host with a web designer or self host will ideally fall to you. No matter what your decision may be, it's important to weigh your own experience and knowledge and consider it self hosting may be right for you if you'd like to save money in the long term.
Posted in the Web Design blog category on August 3, 2018.
Tags: cms management, website hosting, website management, wordpress cms