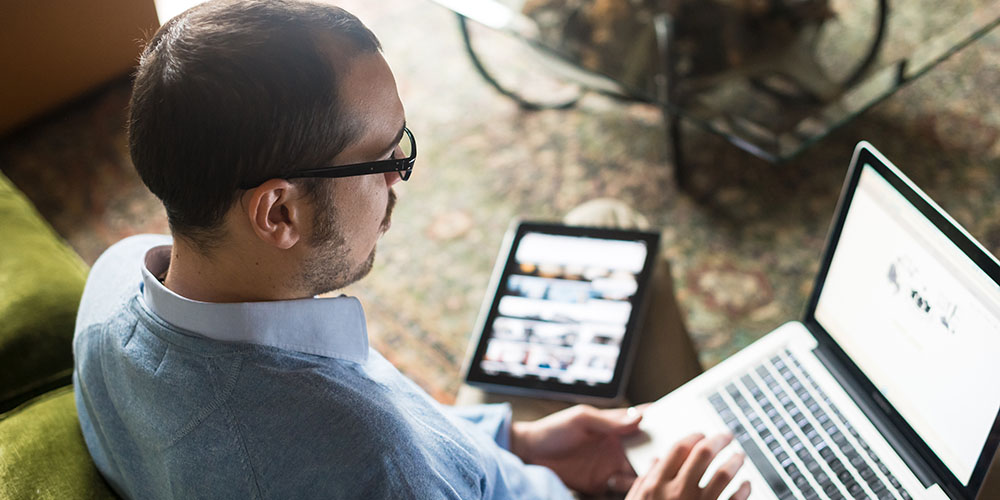 Why WordPress Is The Best Website CMS
WordPress enables business of all sizes to get a new or updated website off the ground quickly
There's really no limit to the type of website you can build and design in WordPress making it ideal for all budgets
If you are new to the world of websites and blogging, you may have come across or heard of WordPress websites and you might be wondering what it is all about. WordPress is an open source (free to use, edit and redistribute) content management system used in the creation of websites and blogs. This software powers millions of websites all over the globe and used by many reputable brands in the creation of their websites, including Playstation, the People Magazine, CNN, New York Times Blogs just to mention but a few. The following are reasons why WordPress is the best website CMS (content management system):
It is Constantly Improving
With the changes in technology and the emergence of new trends in the creation of websites and blogs, the designers of WordPress are constantly improving this content management system to ensure that it responds to the ever changing demands and needs of its users. There are over 38,000 plugins available, giving users plenty of options to choose from to ensure that they create better blogs and sites. New updates are being released once in a while by the developers of the software to cater for all their clients' needs.
It is Easy to Use
WordPress is the best CMS because it is easy to use. You do not need to know HTML to use this software. Other CMS platforms require greater knowledge of the technical aspects of the software for you to be able to customise it to suit your needs. This can be discouraging to people who do not understand the technicalities involved in creating and publishing content in their websites.
Built-in SEO Capability
Search engine optimisation is a vital requirement for any website. Without SEO, your site might not be picked and ranked by SERPs making it hard for you to get traffic to the website. WordPress comes with an inbuilt SEO capability that allows it optimise your posts automatically without too much struggle.
Active Support System
Although WordPress does not have a customer support phone number, it has an elaborate and active support system that incorporates a community forum that responds to issues, questions and emails sent by clients in a very short period of time. This means that, if you have problems with your WordPress, you can easily ask for assistance and get a helpful response in the shortest time possible.
It is International
Most people like associating themselves with tools, software and gadgets that are accepted and appreciated the world over. WordPress is recognised across the world and this is an advantage to those individuals whose want their websites to have an international presence. The software has plugins that handle translations into different languages.
Posted in the Web Design blog category on October 31, 2016.
Tags: content management, responsive web design, seo reading, web design reading, website design berkshire, wordpress