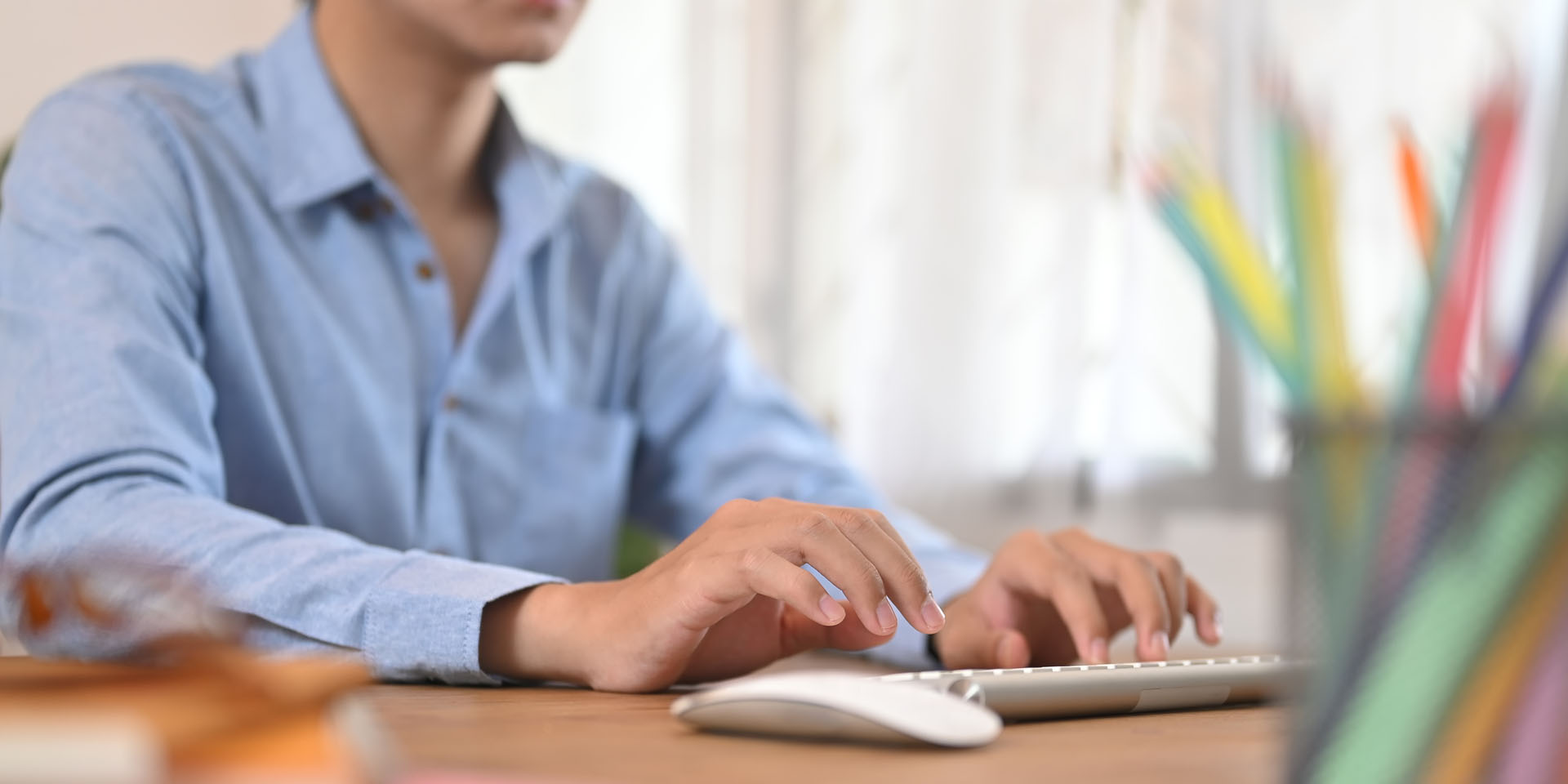 Should I Build My Own Website? The Pros and Cons of DIY Website Builders
Considering how build your own or DIY website builders have proliferated on the market, it may be quite tempting to create your own site. The idea that you might bypass a professional web designer and save money is a strong one. But it is the right move for you? What follows are the pros and cons of building your own website. This will help you by providing a better perspective of creating your own site versus having a pro do the work for you.
Pros
Save Money: The most compelling reason why you should create your own website and not hire a web designer is the money you can save. With website builders such as WordPress not requiring any knowledge of coding, you can create a website within minutes. This means that you spend less money and less time in constructing a website compared to just a few years ago.
No Experience Needed: If you have never built a website before, no problem. Many popular sites such as Wix or Squarespace instruct you how to create a website within minutes using a step-by-step process. This means that even if you have never uploaded a page before, you can follow the instructions and build a website for your online business quickly.
Doing the work yourself means avoiding the possibility of hiring a less-than-desirable web designer. Which does offer an advantage for those on a tight budget.
You Know Your Business: This assumes that you have plenty of experience in the business that you are building a website. For those who are striking out on their own after years of working for someone else in the same business, you probably know the industry better than most web designers.
This means that you can add the touches necessary which your experience tells you is important. Of course, if you do not have the experience, then a web designer does become far more important as they can shape as website based on their research to reach more people in your industry.
Decent Results: Because you can use pre-made templates, the results you get may look semi-professional. For most visitors, they may not be able to tell the difference between your site and one created by a web designer at least on the surface. This means that if you are building a simple, one-page website, your results may be pretty good.
However, the key word is decent when it comes to creating your own website. While the positives seem quite strong, there are plenty of negatives when it comes to creating a site.
Cons
Lack of Customisation: With so many online businesses in the field that you will be competing, standing out from the competition is paramount to your success. That is not possible when you create your own site which will look pretty much like everyone else who did the same thing.
That is because a DIY site is basic, offers little interaction, and lacks the ability to customise which is crucial to setting your online business apart. And without being unique, your site can get lost in the crowd. Worse, if your site looks like another generic site that has a poor reputation, then your website will garner the same bad impression.
Limits on Design: Without a deep knowledge of website building, your site will lack the design features that reaches your customers. This is because a properly constructed website denotes a specific look, feel, and character to your business that cannot be done with a DIY builder. Your message to potential customers gets lost in the lack of design elements that a professional, experienced web designer brings to your site.
Not Knowing What Works: You may know your business better than anyone else, but do you know what really works to pull in customers? It takes more than just setting up a website, it takes a combination of different angles to maximise your success. This is where a web designer can be most helpful in creating a site that builds in what works and leaves out what does not. While no web designer is perfect, they will most likely be more on-target with features that work towards getting your site noticed and customers to make a purchase.
Perspective: While it is important to understand your industry, it is more important to see things from the viewpoint of your customer. When running an online business, it can be easy to lose that perspective. This is true when creating a website as you might focus on things that are more important to you, but not include what is important to those who purchase from you. The inability to include the perspective of your customer may mean leaving out important details which cost you in sales.
Poor Navigation: It's not just what your site looks like, it is how people go from finding items to buying them in the simplest manner possible. If your site is difficult to navigate, then you are going to have issues in keeping people on your website. Proper navigation means that it is intuitive how your site works and where people can go to find what they need. User experience is extremely important to a good website.
If you have never built a site before, one mistake can make it difficult enough for a customer to either find something they want or purchase it that they go somewhere else.
Time: While you can create a site within minutes, building an effective site takes more time. You'll have to ask yourself just how much time are you willing to take when constructing and maintaining your website? Most people find that staying ahead of the competition means putting in far more time in expanding and creating a more efficient site than they have available.
A web designer may cost you money out of pocket, but they are doing all the work so you can focus on your business. That means a more efficient use of your time.
Search Engine Optimisation (SEO): SEO is the most important passive marketing tool on the web. Proper use of SEO brings customers to you in a way that builds trust and increases sales. If your site has not been properly prepared for SEO, then you will have far fewer customers discover your website. Worse, since SEO changes on a regular basis, the techniques you may employ when building your site could be woefully outdated.
Given that one mistake may cost you a considerable number of customers, it is vital that your site's SEO be as good as possible. This is probably the best reason to forgo building your own site and having a professional web designer steeped in SEO experience do it for you.
The challenges of building your own website have been greatly reduced thanks to the rise of WordPress and similar programs that do not require extensive knowledge of coding. However, the need for online business owners to have a site that is unique, properly prepared with SEO, and offers user-friendly features means that hiring a web designer is still your best bet.
How to choose a website designer
If you are a small business owner or someone that is interested in creating a website, it is important that you are able to enjoy a website that meets the form and function for your business. A good website will be able to bring new business into your company or gather a greater following for your online brand. When you are working with a website designer there are a number of top considerations that you will need to make in order to access the best value from your website design. Here are some of the top considerations you will need to make when you choose a website designer:
Your budget:
Finding a designer that is willing to work within your budget can be crucial. Working with a large scale agency could often be costly, but it may lead to a website with greater capabilities. When working with a private web designer, consider their rates and the past jobs that they have completed. When you take a look at some of their past work you can have an idea of the type of job they can complete for you at the same rate.
A company with experience:
If a web designer has some experience in their portfolio in building a site that is like yours, you can rest assured that their job can be done more efficiently. A web designer that has faced many of the challenges associated with your website build will likely be able to get you up and running much faster.
Check online reviews:
Checking some online reviews for the business can be important to understanding more about the customer service experience you will face. Getting an idea of what the company is like to work with can help you avoid any red flags through the design process.
Keep some of these top ideas in mind regarding the process of choosing a quality website designer. If you are seeking the best in website design, contact us today to learn more.
Posted in the Web Designer Blog blog category on January 25, 2021.
Tags: free website builder, how to use wordpress, professional website, small business web design, user experience, website builders, website designers