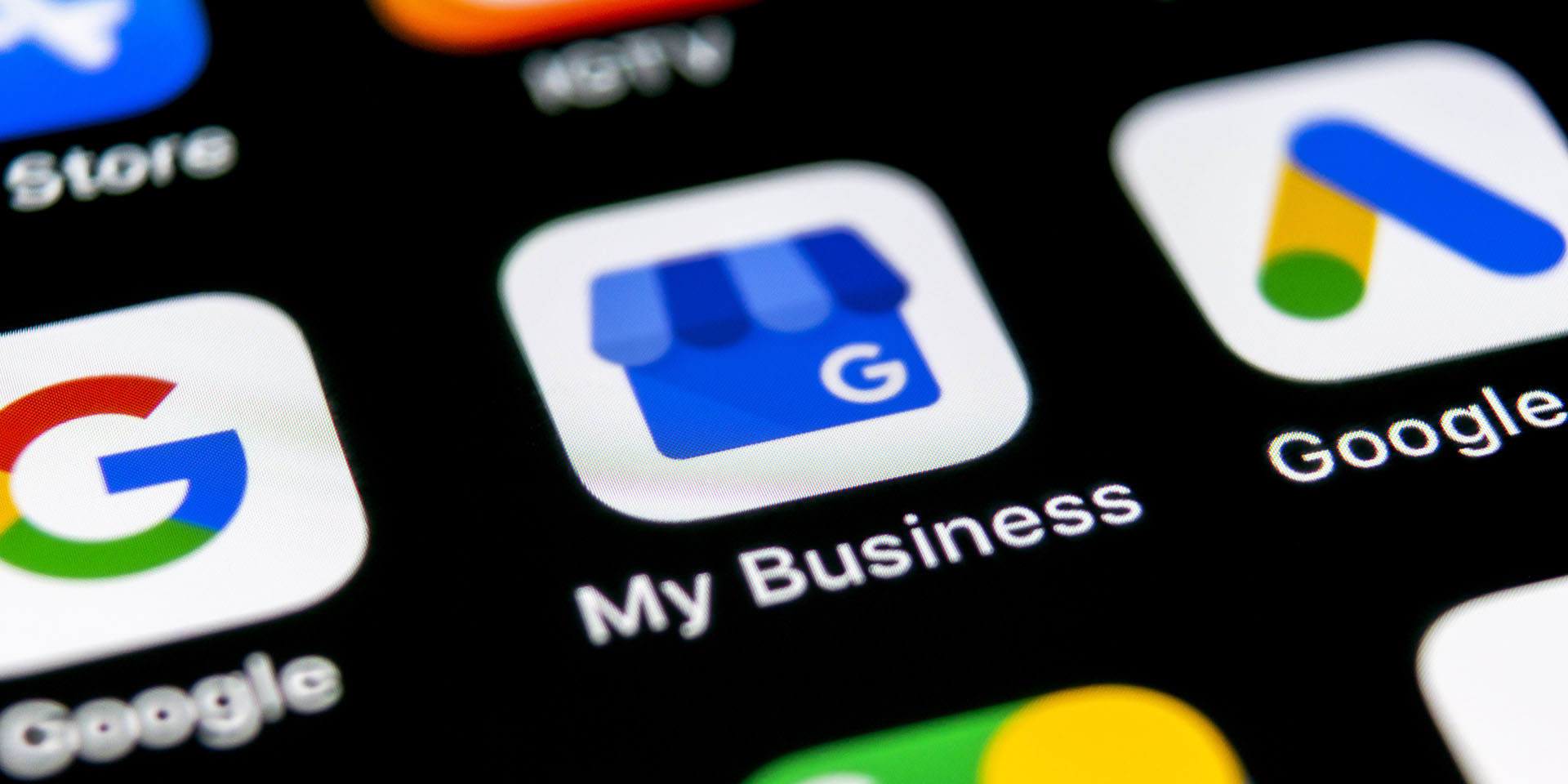 Free Google Tools To Help You Improve Your Website
If you are interested in improving your website in the future and you would like to take advantage of some free tools, you could be in luck with the features that Google has to offer.
Here are some excellent tools that any website owner can benefit from using the Google platform:
Google My Business is a page that will make it easier to display your business location on a map, receive online reviews and enter into business listings with an online or offline business. It can be a crucial step for indexing any business page and for maximising your online exposure through location based searches.
Google search console is a free tool that will help you to maintain and monitor your site presence. A login on the Google search console will help to see how well your site is being crawled and indexed, it will allow you to upload a map of your website and you can request a re-index whenever you make significant changes to your site.
Google page speed insights offers a window into how fast a page loads, page elements that could be loading slowly and more. By examining a page with the Google page insights tool, optimisation tasks can be handled more easily and the process of speeding up a page for a better ranking can become easier.
The Google analytics system offers advanced metrics on any page that can help a website owner track their visitors, the amount of time spent on site, the best content on their page and more. By regularly examining the ongoing statistics from the page a website owner will have an optimisation strategy for the future of their page and more.
Posted in the Web Designer Blog blog category on January 2, 2021.
Tags: affordable web design, google, google my business, google ranking, search engine optimisation, website ranking