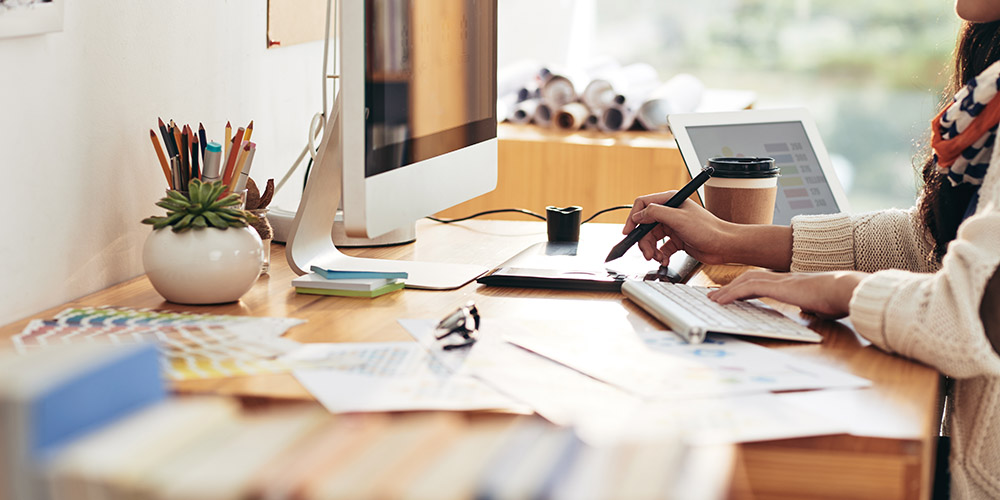 Innovative and Unique Website Design
Our website design services are completely customised to match your design needs and the budget
Ensuring you get the exact website that your company needs in order to get the best traffic
Our clientele expands throughout the country, giving uniquely innovative website design and website development solutions to a wide range of industries. We do not limit ourselves to the corporate world or small businesses, catering to every company with the same level of dedication and attention.
Our website development process follows two main methods including creating your custom made full website with us taking over the complete web development process, or creating a simple website based on the WordPress content management systems. Both of these methods have their own unique features which you can select according to the needs of your company.
Our services are fast and punctual, always keeping you updated about the ongoing website design and website development process, maintaining the highest level of integrity.
The price for each project is given to you after an estimation of the work involved in your website design, and every cost is clearly declared to you without keeping any hidden fees or costs.
Our website designs are unique due to the following features.
Website design optimised to all the platforms (iOS, Android moble and tabs)
People do not merely surf websites through desktop computers like they used to. With the rise of mobile devices, your web design should be well responsive across many platforms which will give a better user experience to the visitor. Our web design and website development crew ensures that your website is completely user-friendly despite from which platform they browse it.
Search Engine Optimisation
We offer built-in SEO tools in all our website development projects allowing you to easily handle search engine optimised content without having to put a lot of effort. They are made in a way that is easy to use and yet able to give you the best ranks in search engines if you use them well.
Easy access for content edit
We make it easier for you to upload and edit your content on your own, giving you the chance to constantly update your customers or the readers, or manage stock on your ecommerce website.
Hosting costs are complementary for the first year
The costing for hosting will be free for the entire first year if you get our service for website development and web design for your new website.
Domain name and domain transfer for free for the first year
We will also give you the domain name for free, and the domain transfer for the first year will also be done for free for the first year apart from the website design and development services.
Posted in the Web Design blog category on February 2, 2016.
Tags: web design reading, web development, web development reading, website design, website development