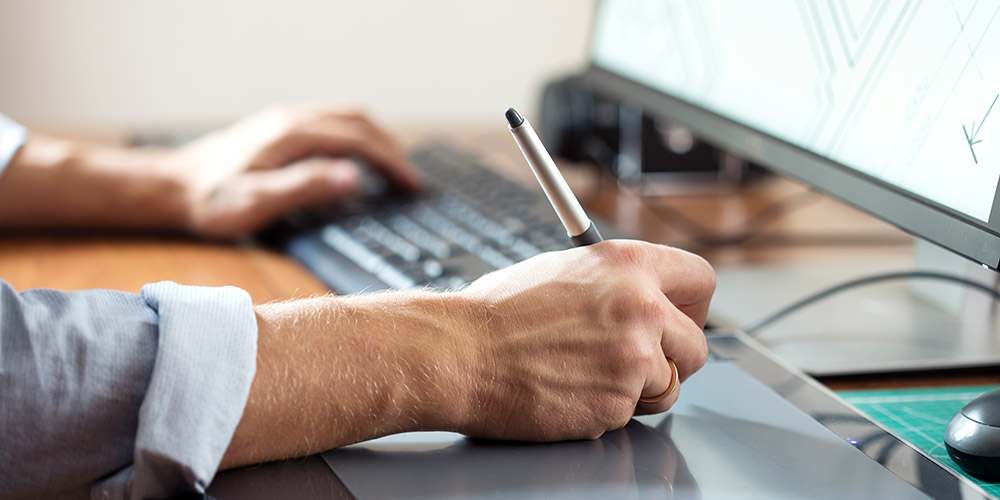 Why Invest In A New High End Website Design
Having a website is very important to anyone who wants to have an online presence be it a business, an organisation or a personal website.
A well designed website will enable people to easily view and navigate through the website.
Is it necessary to invest in a new website, high end service? Whoever asks this question does not understand the importance of having a fully functional and responsive website. The following are reasons why you need to invest in a new website:
High Quality Web Design
Websites are created differently. Different web designers have different ways of creating a website. Some do not understand or adhere to the various web design principles and usability guidelines. Some designers have very little actual design theory. If you checked out a number of websites you will realize that some were created professionally while others were not. A team of high end web design service providers will ensure that your website has legibility, it is well aligned, has balance, focus and simplicity.
Your Website Will be Trusted
How your website appears or looks to your audience or visitors is more important than you think. A surprising 70 percent of internet users do not trust websites that are poorly designed. A UK study done in 2011 found out that a whopping 70% of online consumers would not buy or make a purchase from an online store or company that has a poorly designed website. Think of this in terms of market size and sales. You will be losing a lot simply because of the poor design of your website. When you have a team of professional website designers who understand the ins and outs of how a good website should be designed, you will make the most out of it and incredibly boost your sales.
More than Just the Looks
When you invest in a new website, high end service provider, you will not only be investing in the appearance or how your website will look like and the many benefits that comes with great visual design, you will also be investing in a pool of knowledge that covers best practices and principles that directly affect user experience. People tend to visit websites that are easy to navigate through, make purchases with ease or even review the website without too much trouble. However, if your website cannot offer this as is the case with so many poorly designed websites, customers will be frustrated and they will leave the site never to return.
Good website design service providers ensure that you get the competitive advantage by making your website user friendly. If your website is user friendly, it will attract more visitors and traffic. With good and fresh content you will get your audience engaged and they will always check in to find out what is new.
Posted in the Web Designer Blog blog category on April 12, 2016.
Tags: high end website design, new website design, seo, seo reading, web design, web design reading, website marketing