Tag:
website marketing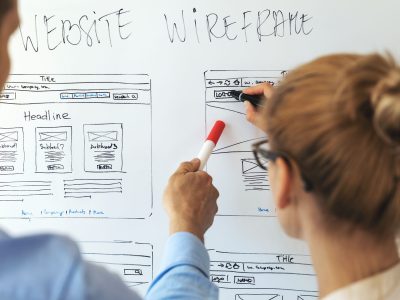 The old saying that you do not get a second chance to make a first impression really applies to your website. This is why creating a proper first impression is so important. Your website is the front porch of your business….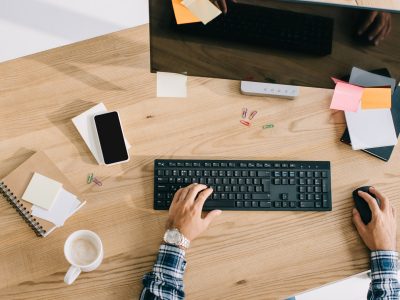 Our SEO guide will help you optimise your website for the search engines. Here we discuss a number of simple ways in which you can improve your ranking. Good search engine optimisation has the power to increase your rankings and…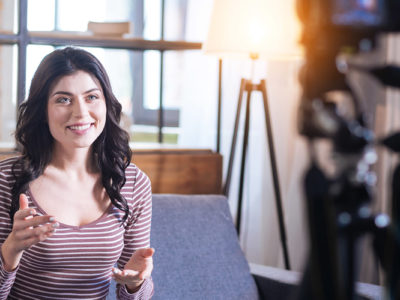 Marketing your website includes many different factors ranging from good content, excellent SEO, easy navigation, and so forth. One aspect that is often overlooked is the branding of your site. An effective bespoke design means that your brand is perfectly…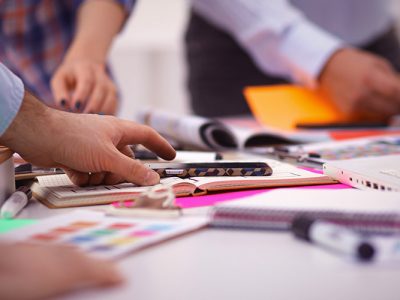 Website design is a very important aspect to your marketing efforts. This is why most businesses large and small hire a web designer to create a website that actually helps with marketing, advertising, and selling your products and services. To…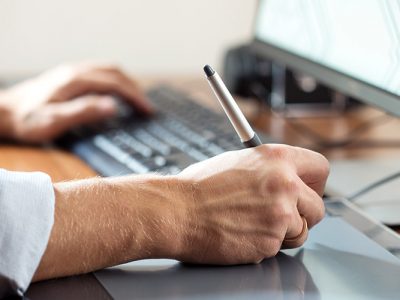 Having a website is very important to anyone who wants to have an online presence be it a business, an organisation or a personal website. A well designed website will enable people to easily view and navigate through the website….