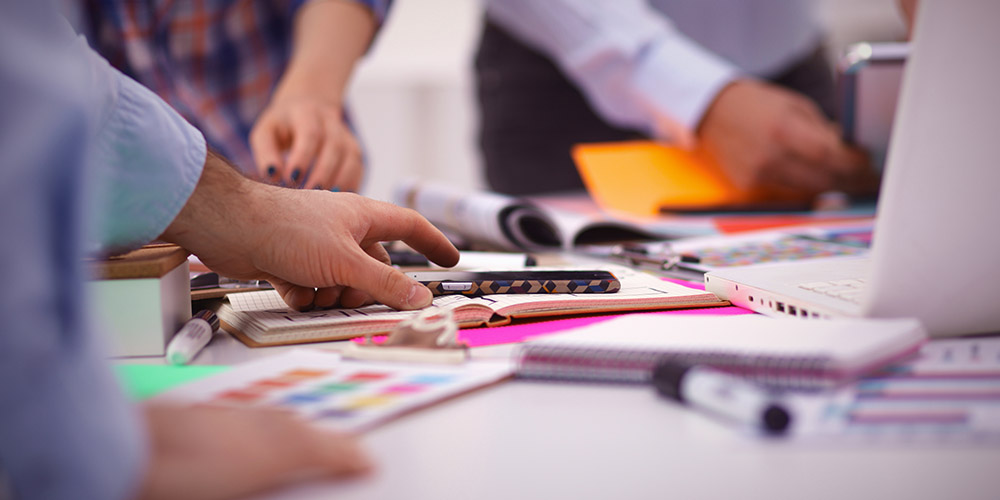 Marketing Benefits of a Quality Website Design
Website design is a very important aspect to your marketing efforts.
This is why most businesses large and small hire a web designer to create a website that actually helps with marketing, advertising, and selling your products and services.
To have a high quality website is a very important aspect to marketing your business. From large corporations to small, one-person home businesses, a quality website means having many benefits that will help in different areas of marketing.
How Marketing Works for Your Website
Your website should be seen as part of the marketing effort and not its totality. Too many home businesses fail to get off the ground because all of the effort was spent in creating a website and little to actually market it to the public. This means looking at your website as part of your total marketing campaign.
Effective marketing on the internet both reaches out and pulls in potential customers in a variety of ways. A high quality website represents the final pitch to those who may be interested, but are not yet convinced that they should make a purchase. A well designed website offers another reasons for visitors to buy which is why it needs to be crafted in a manner that is user-friendly, easy to navigate, and makes the final pitch that changes a visitor to a customer.
Five Benefits to Having a Professional Website Design
Everything starts when you hire a professional web designer to create your website that will be the basis of your marketing efforts.
More Information: The first job of your website is to provide potential customers with valuable information about your business. This means having easy navigation to the products or services that you offer which provides visitors with more confidence in purchasing from you.
Singular Location: With everything in one place, it makes it easy for visitors to find what they want from your business. You will want to tie-in all social media sites, blogs, and articles published in other places to your website so that everything is located in one place.
Building Up Your Brand: In addition to selling products or services, you are also promoting your own business in the eyes of potential customers. The overall quality of your website will reflect in a positive manner on your business which in turn promotes what you offer.
Customer Interaction: A good website provides you with an excellent way to interact with customers. By posting on your blog, social media network, or even directly on your home page, you can initiate a conversation that brings people to your website.
Sales Conversion: Arguably the most important aspect of your website design is that it helps to convert visitors into customers. Your website should not only be inviting as it should make the final call to action that causes a person interested in your products to make the purchase.
If you are looking to create or update your business website, you will need the services of a professional web designer skilled in the use of the latest software, technology, and techniques to fashion a proper website for your needs.
Posted in the Web Designer Blog blog category on June 15, 2016.
Tags: call to action, marketing website, professional website design, quality website design, search engine marketing, sem, sem reading, seo, seo reading, website marketing