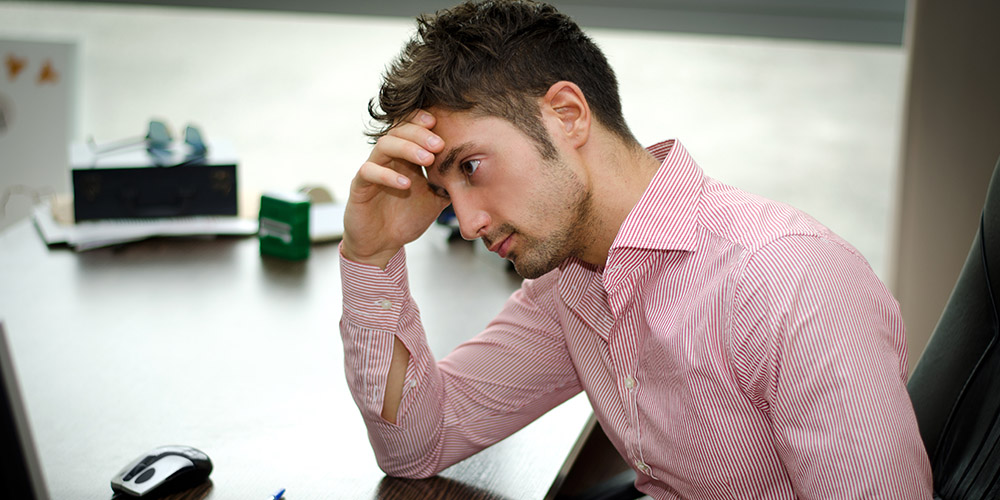 Free Website Builders
It's no surprise that people are attracted to cheaper solutions for their web designs
With companies like Yell offering cheap websites you can edit yourself, and with other companies touting low prices advertising on national TV, it's not surprising that plenty of companies are using these services
In many ways it seems like a good idea to get a decent website online at an affordable cost, in some cases even for free, but there are plenty of down sides to using these services.
Basic design – The designs are very basic and rarely tailored to your company needs
Poor SEO – Your keywords are not built into the site
Not mobile friendly – most don't come with genuine mobile solutions
SEO
Website builders are not set up for SEO. Some premium packages offer a 'search engine submission' service, but really this is only one basic step on the path to an SEO friendly website.
Domains
You always want your domain name to either be your company name, or keywords from your business. Some websites built on free website builders list your site as a sub site of theirs, eg www.yourcompany.freesites.com.
Not only does this look unprofessional, you don't actually have your own domain name. If you decide to upgrade in the future, you will have to start from scratch.
If you do get your own domain name, expect to pay extra for it (domain names usually cost £10 a year) and some companies will also charge you in order for them to give you your domain back, if you decide to leave them.
You should always own your own domain name, or have it written into the contract with your web designer that you own your domain.
Ads
Most free or low budget services are ad-supported and you will have no control over which ad, or which of your competitors, might appear. It's essential that you have your own domain name and for this you need to subscribe to the Enhanced or Pro packages costing £66 and £158 per year respectively. The second figure is around 12 times more expensive than a domain actually costs.
And the most important thing to consider, If you are paying monthly (up to £20 a month), over a few years you will have paid as much as a web designer would have charged you in the first place for a bespoke site, and a good quality website built by us, or another reputable company, will last for years and will be updateable.
Save yourself hours of frustration and damaging web practices and get in touch with us about an affordable website.
Posted in the Web Design blog category on June 30, 2014.
Tags: affordable bespoke website, bespoke website design, cms management, free seo, free website builder, seo reading, web design reading, web design tips, wordpress website design