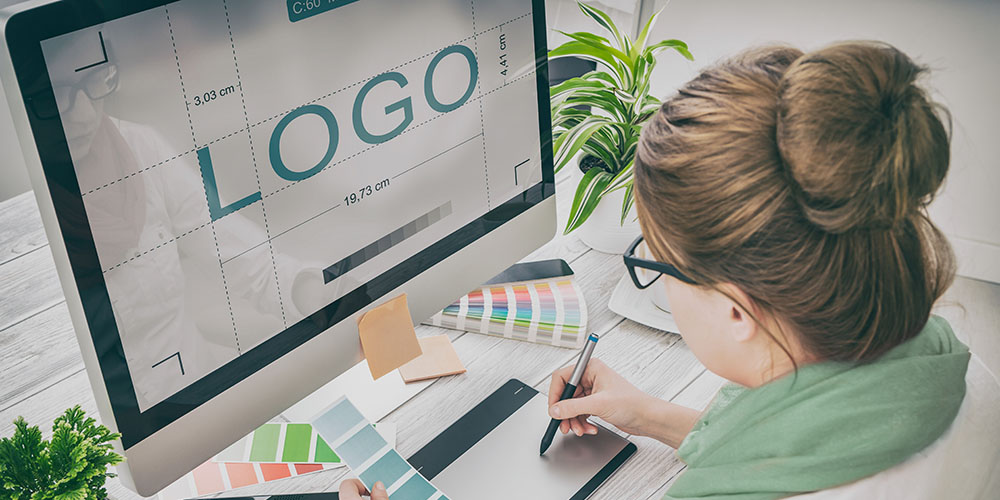 Graphic Design, Logo Design & Importance Of First Impressions
We offer a wide range of graphic design, branding, marketing and website design services that meet your needs and deliver results.
Work with us to grow your brand and share your products with the world.
In many ways there is nothing more important than your brand. We love building brands and designing logos.
What's your big idea? All ideas online need a strong visual guideline to accompany them. This design can be evolved over time but every unique product or service needs to stand out on its own. That's where we come in.
A core concept and idea is what makes your brand outstanding and creating that is what we love doing the most.
We have the design skills and the technical know how not only to create a great design, but to have that design displaying prominently on the web. If you're looking for creative ideas that drive higher sales, design that turns to action all packaged in a functional online space then you're in the right place.
First Impressions really do count! Every business needs a strong and original design identity.
Our graphic designers can create an original and inspired brand identity. You will stand out from your competitors and your website will look great.
Good design can benefit your business in so many ways it can increase sales, improve and consolidate your market position, and drive greater customer loyalty.
Posted in the Web Design blog category on May 27, 2017.
Tags: branding, graphic design, logo design