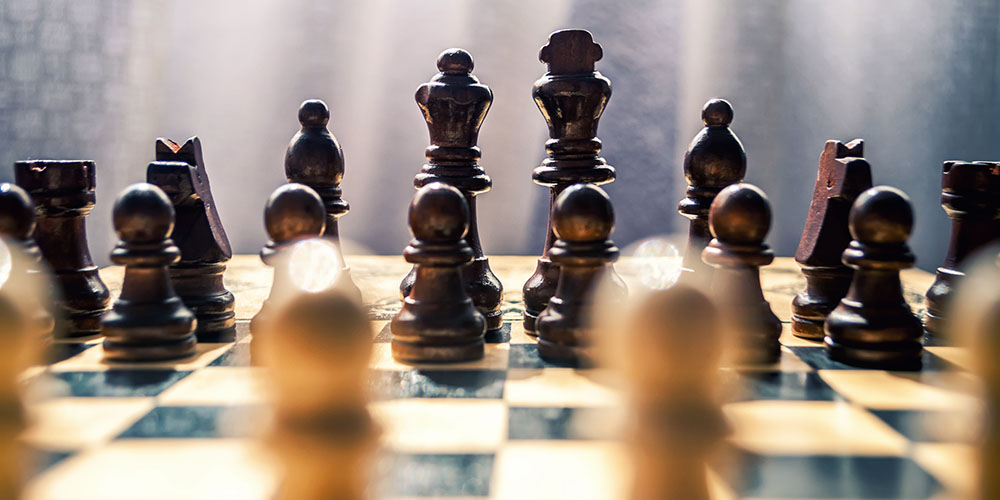 Choosing the right digital marketing strategy
Choosing the right digital marketing strategy could be worth so much more than it costs
Making the right decisions before you start will save you money and help everyone work together to improve your website
The vastness of the online world can indeed baffle the small digital marketers. However choosing the right digital marketing strategies can help to take your business a long way and in today's article we are going to tell you about some of the most effective digital marketing strategies of our times.
1. Set a goal: Surely you are trying to find new ways to make your small business grow. For this end you will require more customers and greater recognition so as to stay ahead in the competition. When you set a definite goal in your mind, the chances of success would automatically increase. Digital marketing is one of the best ways for small businesses to prosper but if you don't have a fixed objective then the path can be misleading. Having a goal would allow you to focus more and strategise accordingly.
2. Creation of a marketing funnel: For this you need to map the journey of your customers right from the time when he was a total stranger, to when they become a lead. You need to strategise and create a marketing funnel by creating calls to action, lead markets, opt ins and other similar offers. You need to entice the customers by using lead magnet or call to action and provide them with an important resource linked to your offerings. In exchange you can ask for a few basic info like email, phone number etc. Once you have supplied your possible customer with all the info they are looking for, you need to give them concrete details about the product or service you are offering and how its going to benefit them. When you have an effective marketing funnel, you would automatically get more leads which in turn would lead to loyal customers who would not only buy again from you but also tell others about your offerings.
3. Develop a CTA: CTA or Call to Action can be defined as the text or image which entices the visitors to take an action like request a product demo, subscribe to a newsletter etc. Call to actions should lead your visitors to the landing page from where you will be able to collect their email and phone numbers in lieu of an exciting marketing offer. Planning the CTA effectively can lead to greater leads and conversions for your business. Ideally you should create a number of CTAs and optimise them before distributing them across your webpage.
4. Creation of an effective lead magnet: The lead magnet which works independently or in conjunction with the CTA is a great tool to find potential customers. The idea is to trade free services in return for personal info which can be used for further interaction with the person.
5. Driving traffic: If you want a lot of people in your marketing funnel then you need sufficient traffic on your website design. Some of the full proof ways of driving traffic to your site are good content, keyword strategy, webpage optimisation and of course the social media.
Posted in the Web Designer Blog blog category on August 4, 2016.
Tags: call to action, digital marketing, marketing strategy, search engine marketing, search engine optimisation, sem, sem reading, seo, seo reading, website optimisation