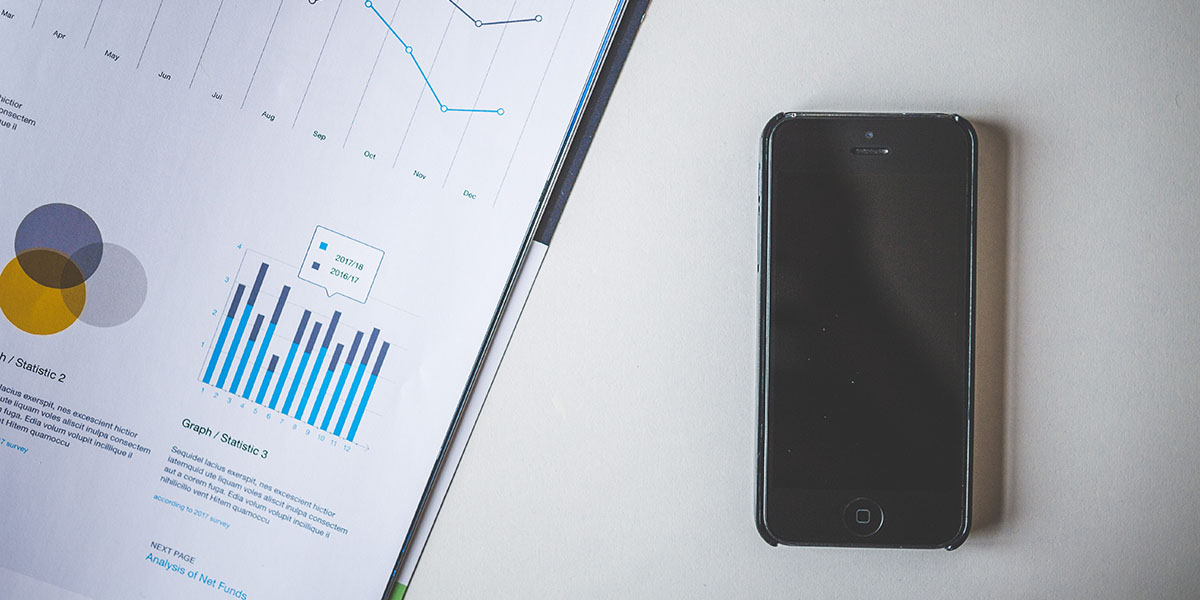 Digital Marketing Services In Reading
No one can deny the importance of digital marketing in this era where nobody is far from the internet for long.
It is possible to promote your company's products and services using a huge range of digital technologies.
The most common is obviously the internet via desktop search but you can count on mobile phones, display advertising and any other digital medium. Social media marketing over internet has completely changed the way of traditional advertising. The integration of online marketing efforts with traditional advertising is "must" now.
Advantages of Digital Marketing:
1: It's a powerful form of marketing to reach specific target customers:
In recent years, digital marketing has become the most powerful medium to reach targeted customers. It is the best form of marketing to connect with your customers instantly. Using effective strategies, a business can easily increase its reach and conversion within few months.
Traditional marketing has its own benefits but when it comes to reaching the right target customers, digital marketing has no competition. If you place an ad in a newspaper or book a billboard space, you just hope that the message reaches the "target audience" and there is no way to track customer response.
However, in digital marketing, SEO makes it easy for you to reach exactly those customers who are interested in your business products/services. Hence, digital marketing tactics allow you to focus all your marketing efforts towards the right audience.
2: It's a cost-effective medium of marketing:
Digital marketing is cheaper than traditional advertising. It is extremely difficult for small-scale entrepreneurs with limited marketing budgets to compete with big organisations for ad space in newspapers or billboards, especially nationally. However, small organisations can reach to large number of customers in their fixed marketing expenditure through website advertising.
3: Social Media is the best for extreme exposure, with enough effort:
Your potential customers are everywhere on social media including Facebook, Twitter, Instagram, Reddit, Snapchat and more. It is the time to exploit this opportunity. Catch them through social media marketing and boost your profit. You need to regularly promote your products through sophisticated targeting options to reach the right customers in no time.
4: Digital advertising can easily be tracked:
Traditional advertising does not allow you to have one-on-one with your target customers. Gone are the days when you would promote the product to target customers and never hear from them. Through digital advertising or website marketing, you can have real-time conversations with your valued customers to get timely feedback and valuable insight about your products/services.
Why is it important to hire a digital marketing agency in Reading?
Hiring a digital marketing agency in Reading offers countless benefits to promote your business. Some of them are:
1: Local experts in a wide range of websites that can promote your business:
Website marketing is the most cost-efficient part of your advertising plan. You can get a greater return on investment in less time. Digital media marketing agencies and SEO consultants promote your business in a wide range of websites to reach customers, maximise the brand loyalty and customer satisfaction simultaneously.
2: Cost effective budget and time management:
A digital marketing agency manages your budget more efficiently. They keep an eye to have better control over your budget. Moreover, a digital marketing agency helps you in meeting your digital marketing and content creation time limit effectively.
3: Better search engine rankings with search engine optimisation:
A digital marketing agency will be proficient in SEO (search engine optimisation) to get high page ranks and traffic to your business website. Although time consuming at first, once everything is set up properly your ranking will increase and it will require less work on a monthly basis to retain your ranking once it is earned.
Digital Marketing Overview
We offer ongoing SEO and digital marketing packages to get you more customers. We can advertise your business on Facebook, Google, Twitter, Reddit and Linkedin depending on what's best for your business industry. We aim to bring customers closer to your brand via creative and cost effective digital marketing. Our packages start from £100 a month. We also offer website promotion / search engine optimisation with copywriting services.
Our focused digital marketing strategies give real results to achieve your business goals in the online world. We adopt strategies that help your business thrive not only in Reading but nationally. It's entirely up to you if you require one service or a full blend of digital marketing services.
Please get in touch to find out more about our online marketing solutions. Work with us for affordable and effective digital advertising services in Reading.
Posted in the SEO Blog blog category on May 10, 2018.
Tags: copywriting, digital marketing, google, search engine marketing, search engine optimisation, sem, sem reading, seo, seo agency, seo company, seo consultant, seo package, social media