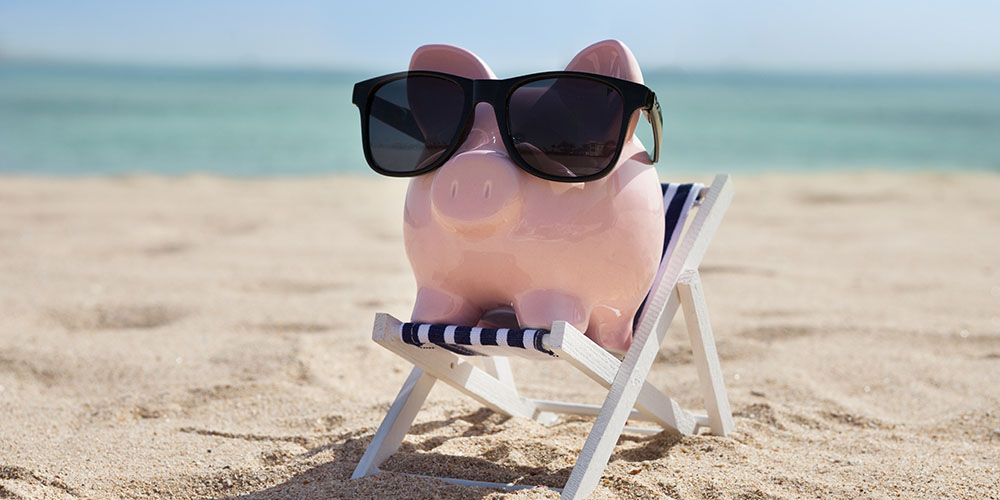 How WordPress Websites Can Be Cheap and Affordable
Let's face it; in today's digital era, the value of WordPress web design is absolute
The type of website you can design and build in WordPress is truly unlimited, making it perfect for all budgets
It makes the creation of ready-to-go websites snappy, hassle-free, and quite affordable. In fact, it has enabled millions of businesses of all sizes across the globe to garner new and cheap websites off the ground in a breeze.
What's WordPress?
If you're a newbie to the world of blogging and website design, the chances are that you may have heard or come across WordPress websites and wondered how they come about. In principle, WordPress is an open source CMS used in the creation of fabulous ready-to-go blogs and websites. As you might expect, many bespoke websites like CNN, People Magazine, Huffington Post, and New York Times blogs to name a few use this nifty software.
That said, WordPress is not only one of the most top-notch CMS software in the world, but can also save you oodles of cash. How?
WordPress is Surprisingly Easy to Use
WordPress is preferred by most amateurs and professional web designers alike because it's quite easy to use. You don't need to know the nitty-gritty of web design, including HTML, CSS, and so forth. You can actually build a website without any web design background. Even if you hire a professional, it'll cost you far less than a bespoke website.
WordPress is Constantly Upgraded
With the emergence of new trends in web design and constant updates in technology, WordPress is constantly updating its CMS to meet current standards of creating blogs and websites. That means your WordPress website is future-proof, making it easy and affordable to upgrade in the future.
WordPress is Global
Customers love to associate themselves with technologies that are appreciated and accepted globally. With WordPress present world over, your website can easily gain confidence and recognition internationally. Besides, WordPress comes with plugins and features that make Language translations effortlessly easy. In short, you can quickly and cheaply take your business global with a WordPress-based website.
Built-in SEO
Search engine optimisation has become indispensable for any website in today's competitive online marketplace. With SEO, your website can get the attention of Google and get ranked better by SERPs making it easy for target clients to find you. Luckily, WordPress comes complete with SEO capability. This way, you can optimise your pages and website for higher traffic without breaking the bank.
There you are – top reason why WordPress websites can be cheap and affordable.
Posted in the Web Designer Blog blog category on October 17, 2017.
Tags: affordable web design, affordable websites, cheap web design, cheap website design, custom cms, google, how to use wordpress, upgrade website, wordpress, wordpress cms