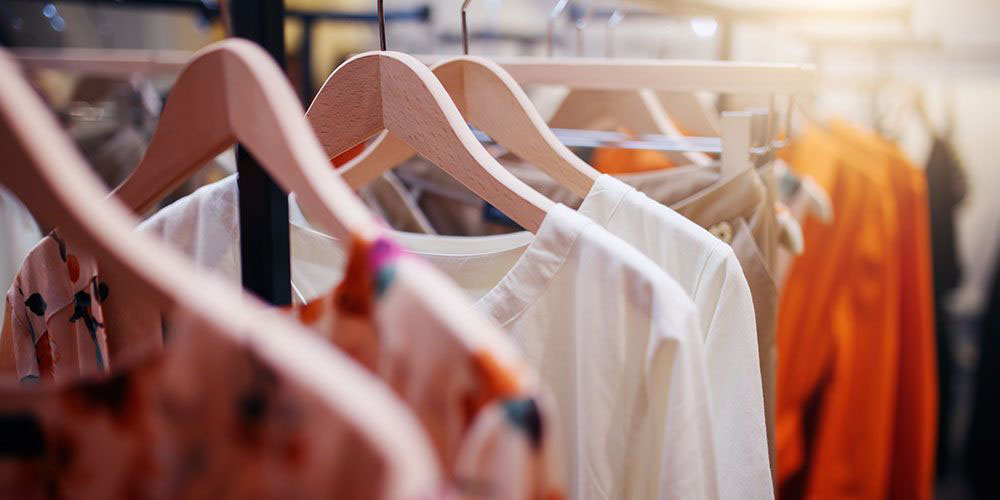 Posted on: May 19, 2017
Selling Your Products Online With Ecommerce
Today, more and more people search the internet to buy goods and services and it's easy to sell your products online with an ecommerce website.
To the buyers, all you have to do is to have some cash, enter the keywords of what you are looking for and make payments.
However, to the sellers, it is not as easy as it may seem. There are millions of online businesses offering similar products to what you as a seller is offering. This makes it hard for some people to make sales. The following are helpful tips on selling your products online:
Establish your e-commerce strategy
Similar to other business ventures, selling your product online requires an elaborate strategy and sticking by it. Your strategies must include the type of products you are selling, other options available to your potential customers; do you also have a physical store, your preferred payment methods, terms of delivery and so on.
Choose the right niche
Online Products are categorised according to niches and certain products have more competition in terms of sellers than others. Therefore, the smaller the product niche, the lesser the competition. However, it is important to point out that not all products posted online get ready customers. Some products are bulky and may require additional logistical and transportation costs, which you do not have right away. Therefore, choosing and understanding your niche will enable you sell your product fast.
Make the purchasing process easy
Most internet users have a small attention span. This means that you as a seller have very little time to grab their attention. Reduce the loading time of your website by hiring professional developers, use images to illustrate what you are offering and make the check out or purchasing process easy and flawless. If you make it hard for your visitors to navigate through your site and also make it hard for customers to make purchases, your potential buyers will leave and even discourage others from checking out your site.
Offer great customer service
Most online buyers look for reassurance before making any purchases. Therefore, if you want to sell a product, provide your potential customers with reassurance. The best way to make your customers feel comfortable is by offering a guarantee that if he or she is not satisfied with the product, you will give them a refund for their money without asking too many questions. On top of that ensure that you use trusted and verified third parties for online payments. Always make your customer feel secure and be assured that whatever he or she is buying will be delivered at the right time.