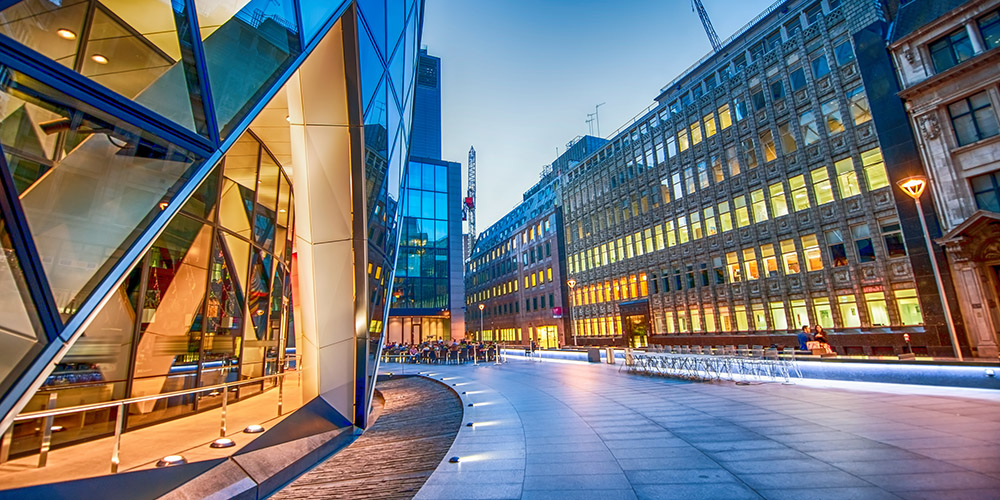 How A Quality Website Is More Important Than The Location Of Your Office
Are you planning of venturing out a new business idea and on a constant lookout for an office location that would give you an edge over your competitors?
Or do you often feel the urge of getting a better response from customers as a business owner but aren't really sure of the ways and means of doing so?
Well, if success and positive response to your business idea is what you are looking for then, you need to start investing your time in creating a quality website and / or search engine optimisation (SEO) for your business immediately. Friends, a great looking office/shop in a posh location may not always bring you the kind of marketing and customers you are aiming for in the present times. Today, we live in the era of technological advancement where people are glued to their phones 24/7 with a desire to get everything at their fingertips. So, the concept that works ideally to fulfil their wishes is definitely a quality business website.
There are a number of reasons highlighting how a quality website is more important than the location of your office/shop, a few of which are enlisted below for your quick reference:
It is easily accessible
As mentioned above, today customers crave for quick learning and service and nothing works successfully in fulfilling their desires than a well designed quality website. There is all likelihood that you invest ample of money in renting out a plush office space for your business in order to impress upon your clients. But this entire exercise would turn out to be futile if your clients are technology and resource friendly and want to keep you under tabs on their fingertips. A website is much more accessible than your physical office and lets you enjoy the perks of global marketing and accessibility.
It is cost effective
Investing in a well located and spacious office/shop for your business might cost you a fortune and might even make you broke if the response from your clients is not up to the mark. In all likelihood, investing in a quality website is much more cost effective than investing in a well located office because the former option is quite pocket friendly. Getting designed a well thought out website costs you much less than purchasing/renting an office space. Plus, the risk of getting bankrupt in case of adversities is reduced to zero when the website route is taken.
Easy marketing
Gone are the days when a businessman had to invest a big chunk of his capital into marketing his business and location in order to grab instant attention of his customers. Today, the task of advertising and marketing has become way more simplified and almost free with the advent of business websites. A well laid out quality business website would not just work as a one-stop business location for your clients on the internet but would also double up as your marketing agent. All you need to do is link your website with a few of the social media websites and experience the wonders of technology within no time.
Posted in the Web Design blog category on July 22, 2016.
Tags: business website, professional web design, quality website design, web design in reading, website designers berkshire