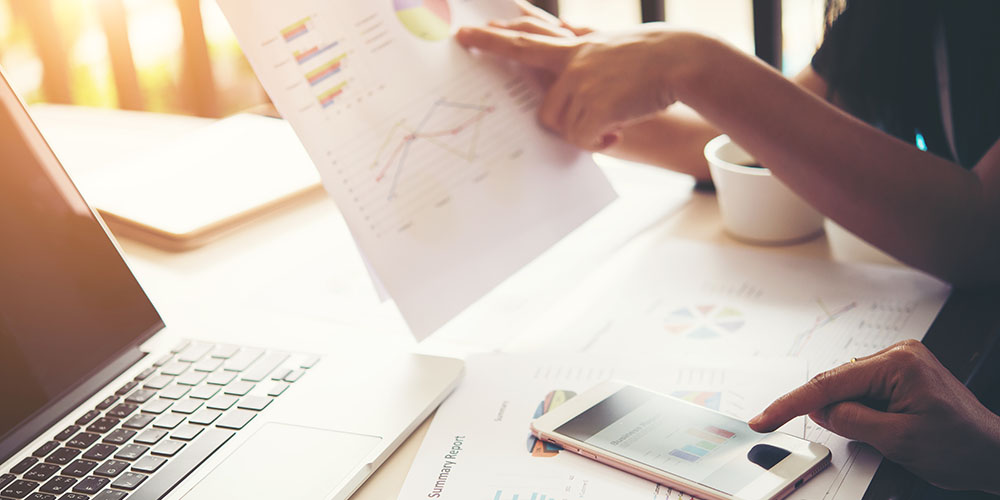 This Time Of The Year Is An Ideal Time To Start Your Website Project
Many businesses have a quiet period over the winter, use this time to improve your website
The winter can be a great time to refresh your website and improve your SEO
To come up with a professional-looking website, one that will speak to your audience, address their needs and attract their attention, you need adequate time to plan. It is easy for someone to differentiate between a poor quality site and a well-designed website just by looking at the content and the appearance of the site. This time of the year is an ideal time to start a website project to be launched in the New Year is a good idea because of the following reasons:
Information gathering
If you are planning to have a website by sometime next year, this is the right time for you to start with the project. You will be able to gather the right content for the site and go through the pieces of content to ensure that you have what is needed for the website. The content you receive must be relevant and engaging to make your customers come for not only the information but to find out more about what you have for them.
Establish a presence and credibility
A great website is one that is professionally designed and has the right content. Starting your project at this time of the year enables you to understand the industry you want to join. If you want to a start a business website, you will have ample time to research and find out the particular niche your website will be based on. This ensures credibility and originality of your website. You will not do things hurriedly only to use already existing information or copying other site's information and plan.
Research and planning
A website can be used as a tool for communication between you and your customers or potential customers. It also enhances your brand's presence online. Most internet users like to check out and associate themselves with well-designed and authentic sites. Therefore, starting at this time of the year gives you a chance to thoroughly research on the best web-designers, plan out what is required in your website before settling down to create one. This will also enable you to figure out what is liked by many internet users in regard to design and trends.
In summary, if you are planning on starting a website project, there is no ideal time to start than now. Whether your business is physical or online, a website is a crucial tool to use and benefit from it. It is the foundation for your brand and enables you to attract potential clients to your business.
Posted in the Web Design blog category on October 10, 2016.
Tags: quality website design, responsive design, seo reading, web design berkshire, web design reading