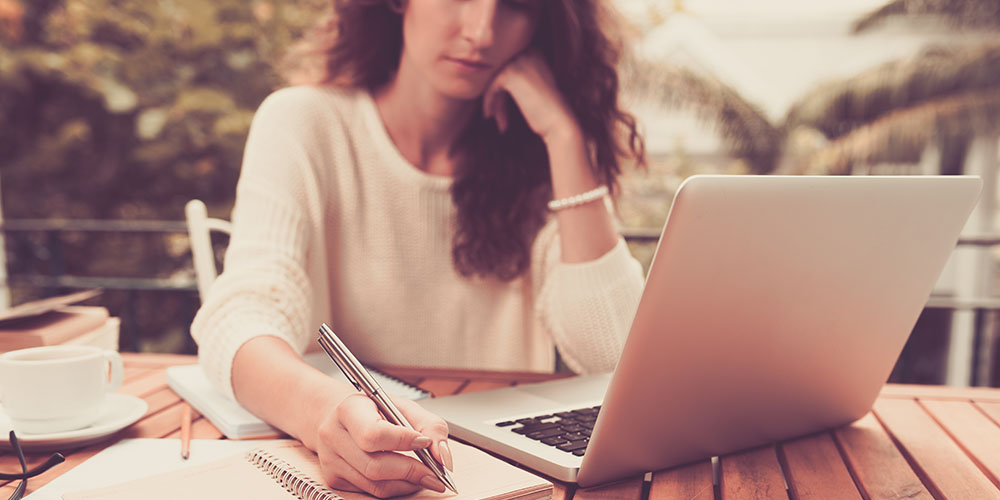 Copywriting Services And SEO
Benefits of Copywriting Services in Increasing Site Content and SEO
The regular addition of new content to your website helps it rise up the search engine rankings. Just one new article a month can help.
Are you worried that you aren't churning enough content for your website? If yes, then copywriting services can do the trick. Of course, regular content updates can be indispensable in raking in more traffic, and more conversion – readership, sales, and so forth. The problem, however, is that producing quality content for your site has not always been easy. It takes quite an effort and time to get the topics and material that'll resonate with your audience.
Herein, I will walk you through the importance of copywriting services as an ongoing plan to increase the amount of site content and the ranking of the website. Read on to learn significant benefits of enlisting copywriting services to bolster your site's content.
Get More Content, Faster
The copywriting industry has made huge leaps and milestones in the past five years or so. Today's copywriters know their trade like the back of their hands. They are efficient, error-free, and deliver your content right on time. This way, you can garner more content quicker, and without much hassle on your end.
Garner Better Quality
The way Google and other popular search engines rank website has evolved significantly in the past few years. Nowadays, they give a clean bill of health to sites that feature original and quality content. Gone are the days when webmasters had to dump flimsy content ladened with keywords. That is where professional copywriting services come in. They offer not only efficient but also high-quality services. It's for this reason that many websites trust professional copywriters to deliver top-notch content.
Optimised Content
Here's the thing: search engines scour your website for relevant keywords to index your site. To get favourable ranking on search engine results pages (SERPs), you need to focus on these keywords that are relevant to your website. Copywriting services have the ability, knowledge and tools to optimise your content for such keywords. In a way, you'll pull double duty with copywriting services; you'll get high-quality as well as optimised content.
Keep Up with Competition
Let's be honest; most reputable online business use copywriting services to have an added edge over the competition. Whether you are willing to enlist their services or not, your competitors are certainly on board copywriting bandwagon. So, it's in your business best interest to hire professional copywriters to deliver better content.
Wrapping Up
Copywriting services have become indispensable for the success of any forward-thinking site. It's, therefore, imperative that you use them to increase site content as well as improve your website's SEO.
Posted in the Web Designer Blog blog category on November 27, 2016.
Tags: content management, copywriting, google, seo, seo reading, web design, web design reading