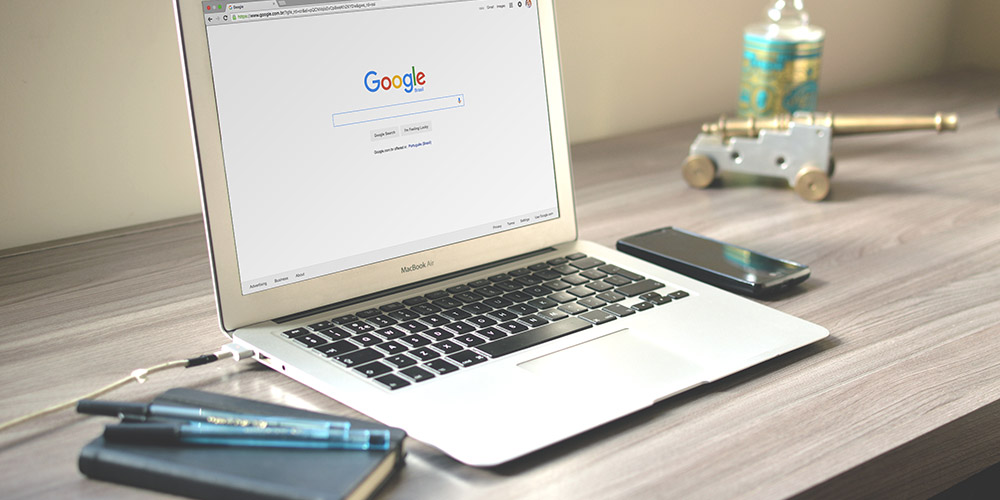 Pay as you go SEO services in Reading
The days of signing minimum service agreements for SEO are quickly coming to an end thanks to pay as you go SEO services
Search engine optimisation services on a pay as you go basis are perfect for clients who don't want to commit to a year long package up front
Pay as you go SEO services are ideal for clients that don't have a huge budget or don't want to commit to a long contract up front. Maybe you have a small or brand new website and you don't want it to suddenly double in size.
Without a minimum contract length you can also get specific small tasks performed such as technical SEO, keyword research, Google penalty analysis, website SEO review, and on-page/off-oage optimisation done quickly and efficiently.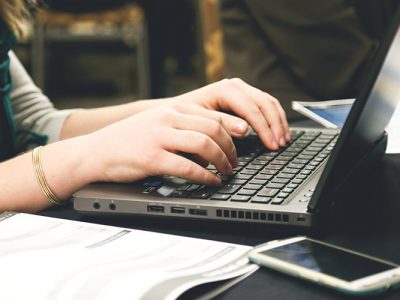 Although both traditional and pay as you go services use the same approach, it is the flexibility of pay for performance services that makes them so popular. If you know what is holding back your site but don't want to risk fixing it yourselves, we can quickly check it out and perform any necessary updates without you having to sign up for a 12 month contract.
Why pay for pay as you go SEO services in Reading?
In this highly digital oriented world, the internet is by far the easiest and most convenient way to access thousands of people. Masses of people use the internet to find the services and the products that they require whether they are restaurant menus, local plumbers or their nearest car garage. Because of the prevalence of the internet, businesses and individuals now rely heavily on SEO services so that they can increase the amount of traffic to their website.
SEO services are therefore vital if a business wants to thrive in a highly competitive market – the alternatives are either a hefty Google AdWords bill each month, or your competitors slowly rising above you in the search engine results page. These no-contract SEO services have a maximum return on investment in a very short period of time and best of all; businesses are not tied down to monthly SEO contracts, which sometimes never produce results.
If a business needs to skip a month or two or three of SEO services, it is completely acceptable. These flexible services also give businesses the opportunity to stop if/when they rank on Google's first page or as soon as the target number of visitors or sales for a website is realised. From there you can either perform minor updates yourselves to keep things fresh, or we can reevaluate or trim down the work performed each month.
Advantages of pay as you go SEO services
Ability to cancel an SEO package at any time: Pay as you go SEO services are ideal because there are no fixed monthly fees charged. When an organisation or business invests in no contract SEO services, an initial SEO consultation followed by recommended work is typically carried out. After, subsequent and inexpensive ongoing monthly payments start;however, they can be cancelled at any point based on the needs of the client.
Quick task completion: Pay as you go SEO services have a fast turnaround because the SEO work carried out is usually completed as quickly and efficiently as possible. These services generally yield results, which is why they are referred to commonly as result based SEO services.
Posted in the SEO Blog blog category on December 12, 2017.
Tags: content management, google, search engine optimisation, seo, seo package, seo reading, seo services, website management